Ramesh is very knowledgeable on the topics. -One very important observation from Ramesh's classes was he maintains the same speed throughout the session which makes people to re
...
ceive the concepts clearly. Amazing classes, amazing instructor
Read More

Classes were informative and the instructor was able to answer all the queries put forward, the pace was good and the explanations offered were very good. Overall very good teac
...
hing at edureka.
Read More

This has been an excellent class, one of the best I have taken in my life and that's a lot of classes. The instructor is very knowledgeable. He knows UiPath thoroughly. He is al
...
so an excellent teacher, very responsive to student questions. His ability to do demos in real-time is truly amazing. This class has opened my eyes to the many possibilities of RPA. I took it on a lark, thinking that I wanted an RPA overview, What I got was a deep dive and a new direction for my consulting.
Read More

The course was very well structured. The sessions were in good pace and the instructor was knowledgeable too. Overall, A very good learning experience learning RPA.

The RPA course at edureka was very informative with practical examples.Classes were good and thank you for sharing more information about UIPath and I learned a lot of new conce
...
pts. I loved the practical sessions always in the classes.
Read More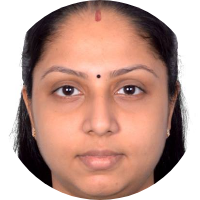 Today I successfully completed Global Certification in service now.Now I am a certified system administrator in ServiceNow.I thank you Edureka for giving a wonderful support fro
...
m the day one I enrolled in online Study.All your Trainers who took the classes are given clear explanation to get the knowledge of the subject which helped me to clear the Certification Exam.
Read More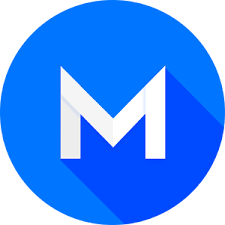 I got full value from Edureka's DevOps course. I had to come out of my comfort zone as I was expecting a lot theory but this had continuous Lab/practice by the trainer in all tr
...
ending tools - GIT, GitHub, Jenkins, Docker, Puppet & Nagios. Trainer was very knowledgeable and helpful. High technical content/slides. Timing was great due to promotion offer for free self-paced Chef & Ansible & Jenkins-indepth modules. Sometimes had to ask trainer to slow down and some install commands were failing at times but these were were minor as I learned how to handle such issues. Am now all set to work/manage with confidence in a DevOps environment. Edureka had also called me prior to the training to capture my needs.
Read More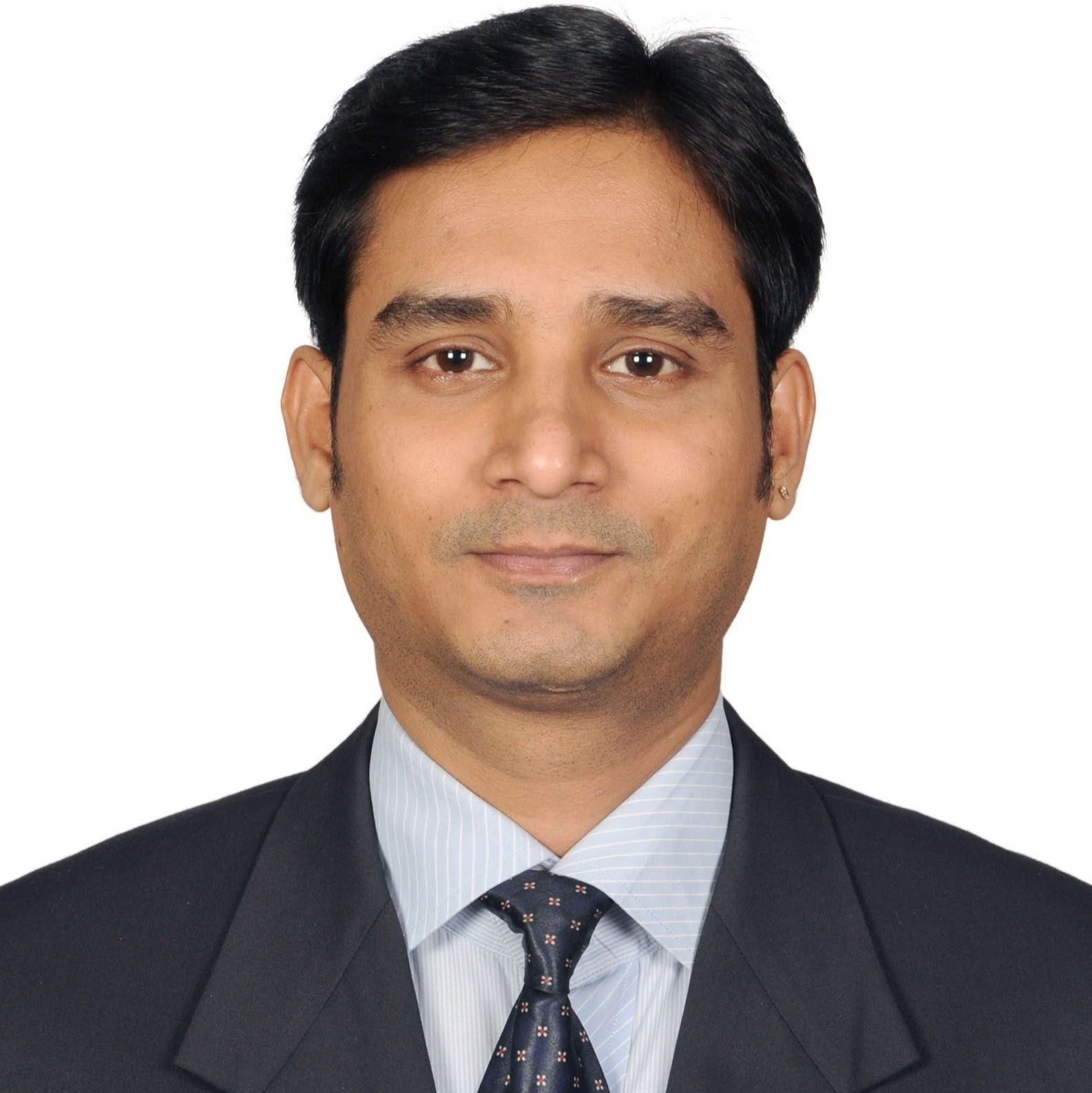 My experience with edureka about Python is much impressed, with such quality of the training. We get access to each day class recorded sessions after the live class. Edureka is
...
very quick reactive towards the queries of each single user, they answer and follow-up to ensure you get the correct response to resolve your query. Online recording of the course is very useful as you can go back and refer at any time. You have access to course and materials for ever, which is really helpful. More over 24/7 quality support, which is very much important to any of us. I must thank to Edureka for giving such support. Thanks guys, cheer…
Read More

I am App-savvy guy, who used to make Orkut, Facebook, php apps. Thanks to edureka.co and their online support who helped me to turn my hobby of Android app making to the profess
...
ional level. From early 2010 I used to create android apps with some online resources that won't allow me to monetize apps or create custom apps as per my needs and my ideas. Now I am happy because after joining edureka.co, I can create what I wanted to make and happy to serve lots of free and useful apps to the community as a profession.
Read More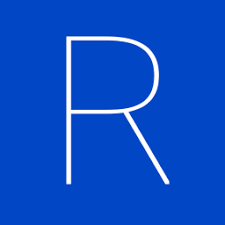 I took the MSBI course with Edureka recently. It was fantastic for several reasons: 1. The class outline and structure were clearly laid out. You knew where you were headed. 2.
...
The class ALWAYS began and ended on time. For me this was very important due to time zone issues. Additionally you did not experience any surprise cancellations in the last minute. This was unlike what I had experienced elsewhere. 3. The quality of the sessions in terms of the sound and video was also very good. 4. The instructor knew MSBI in and out and also clearly explained things. I especially liked the fact that he also took great pains to see to it that our questions were answered. I think this is the best part of these classes. Being able to ask questions and clear up things. 5. One other thing - Edureka is great in that if you have an issue or question about anything related to them - not just the class you are taking - then you can raise a ticket - and Edureka is very prompt in getting back to you. You don't sit around twiddling your thumbs waiting for an answer. I will be taking Edureka classes again in the future and definitely recommend them.
Read More

The unique combination of Online Classes with 24*7 On-Demand Support and class recordings/ppt/docs etc in Learning Management System (LMS) on the site made me fall in love with
...
edureka! There could not be a better Android Training Avenue to quench my thirst for learning Android Development.
Read More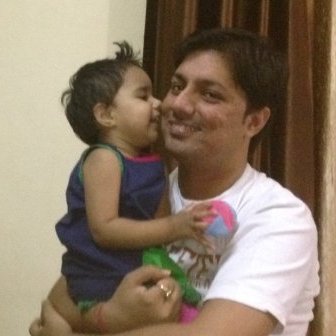 I had a awesome experience with Eduerka, started my learning with MSBI and got comprehensive understanding of each topics, would definitely like to give more than 5 stars to Edu
...
reka and I'm am planning to take Big data and spark course. Keep doing the good work and keep rocking
Read More

There is a plethora of online training material available for Android; the reason I chose Edureka is the rare combination of great instructors, comprehensive course material . T
...
he course has a clear direction, which is perfect for efficiency-oriented professionals like us! What differentiates Edureka training from numerous other Android trainers is that they bring a lot of corporate experience on the table, and that is evident in their teaching techniques.
Read More

Thank you so much i was really very helpful. The instructor has good technical knowledge. Thank you once again.

excellent

Thanks for ur support to clear my doubts.

Awesome as usual

Thanks for your help. issue is resolved and i can able to join all these files.VM player is working OK

Hi..this session was good. Krishna was able to understand my problems and provided all solutions of my queries. Thanks

This was fixed very quickly. I was very satisfied with the support provided.

Thanks for quick response!

Simply Superb !!!

Thank you very much for the quick response. You guys rocks.

Good and quick response

Thanks for quick response. I appreciate it.

Awesome Help

I am really very happy with a quick support and response from the entire Edureka team. I feel you guys really provide value for money. Well done!

Nothing more to say but Awesome... Thanks Abhishek.... Thanks Edureka

That was a super quick reply! awesome support! thanks!

Great JOb

Mr. Rahul and Mr. Abhishek provided excellent support.

Abhishek you are very helpful and proactive.

Great job

Thanks edureka for helping me

This topic comes in 4th week but we got it in 1st week itself :( Prompt Help. Thanks.

very prompt response. Appreciate it.

Good support i had with support team. Cleared all my queries and supported well.?

Excellent

Thanks for the quick response