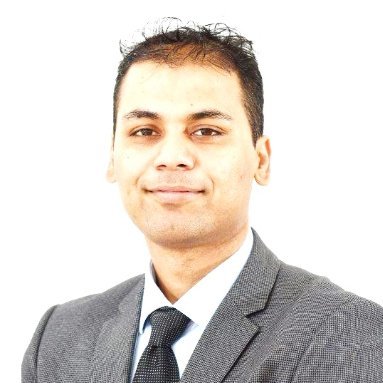 I am not a big fan of online courses and also opted for class room based training sessions in past. Out of surprise, I had a WoW factor when I attended first session of my MSBI
...
course with Edureka. Presentation - Check, Faculty - Check, Voice Clarity - Check, Course Content - Check, Course Schedule and Breaks - Check, Revisting Past Modules - Awesome with a big check. I like the way classes were organised and faculty was far above beyond expectations. I will recommend Edureka to everyone and will personally revisit them for my future learnings.
Read More

Edureka's Training helped me very much in learning Android Application Development. The Teaching Staff and the Teaching Style is excellent. I thank Edureka and My Teachers for t
...
his Wonderful teaching.
Read More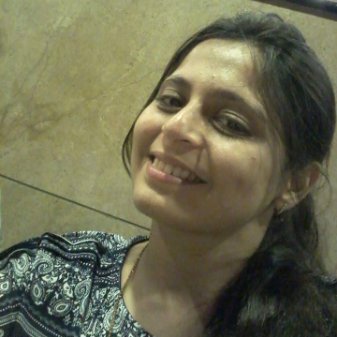 Underwent Mastering in DW-BI Course. The training material and trainer are up to the mark to get urself acquainted to the new technology. Very helpful support service from Edu
...
reka.
Read More

edureka! has done an excellent job in teaching us R! I thoroughly enjoyed the classes, these classes are completely different than routine classroom sessions in a good way. Afte
...
r attending these classes, you will realize the big difference between learning directly from an industry expert and learning from an Instructor with no or negligible industry experience. I am looking forward to do my project and certification exam post my project submission. Many thanks to R instructor and edureka!
Read More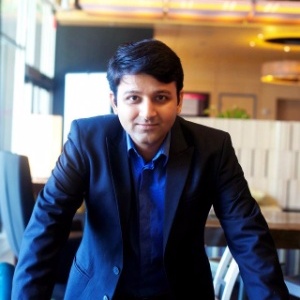 Edureka is most successful Instructor led online course institute. I completed many courses i.e. TOGAF, Big Data and Hadoop, MongoDB, Apache Spark, Apache Storm, PMP Preparation
...
, Business Analytics with R , and Data Science from Edureka. Going forward i am planning to do additional courses as well when time permits. Course content is perfect to begin with new or advance in career and Instructors are also very highly knowledgeable. I recommend everyone to try courses from Edureka, thousands are satisfied and daily making improvement in their profession.
Read More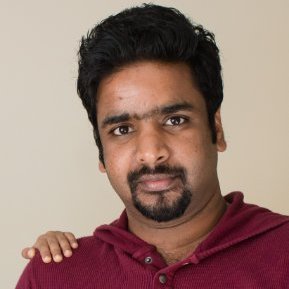 I have taken 3 courses (Hadoop development, Python and Spark) in last one year. It was an excellent learning experience, most of the instructors were very interactive and having
...
extensive industry knowledge. The support team is highly professional, always ready to assist you and let you chose your classes based on your own availability. The Learning Management System(LMS) is great. and good thing is that you would get Lifetime access to all the course that you have registered. Apart from courses and instructors, Edureka support is excellent as they provide quick resolution to any issues(example VM setup. cluster connectivity issues and etc) . If you are looking for Big Data related courses then Edureka is the right place.
Read More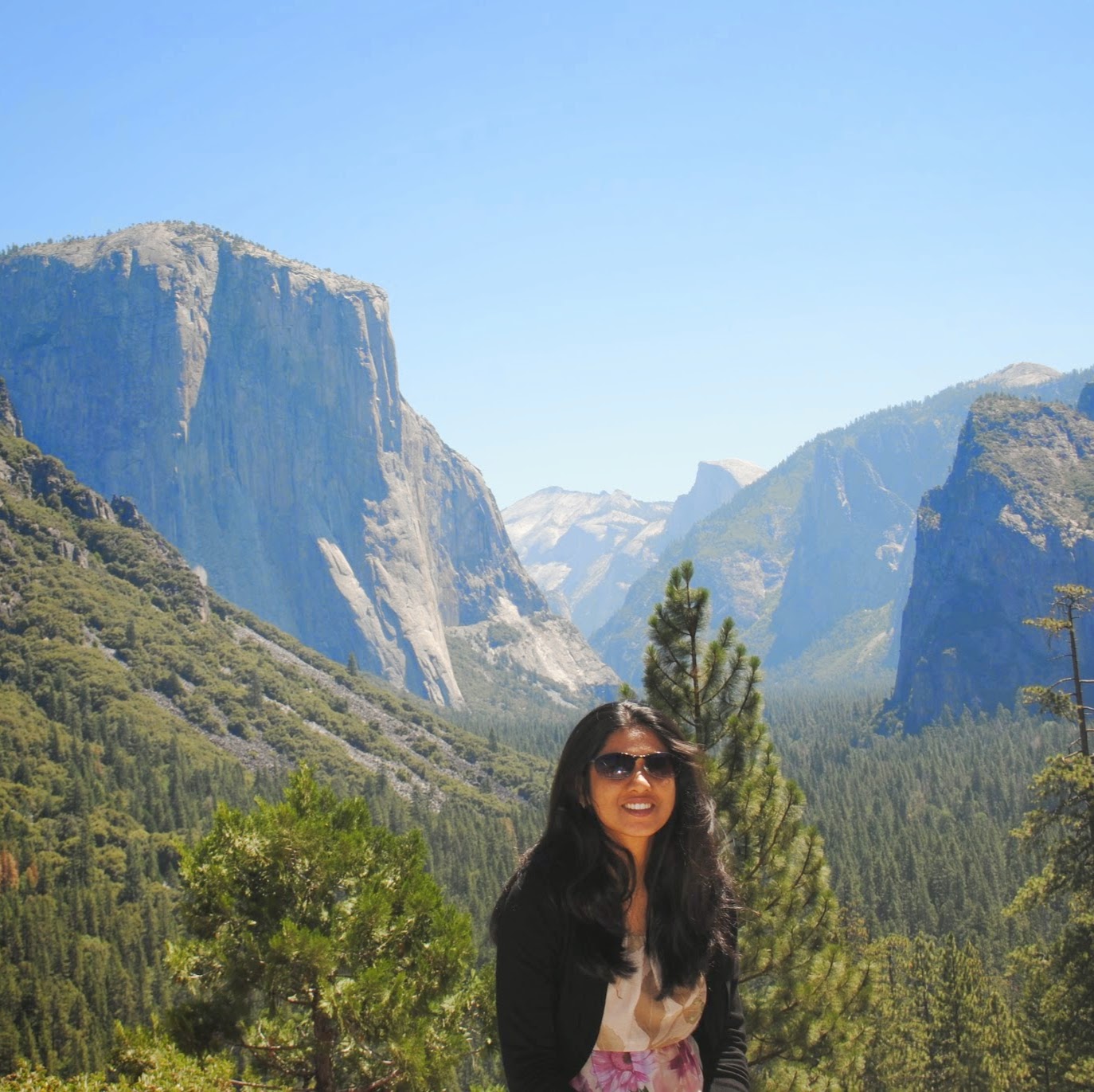 I took courses on Big data and Python and found them very useful. Some of the instructors focused on getting the core concepts right which .Customer service is excellent and ver
...
y responsive.
Read More

Very good and well presented R course. Trainer has a personable style reassuring online participants to learn well which is unique. This helps to learn quickly. Keep it up. Supp
...
ort staff, thanks for your unstinting 24*7 support. Overall very well executed classes
Read More

When I was planning to join the Hadoop course with Edureka, I really thought and questioned myself that can I really attend each class for 3 hours continuously? But I was wrong
...
in doubting the interest level of Online class at edureka!. Every passing week, i wait for the weekend class eagerly in order to learn more and more on Hadoop. I realized that it is not to the listener's credit but definitely to the tutor's credit who ensures that his listener's doesn't feel bore in the 3 hour plus class.
Read More

When I joined edureka!, I started learning Android Application from the scratch and at the end of the course I was able to develop my dream application Droid Remote" and this Ap
...
p works perfectly fine. I can apply the acquired skill on Android at my work to develop smart embedded systems. Thank you the entire edureka Team!"
Read More

It is a good place for someone who really wants to learn Android Quickly. edureka! 24*7 support is really great.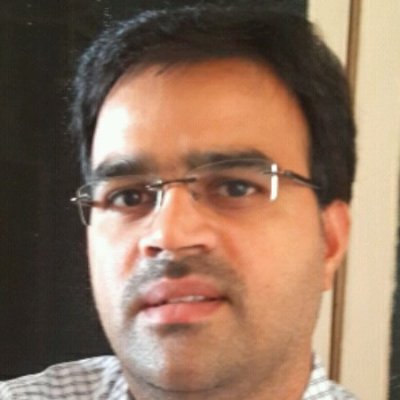 Edureka Data science course provided me a very good mixture of theoretical and practical training. The training course helped me in all areas that I was previously unclear about
...
, especially concepts like Machine learning and Mahout. The training was very informative and practical. LMS pre recorded sessions and assignmemts were very good as there is a lot of information in them that will help me in my job. The trainer was able to explain difficult to understand subjects in simple terms. Edureka is my teaching GURU now...Thanks EDUREKA and all the best.
Read More

I found the big data course from Edureka to be comprehensive, and practical. Course instructor was very knowledgeable, and handled the class very well in terms of making it inte
...
ractive, keeping it interesting, and responding to all questions from students. The support staff was excellent as well, engineers assisted me remotely when I encountered an issue with HDFS even after the course was over. Overall, highly recommend Edureka for big data training and more.
Read More

Thanks for your support with Pig installation

I would like to thank everyone at Edureka for supporting me through this Hadoop journey. It has been a wonderful experience. I specially thank Chaitan, Vineet, Priyanka, Abhishe
...
k, Jayakrishna, Satya and each & everyone who has directly or indirectly contributed. Please convey my Best Regards to the team. And hey! Wait! we are not done. I am gonna reach out to you for some guidance on Cloudera certification in a week or two. Again, Many Thanks and Have a Great Day! PS: this ticket can be closed
Read More

Abhishek - Appreciated your help

Great support from edureka..

It's really excellent learning experience and support from Edureka.

Very happy with the solution.

Thank you very much anamika.. She called me when my question was not clear and asked me want i was looking exactly... and provided the answers to my quires....We expect this typ
...
e of response.. Once again thank you Anamika and Edureka
Read More

Anamika has been very helpful, patient and resourceful. Thank you once again. cheers

My experience is really good. I am enjoying the training currently underdoing on Hadoop. Thank you.

Anees you are such a THOROUGH professional. Thanks a lot.

We had a lengthy discussion of around 40 minutes and this guy was able to solve all of my queries. Appreciate the effort made by him. Thank you very much.

Good that you took control over my system, explained things I have to do, corrected the things and all.

Very Nice and precise answers

great help and very quick in response

Thanks for providing the good information regarding coveriance.

Thanks to Abhay for helping me out with understanding the code. I am able to understand various scenarios now. Also, he repeatedly called / logged in to webinar when my internet
...
was getting me logged out intermittently. I much appreciate the patience and the good walk through of code!
Read More

amazingly quick response and super friendly

Give you guys Thumbs up. Great service. thank you

Really prompt with response and very helpful , thanks Edureka . I will recommend to as many people as possible.

Good communication and explanation about scheduled classes.more supportive for students ..keep it good job...

Team has worked diligently and gave me proper updates. Appreciate their help and support.

Thank you so much i was really very helpful. The instructor has good technical knowledge. Thank you once again

Thanks so much Damini!,You guys are Awesome!! I look forward enrolling for future courses with Edureka! Thanks for triaging the request at such a short notice.

I appreciate this will give me lot of time to study and prepare for Cloudera Certification.

This really helped . although i had to make some changes to find the path but the support was awesome .

Priyanka provided excellent support