6 Jul 2015
Visual Analytics with Tableau
Understanding Data Visualization With Tableau
Data Visualization with Tableau will allow one to gain an edge over the other analysts and let you present the data in a much better and insightful manner. It would be easier for the learners to immediately implement it in their workplace and create a real-time dashboard for their management using one of the most sought-after tools.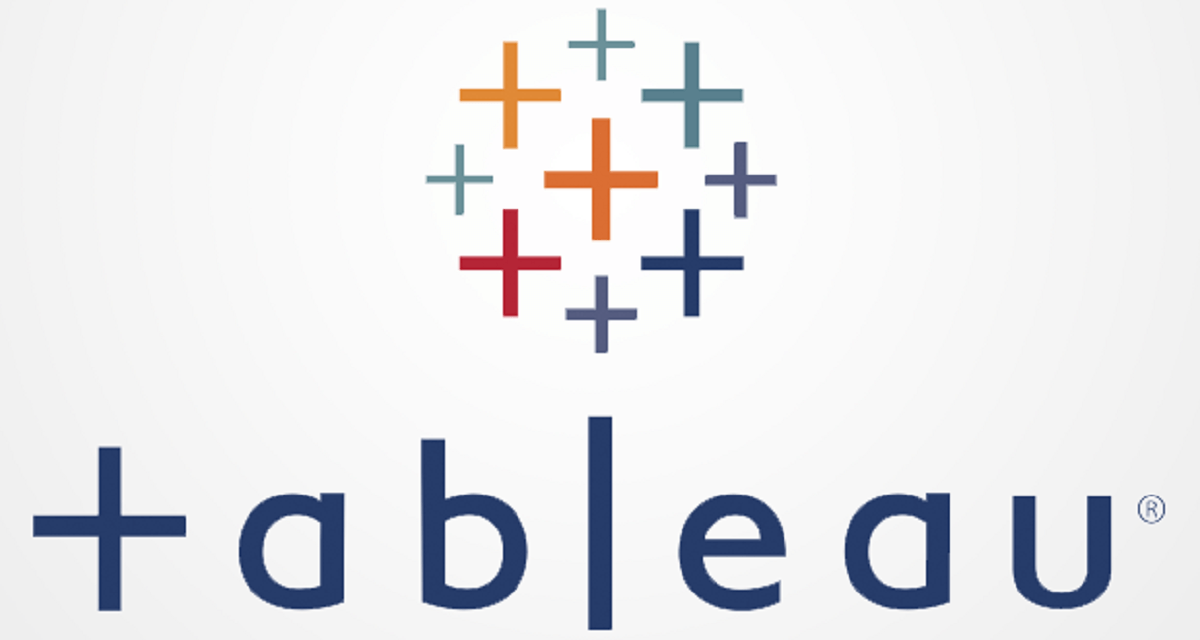 In this webinar we will discuss visual analytics with Tableau and other concepts around it.
Find out our Tableau Training Course in Top Cities
Got a question for us? Please mention it in the comments section and we will get back to you.
Join the Tableau training course online to make your career as a Data visualization expert.