27 May 2015
Service-Oriented Architecture With Java
Understanding Java/J2EE and SOA
Java has become an important programming language in today's world with its universal presence in our day-to-day life. Released by Sun Microsystems in 1995, this class-based object-oriented program is often related to the likes of C & C++ due to its similarity in coding.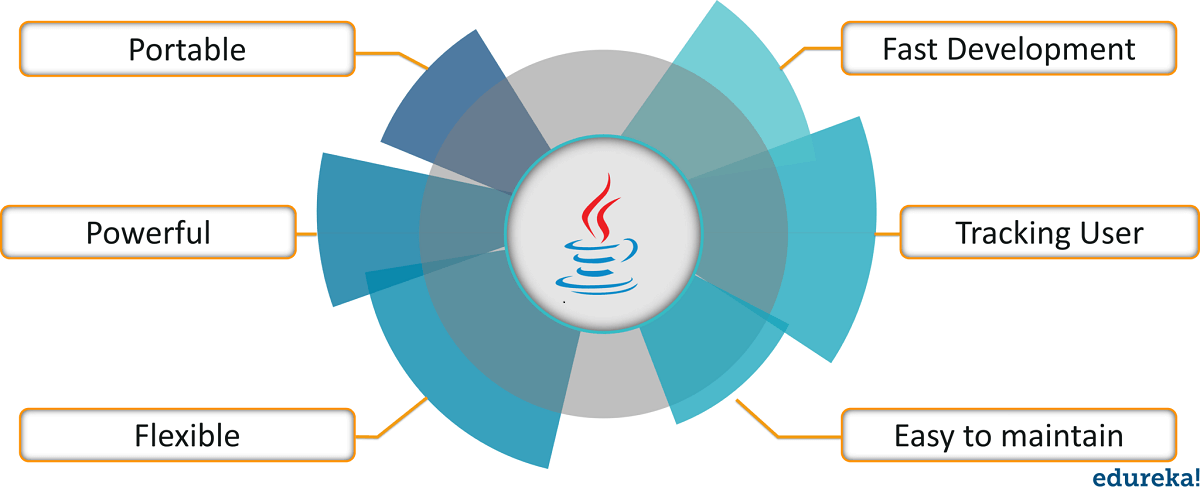 Often termed as the programming language where you can 'Write once, Run Anywhere', Java Applications are compiled to Bytecode and run in Java Virtual Machine (JVM).
Got a question for us? Please mention it in the comments section and we will get back to you.
Related Posts: