The IT industry is constantly booming and is known to offer attractive opportunities to millions of techies around the world. So, what's the most essential skill to grab these opportunities? One of the answers to this interesting question is having ample knowledge of programming. Nowadays, learning a programming language has become an invaluable life skill. Once you have gained expertise in this front, an entire world of career possibilities opens to you. So for your convenience, we've compiled a list of Top 10 Programming Languages that you can learn in 2020.
What are the Top 10 Programming Languages You Should Learn in 2020?
With hundreds of programming languages in the market today, it might seem like finding your way out of a dense forest, which is almost impossible if you don't have a compass. That's what this blog is meant to be for programmers – A compass.
So, the first thing you need to ask yourself is, "What is your dream job?" If you've got a clear picture of that in your mind, it will become easy for you to choose the most suitable programming language for your career – the one that will help you land your dream job.
Now, you might be wondering what the top 10 programming languages that made into this list are and what makes them so popular? Let's take a look into these details with this infographic.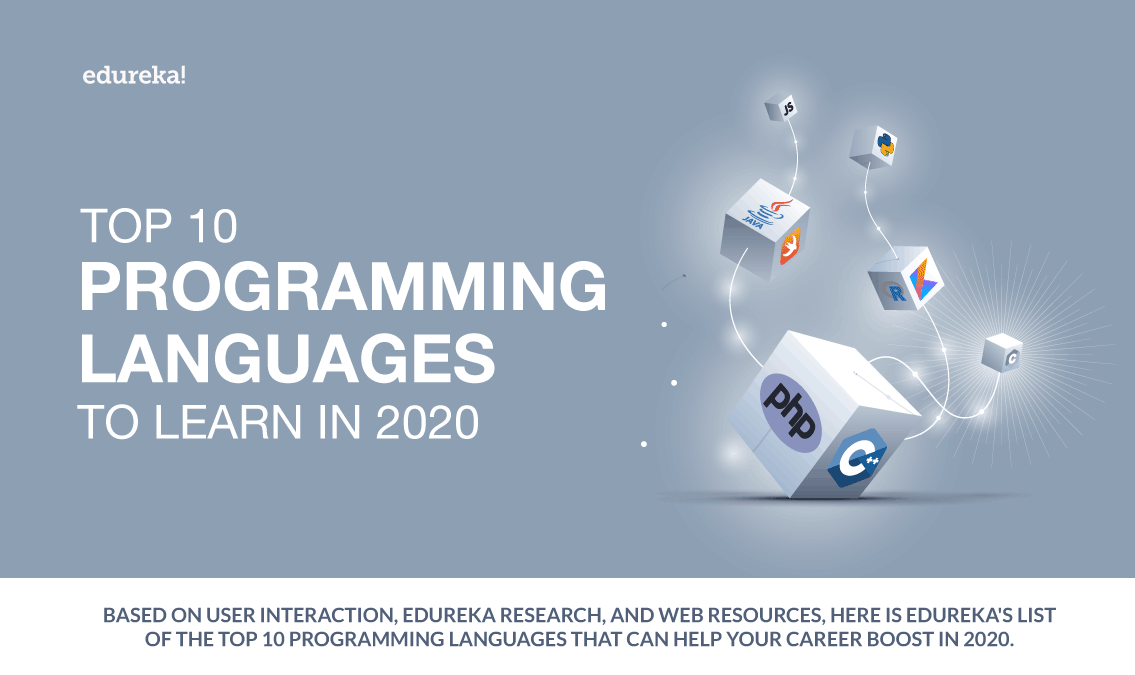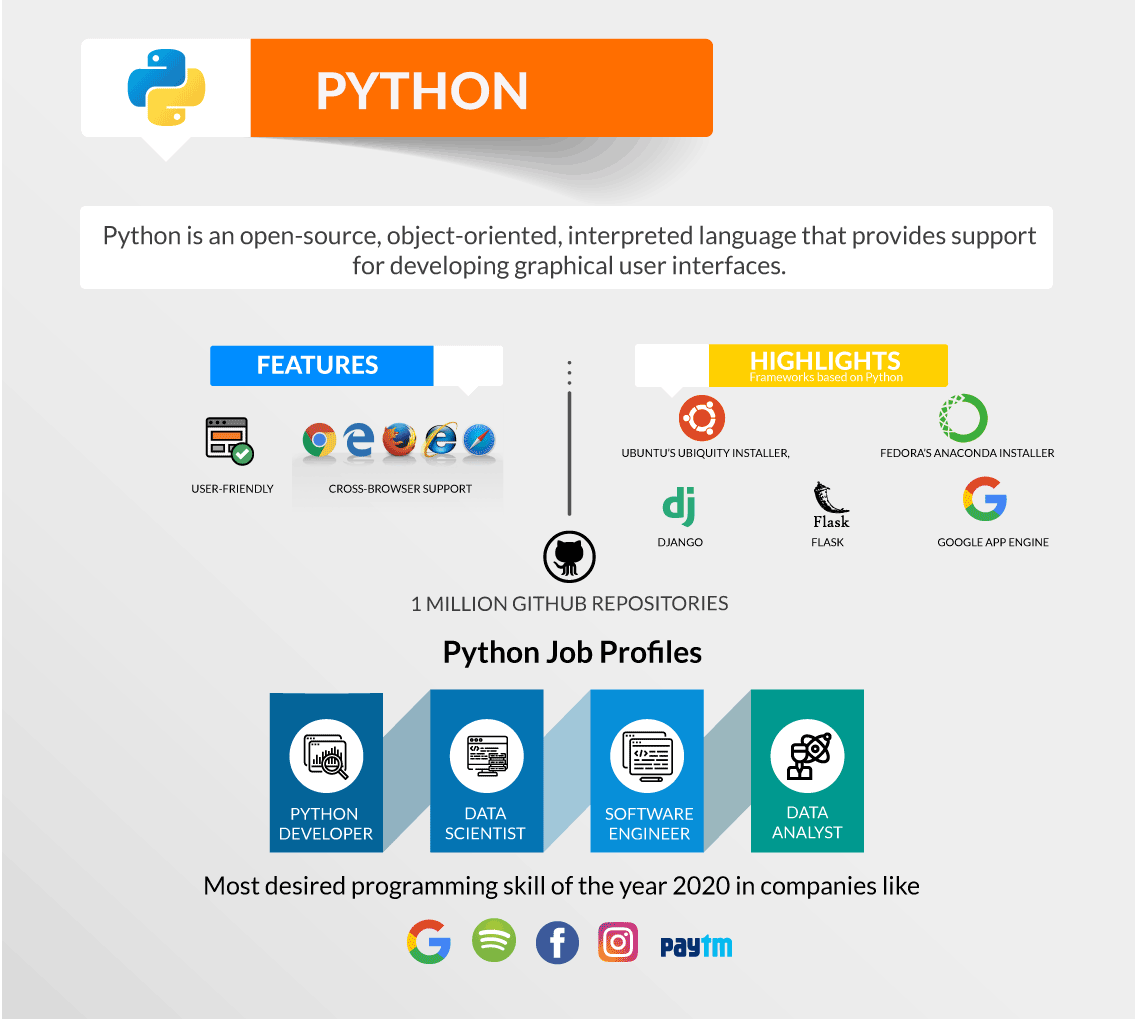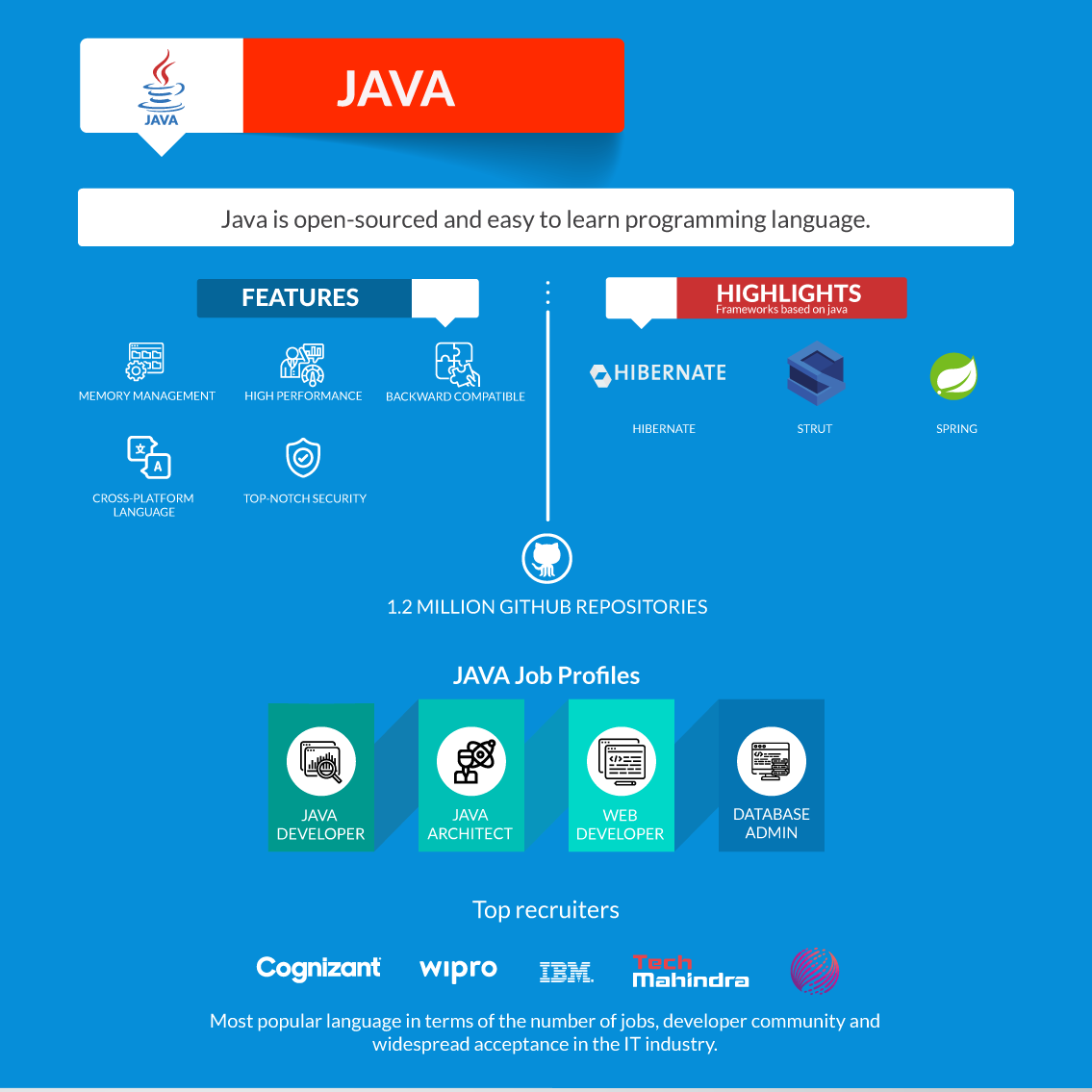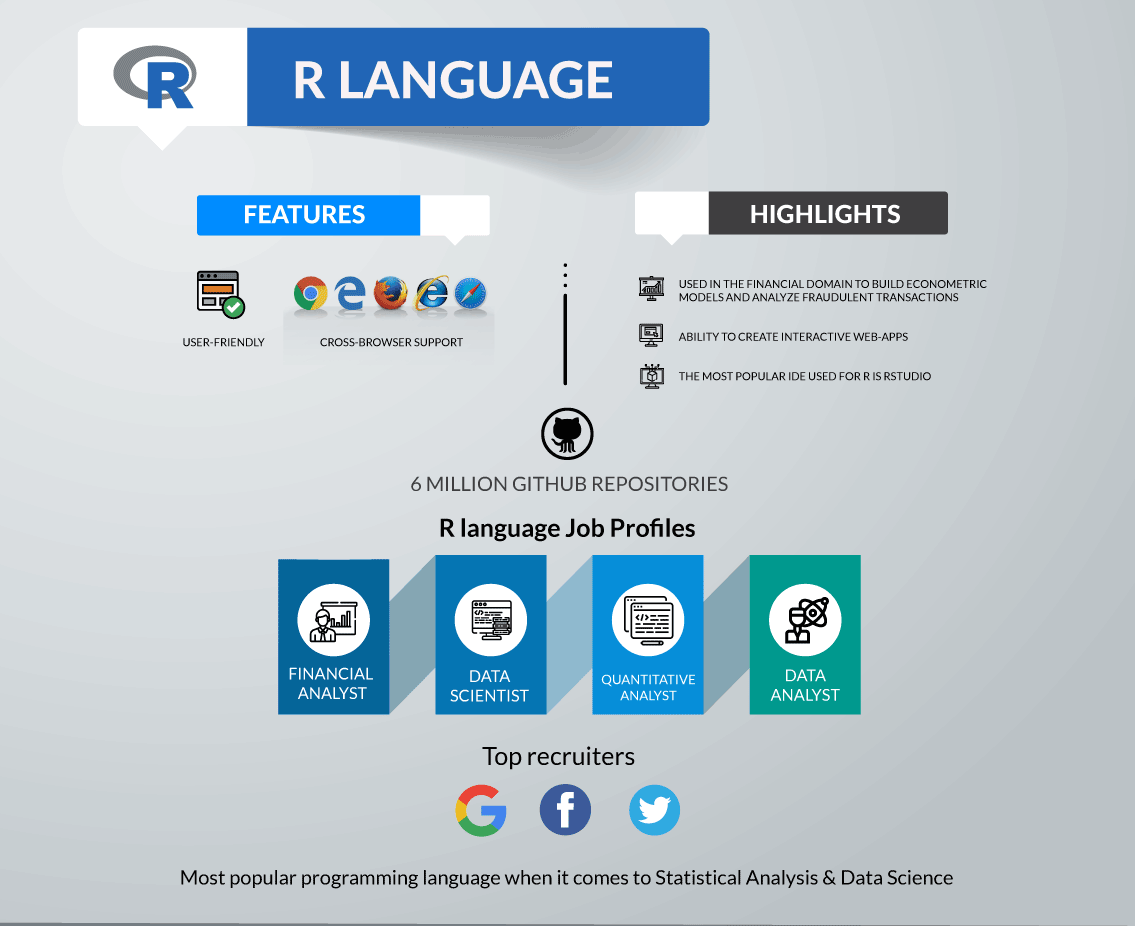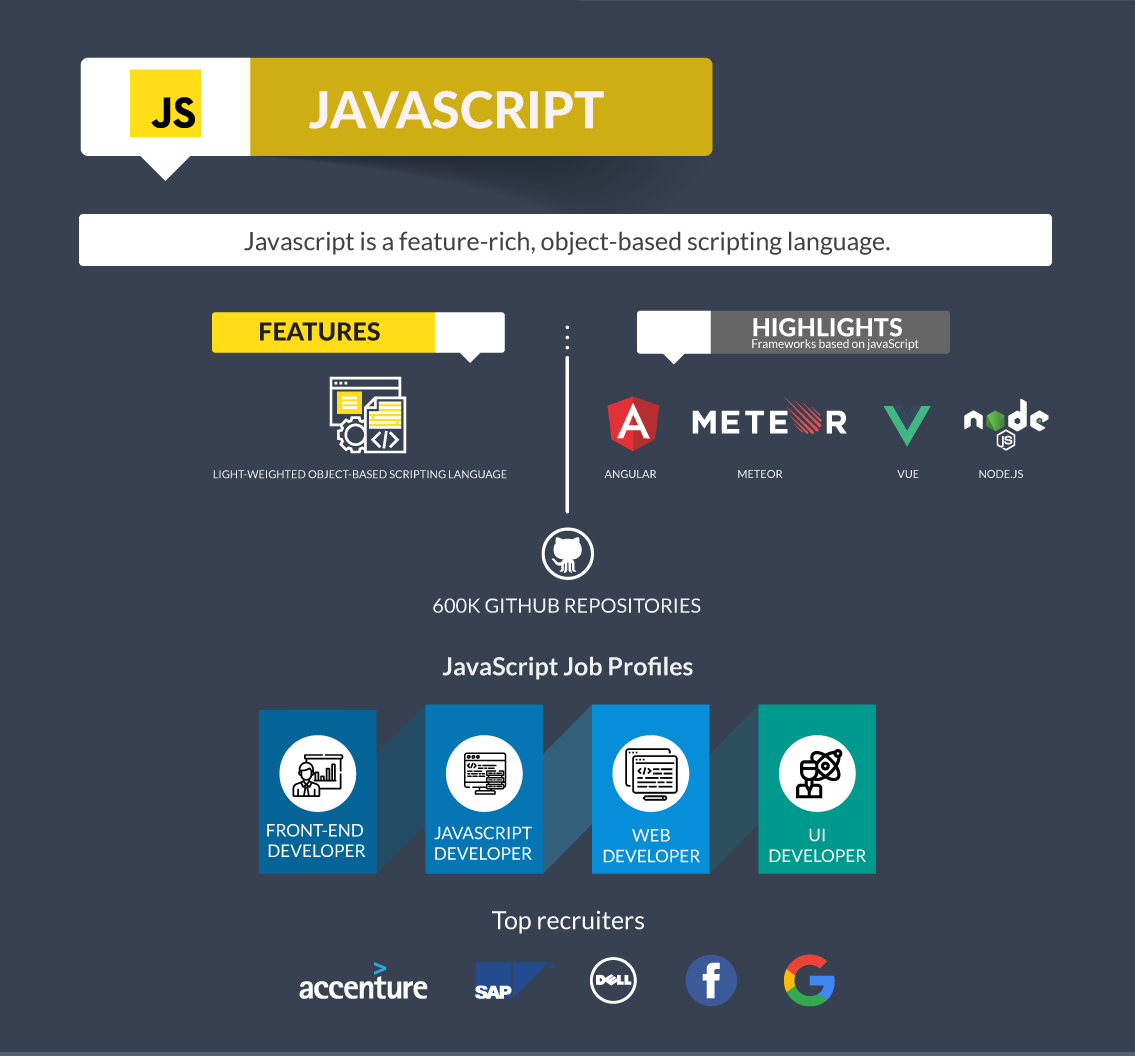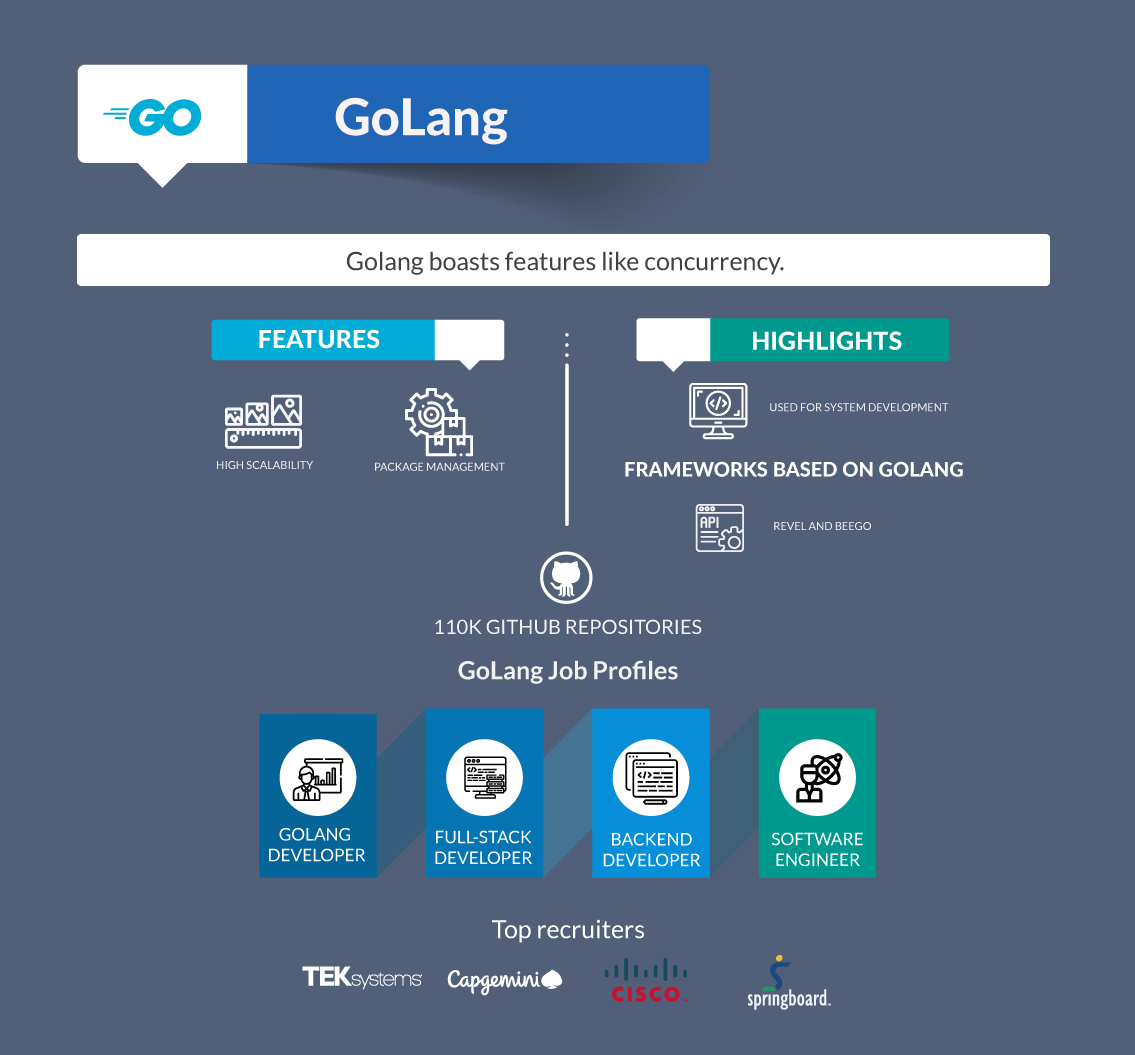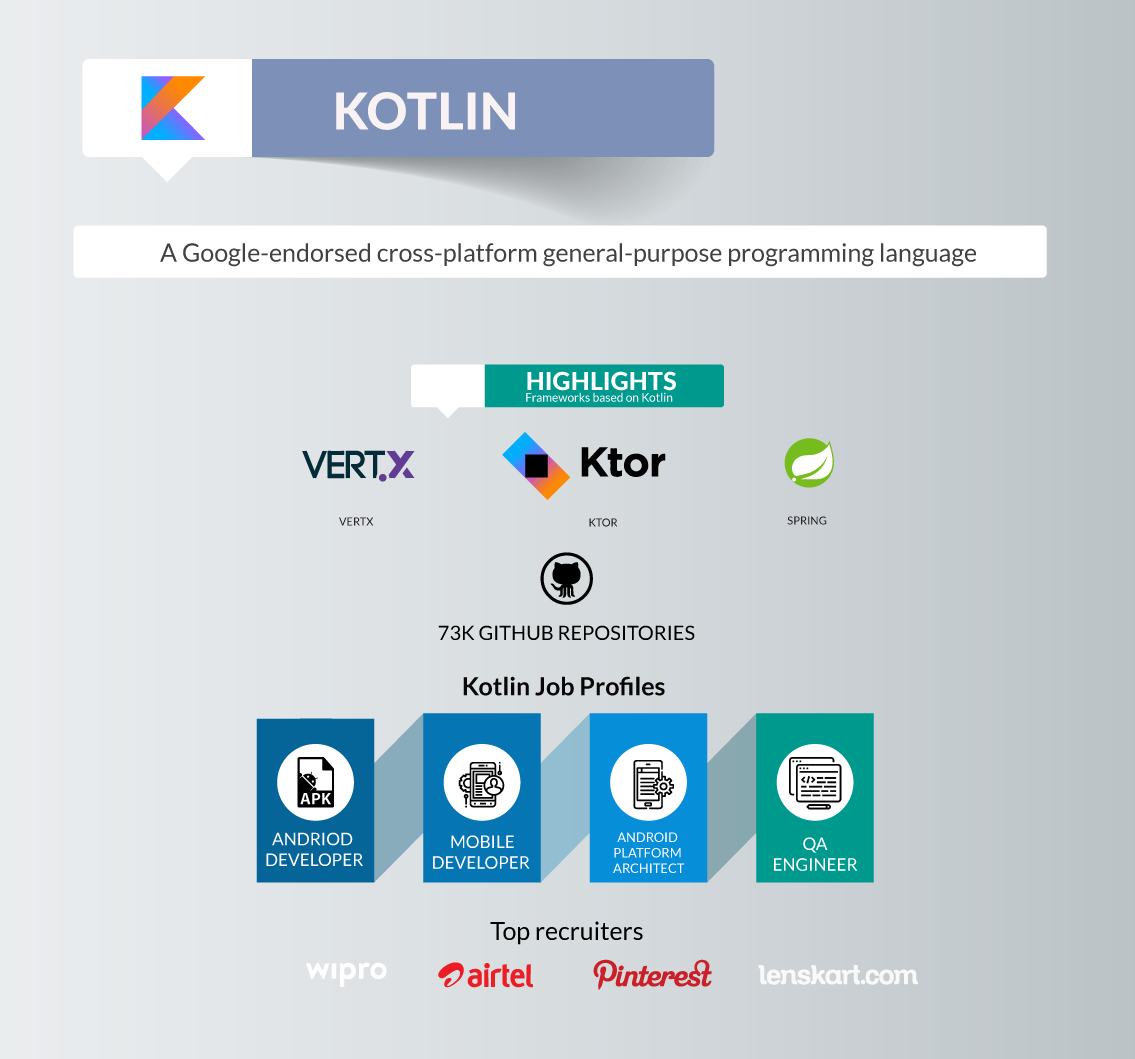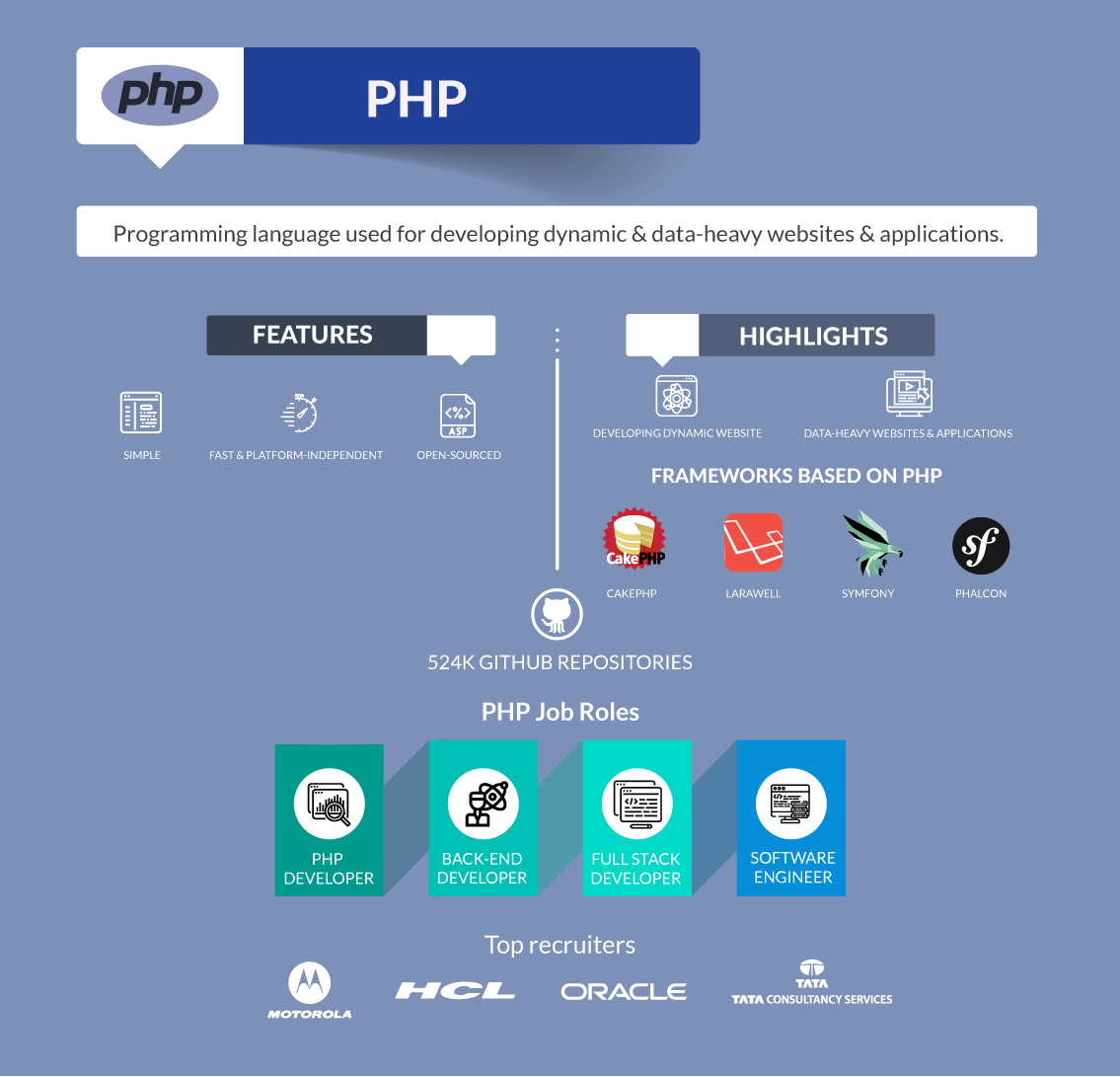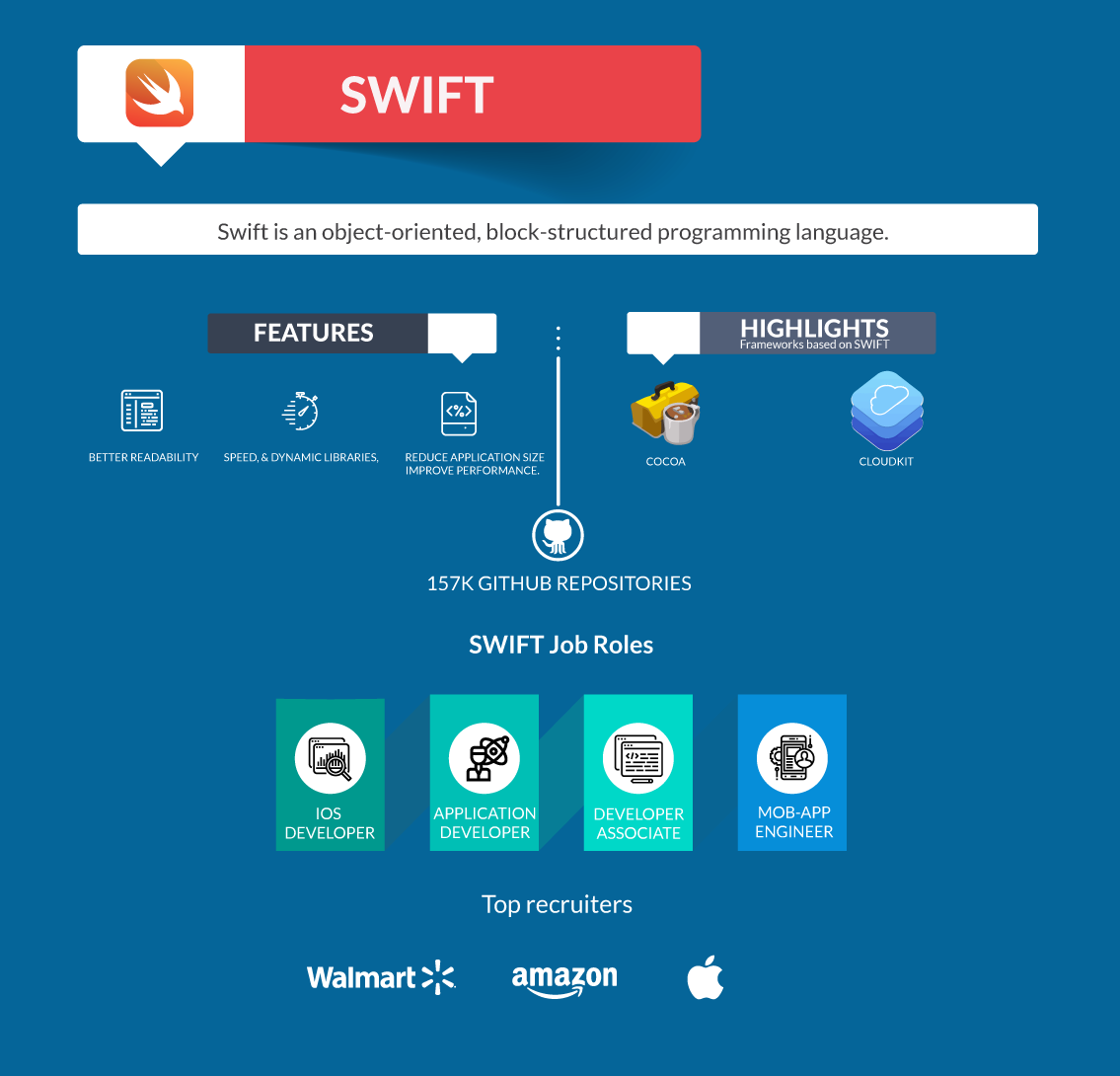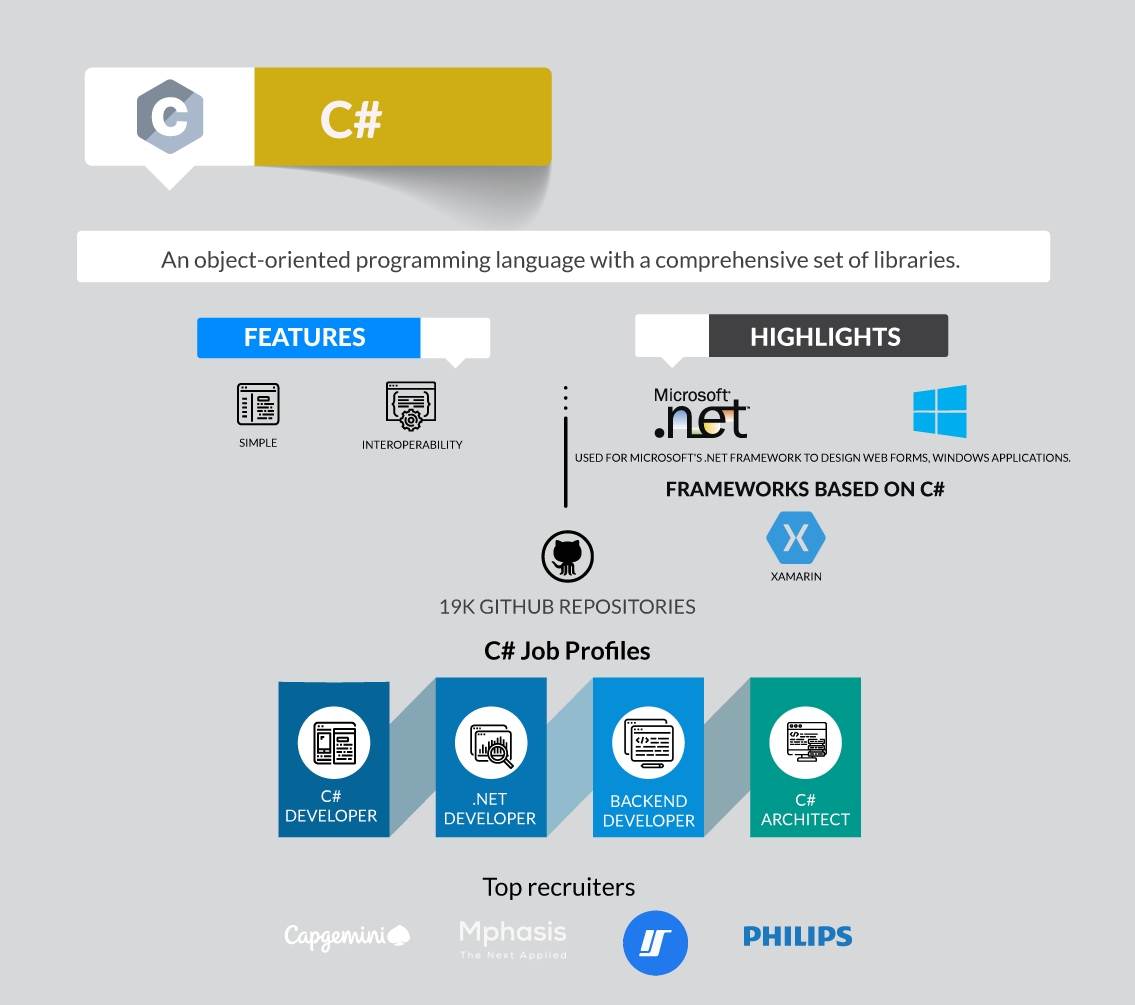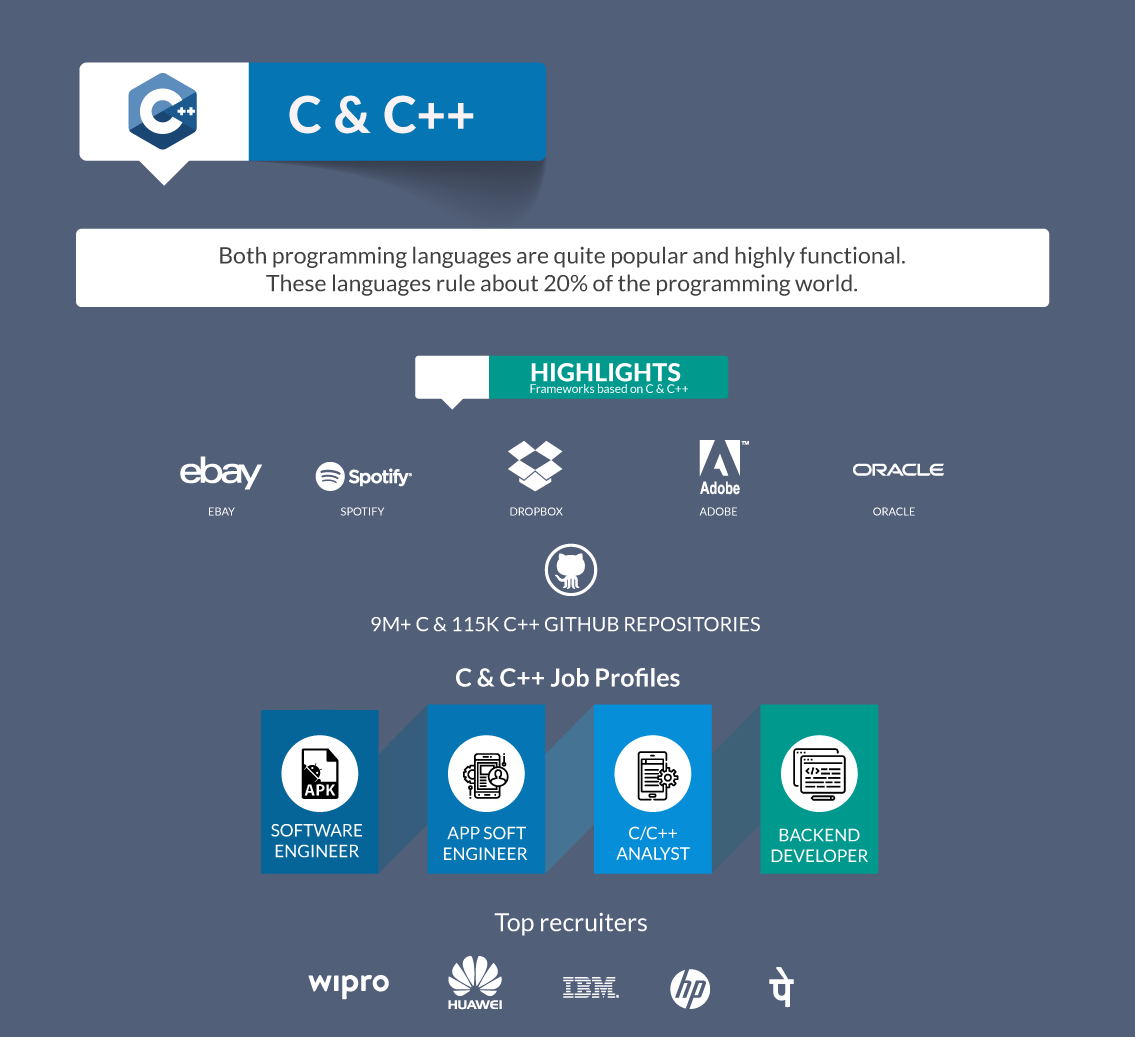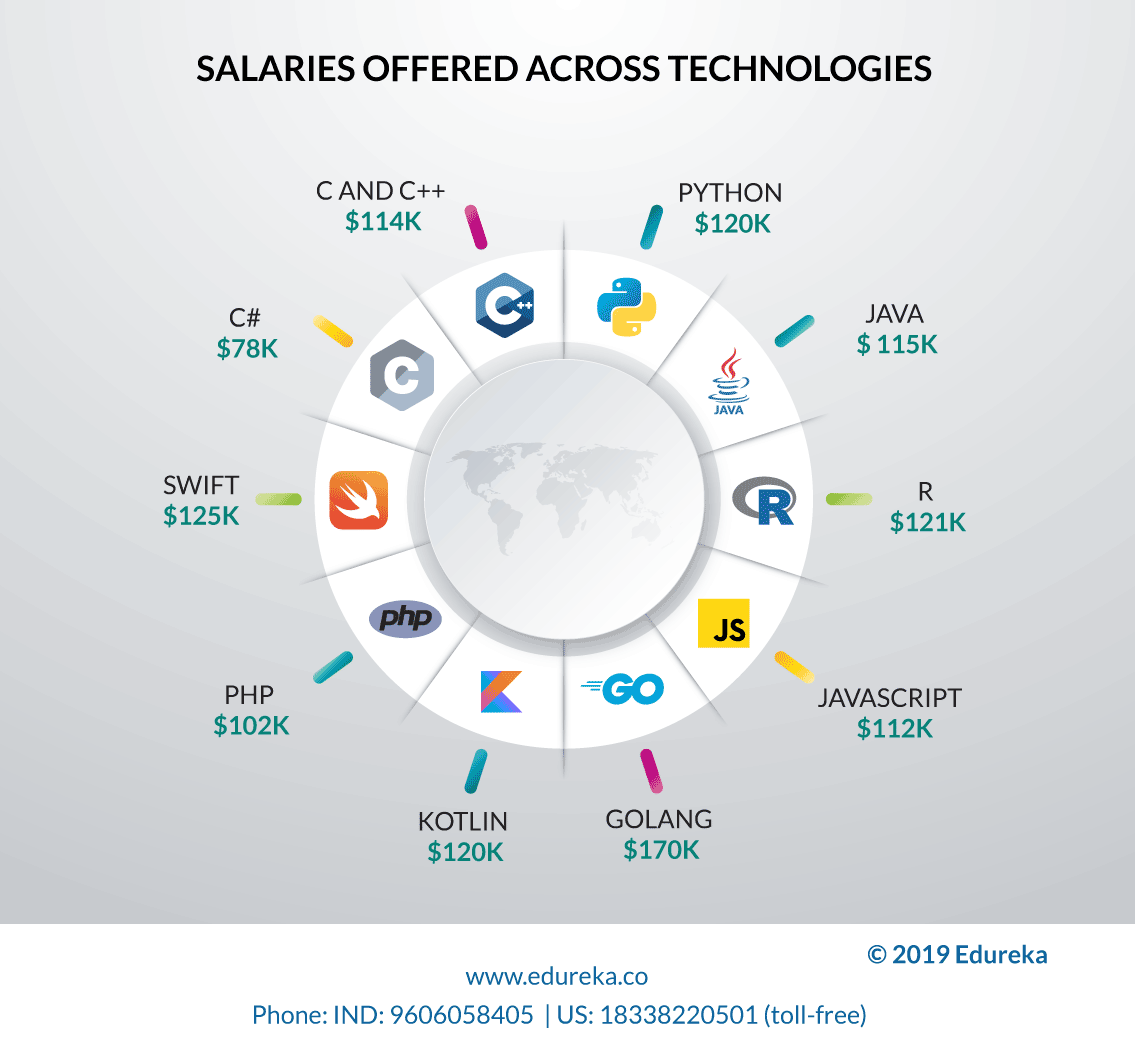 If you would like to save these details, you can download the complete infographic in the PDF format here: Click Here
With that, we've reached the end of the list of the Top 10 Programming Languages you should learn in 2020. We hope this list helps you in taking the right career decision and in landing your dream job. By learning these languages, you'll also remain up-to-date with trends and changes in the industry and can be ready for any change that may come. We suggest you take your time in exploring each option and choose the one that best fits your profile. We wish you all the best with your programming journey!
Got a question for us? Please mention it in the comments section of this "Top 10 Programming Languages for 2020" blog and we will get revert as soon as possible.