Being an IT professional today, it has become essential to keep up with the technological changes and be skill-ready for any new developments that pop up in the most unexpected of places. The million-dollar question here is: What will be the best way to enhance your credibility and face the new changes that might come your way? The answer is Getting Certified! Whether it is in security, networking, or system administration, you can rest assured that there are various certifications that will help you ace your career. So, if you are still unaware of which IT certification to get started with, here's a complete guide to give you a precise look at the Top 10 IT Certifications for 2020.
Core Highlights about Top 10 IT Certifications for 2020
To get started with a career in IT, you need to smartly plan your professional path and acquire relevant credentials you need to pursue in order to outperform your peers and attain your desired goal. You will often come across people in the IT industry who might suggest that certifications are vital to moving forward. But what exactly can an IT certification do for you?
An accredited certification definitely makes your resume stand out among candidates. This not only gives the impression of how well-versed you are in a technology but also how serious you are about your career. For your quick reference, we've compiled a list of the Top 10 IT Certifications for 2020 within this infographic.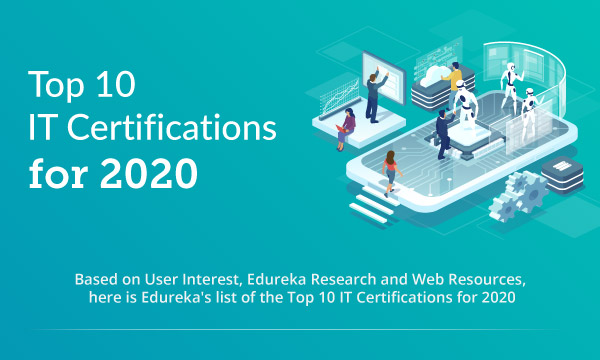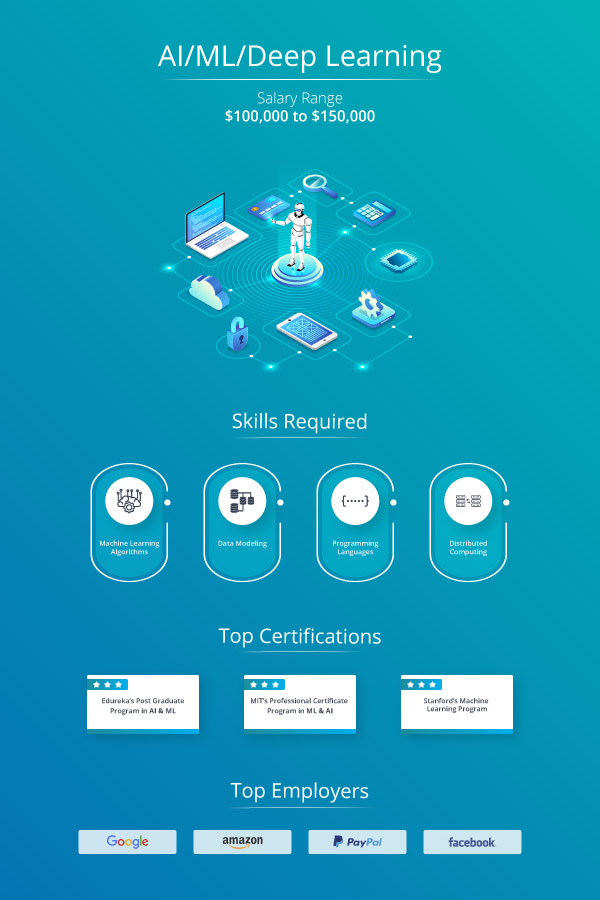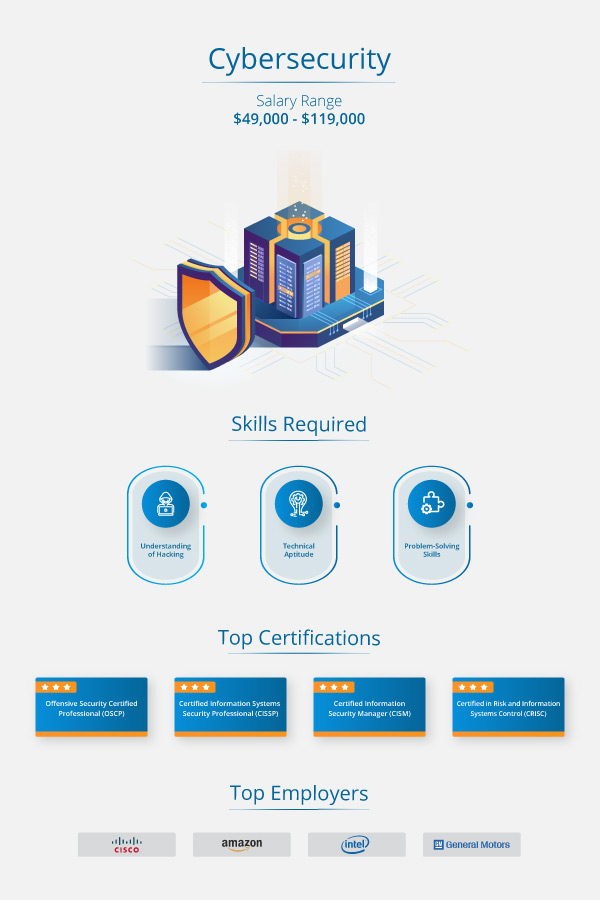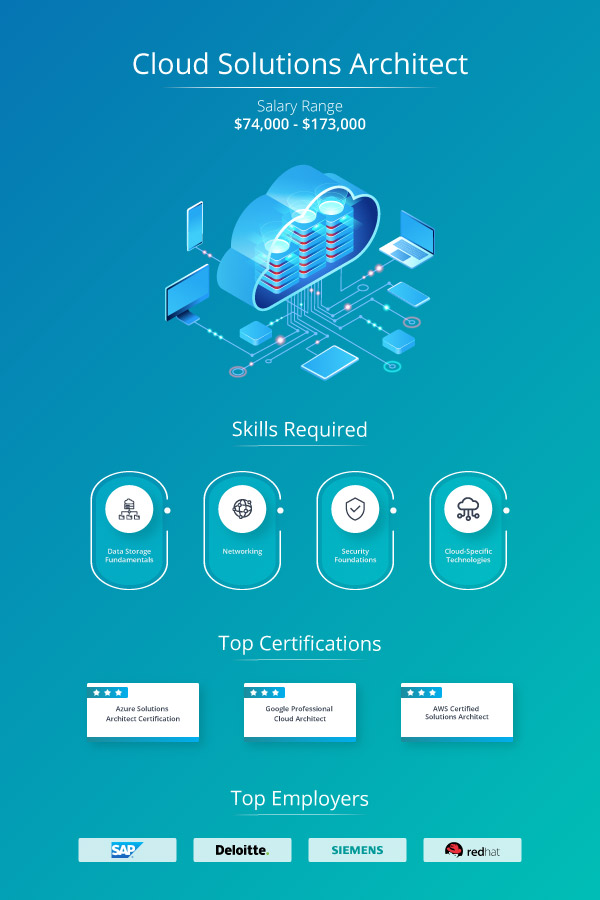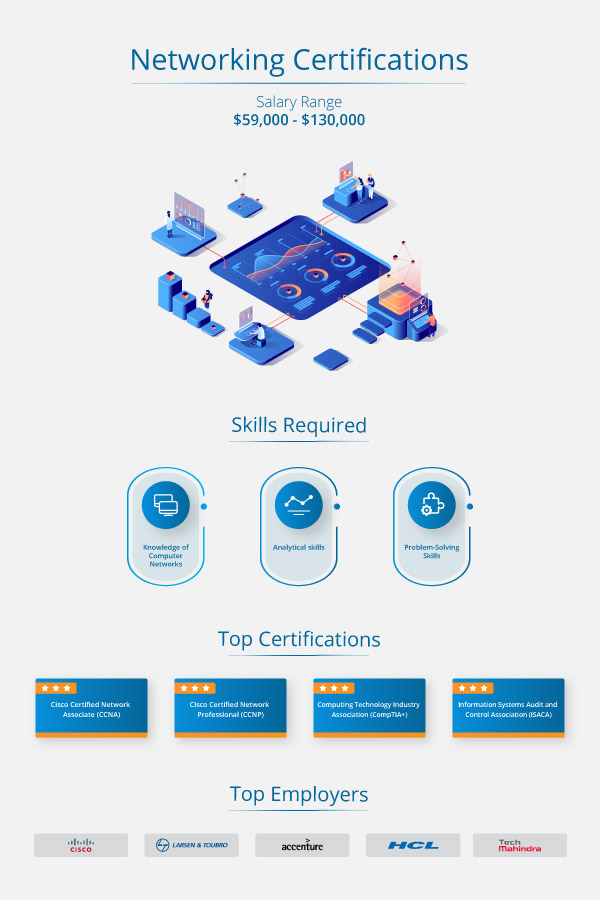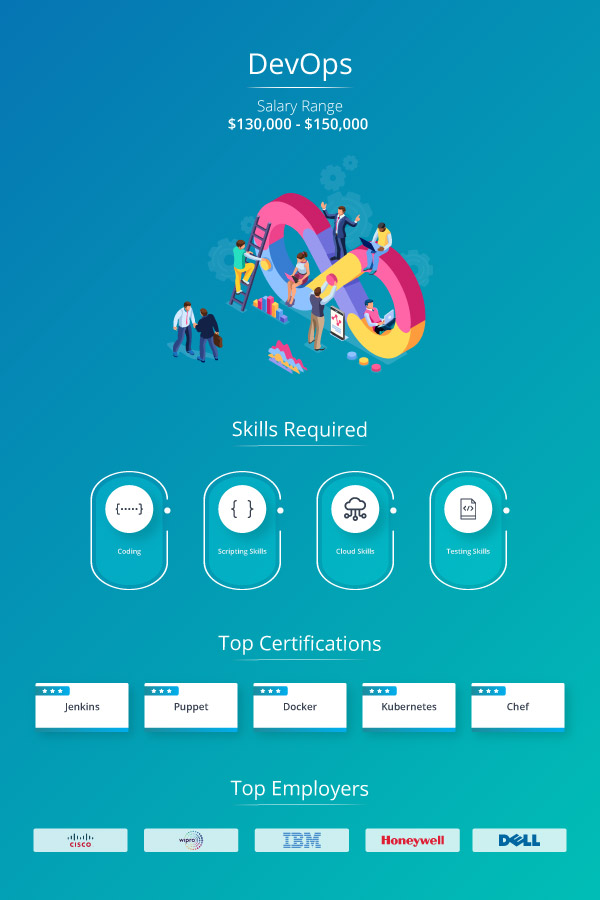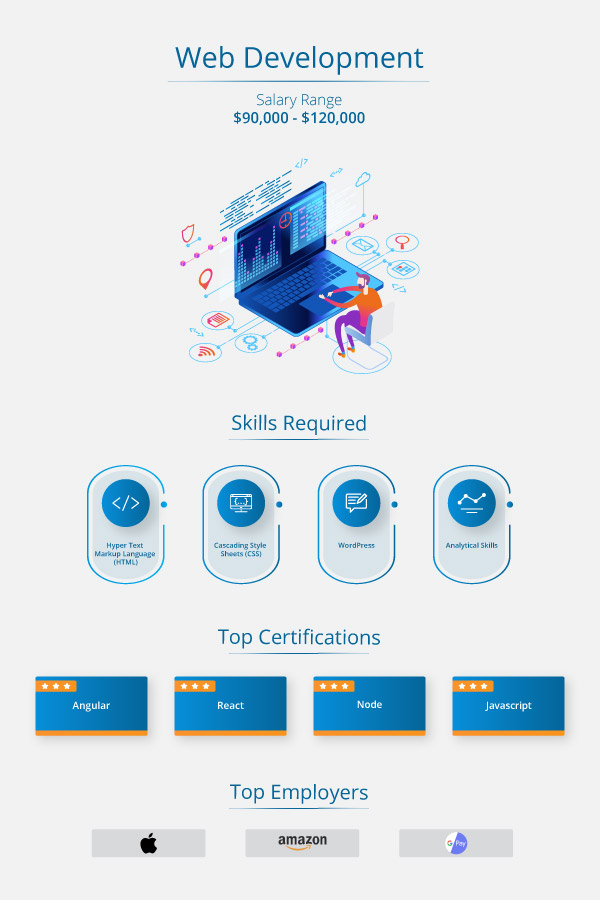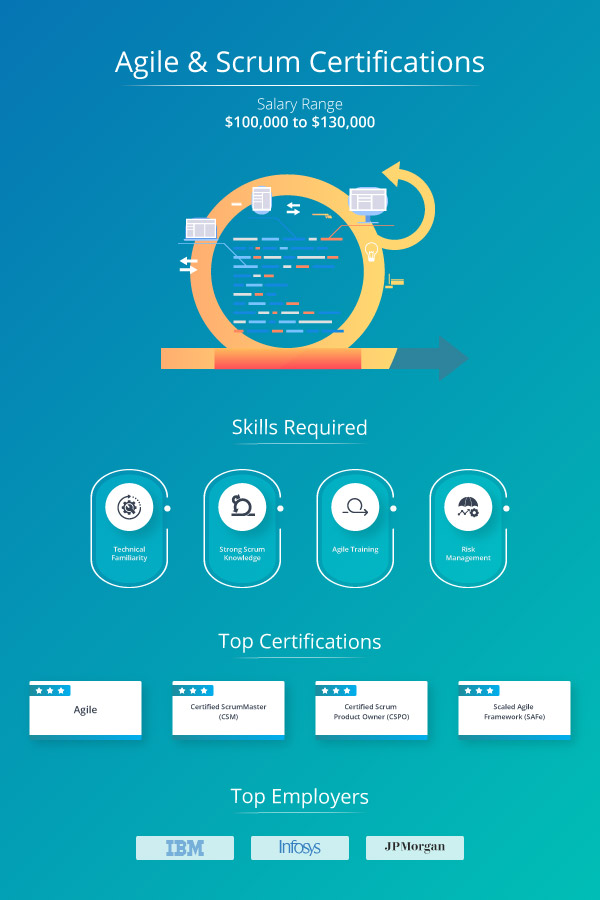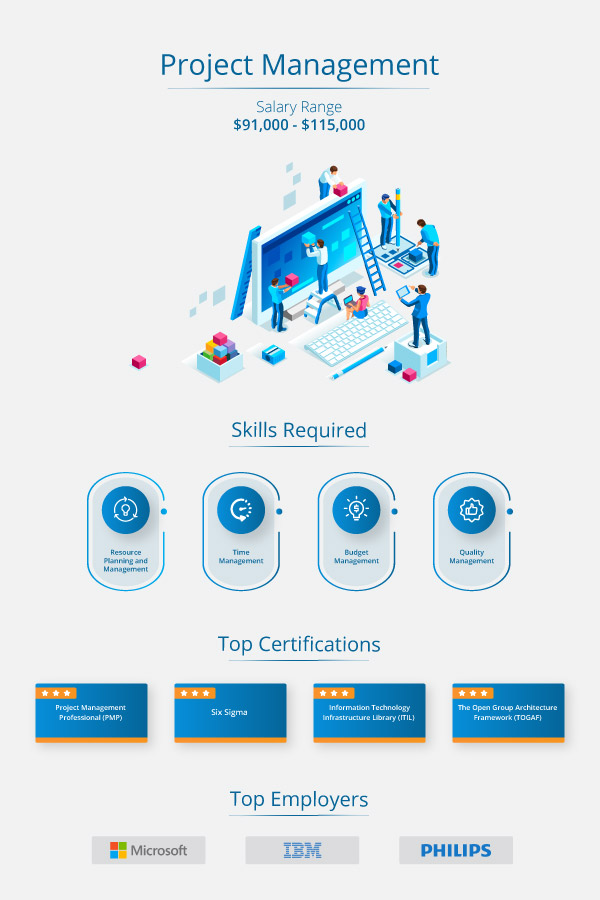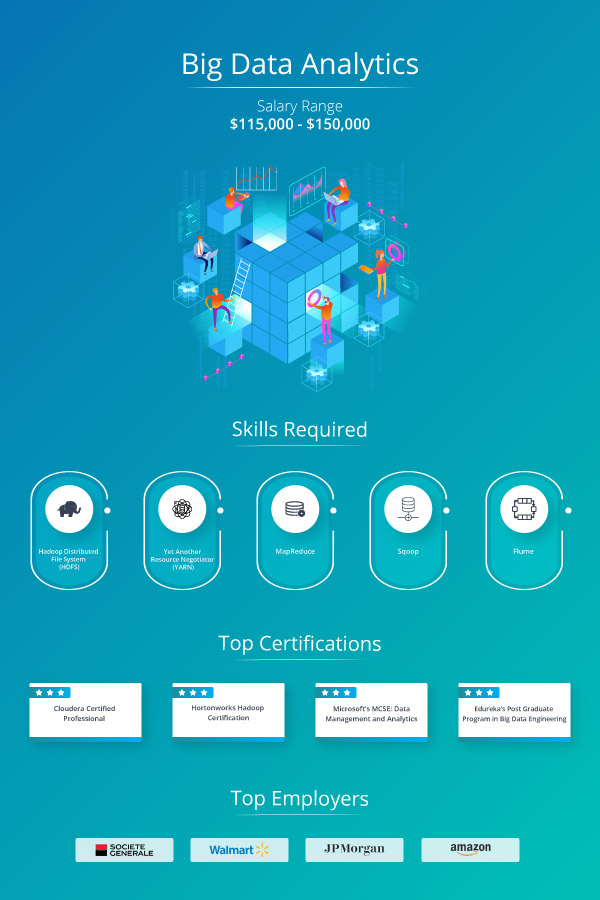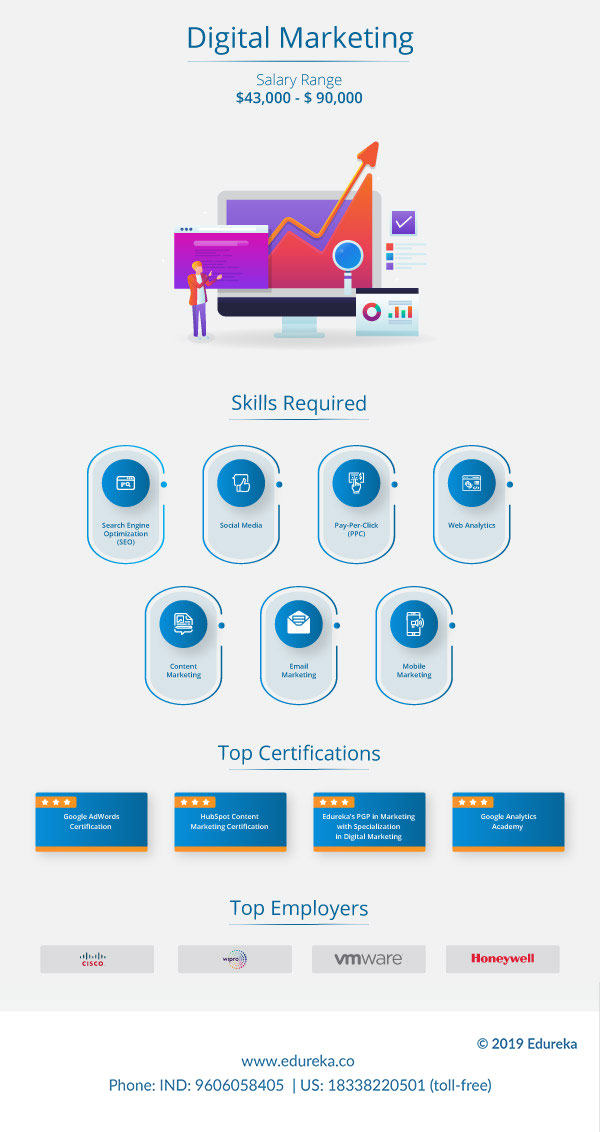 If you would like to save these details, you can download the complete infographic in the PDF format here: Click here
With this, we've reached the end of the list for the Top 10 IT Certifications for 2020. However, there are a few certifications that just fell short of making it to the Top 10 list i.e, Microsoft Certified Solutions Expert, Linux (Redhat etc.), BI (Tableau, Power BI, SAS), Blockchain, SAP, etc.
So, it's the right time for you to choose the certifications of your choice to build a robust career. Do remember that you are your own best career manager!
You can also check out our Top 10 Programming Languages to Learn in 2020 to know about the best programming languages that can help you get started with these technologies. Also, if you are looking for the highest paying jobs in the IT sector, don't forget to check out our "Top 10 Highest Paying Jobs for 2020″.
Got a question for us? Please mention it in the comments section of this "Top 10 IT Certifications for 2020 " blog and we will get revert as soon as possible.