The year 2019 is about to wrap up and we have witnessed some major developments in the IT sector. This year alone, the IT sector has grown over 8% when compared to previous years, skyrocketing it's revenue to $167 billion. Isn't that amazing? That's how this sector has managed to retain its reputation of being the leading employment ecosystem. With that said, I'm sure that all tech enthusiasts will have their palms itching to know what the top 10 highest paying jobs for 2020 are. So, here's an article that will ride through your eagerness.
A Deeper Look into the Top 10 Highest Paying Jobs for 2020
Over the past few years, technology has managed to dominate the world and has led to an increase in the number of opportunities for tech professionals. Tech jobs are ever-increasing in various lucrative fields ranging from Data Analysis to Cloud Development and so on. Whether you're a Machine Learning Engineer or Data Security Engineer, salaries are on the rise due to the strong demand for highly skilled IT specialists.
If you are looking for a career in IT or you are someone who is planning to upskill or is still confused about their next career move, then you have come to the right place. To provide you with the latest information, we've compiled a list of the Top 10 Highest Paying Jobs for 2020. Let's look into the details with this infographic.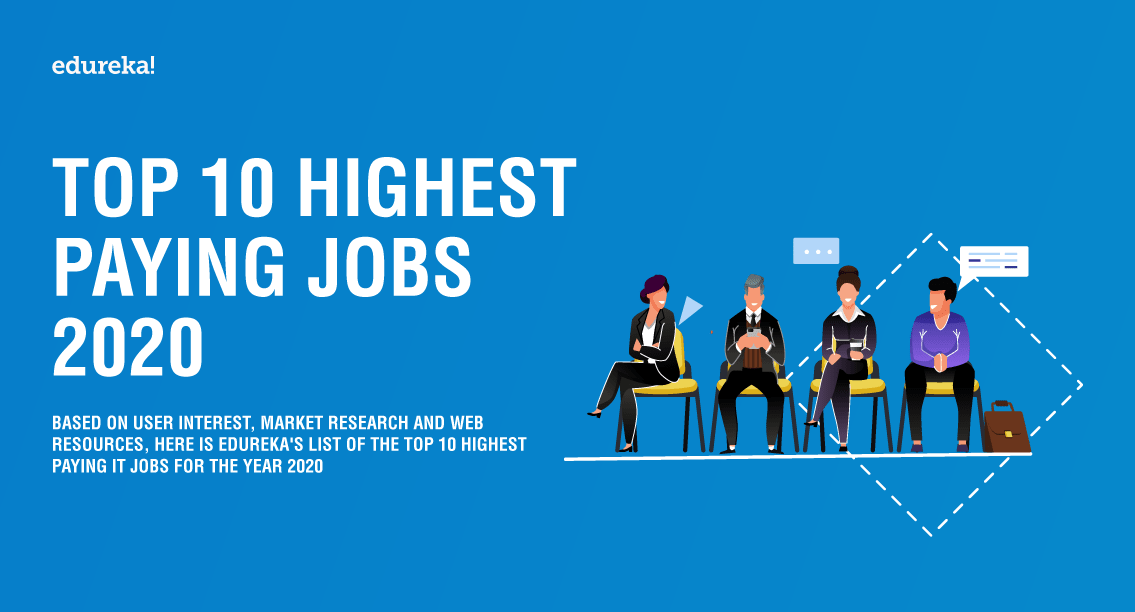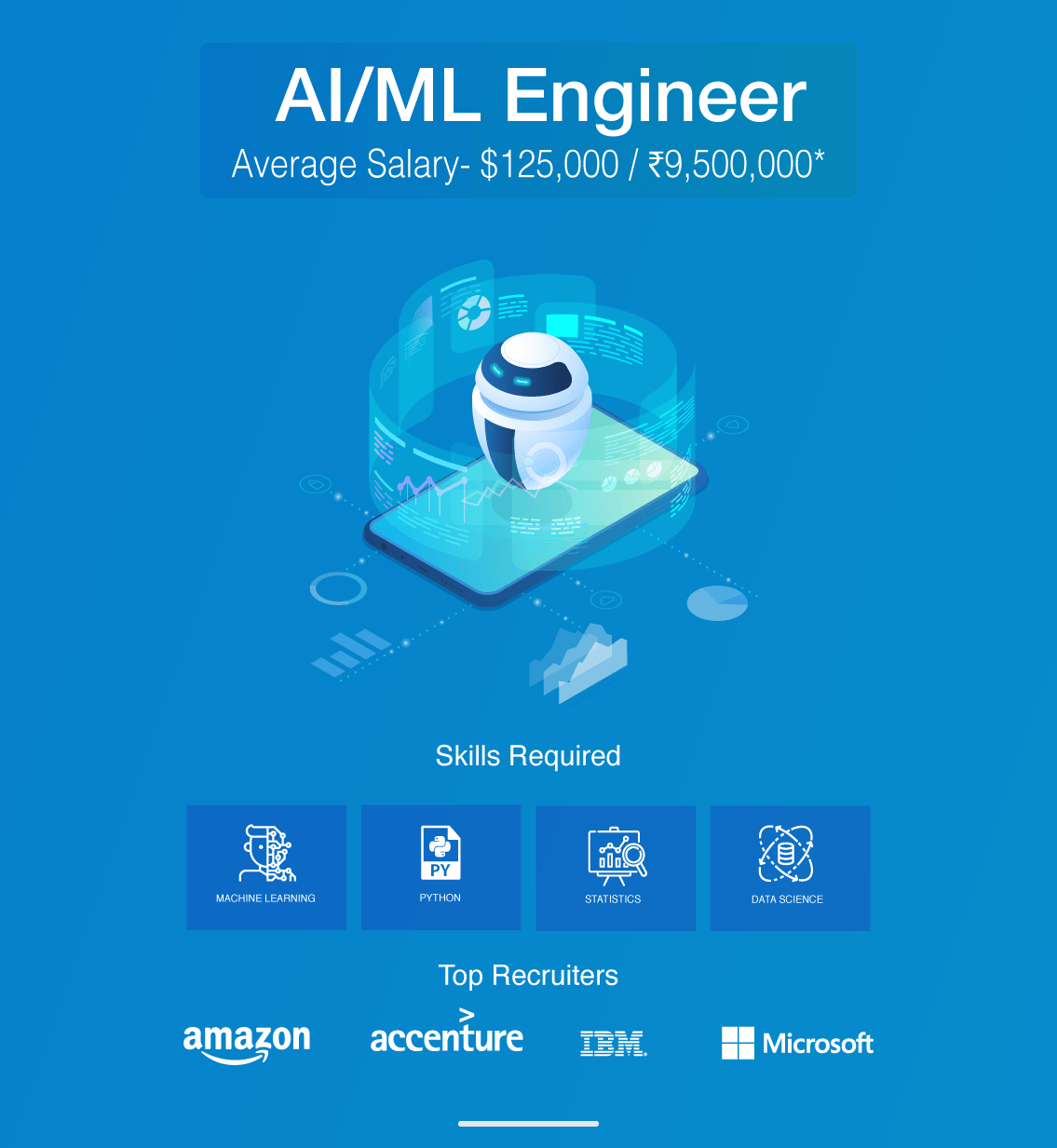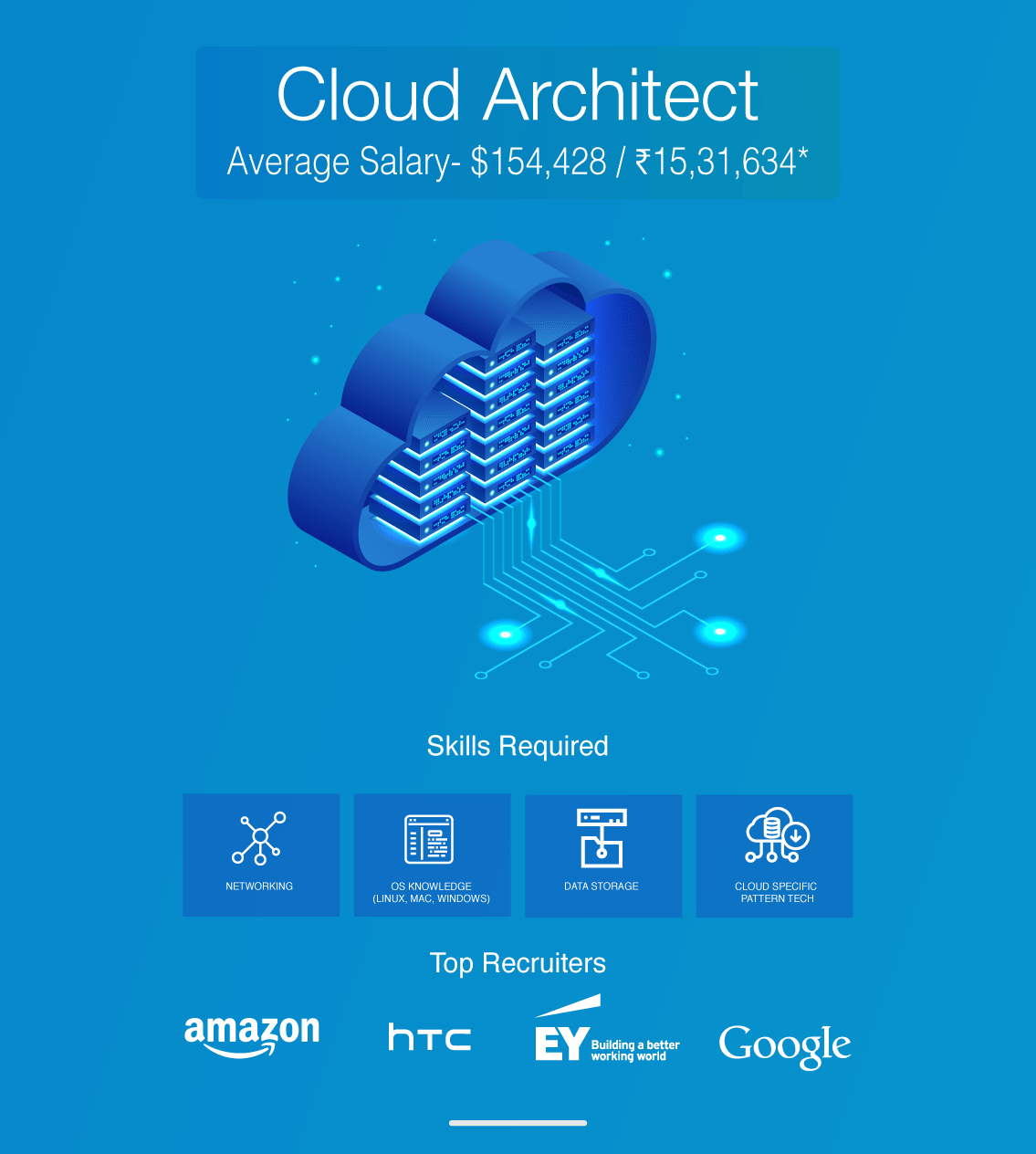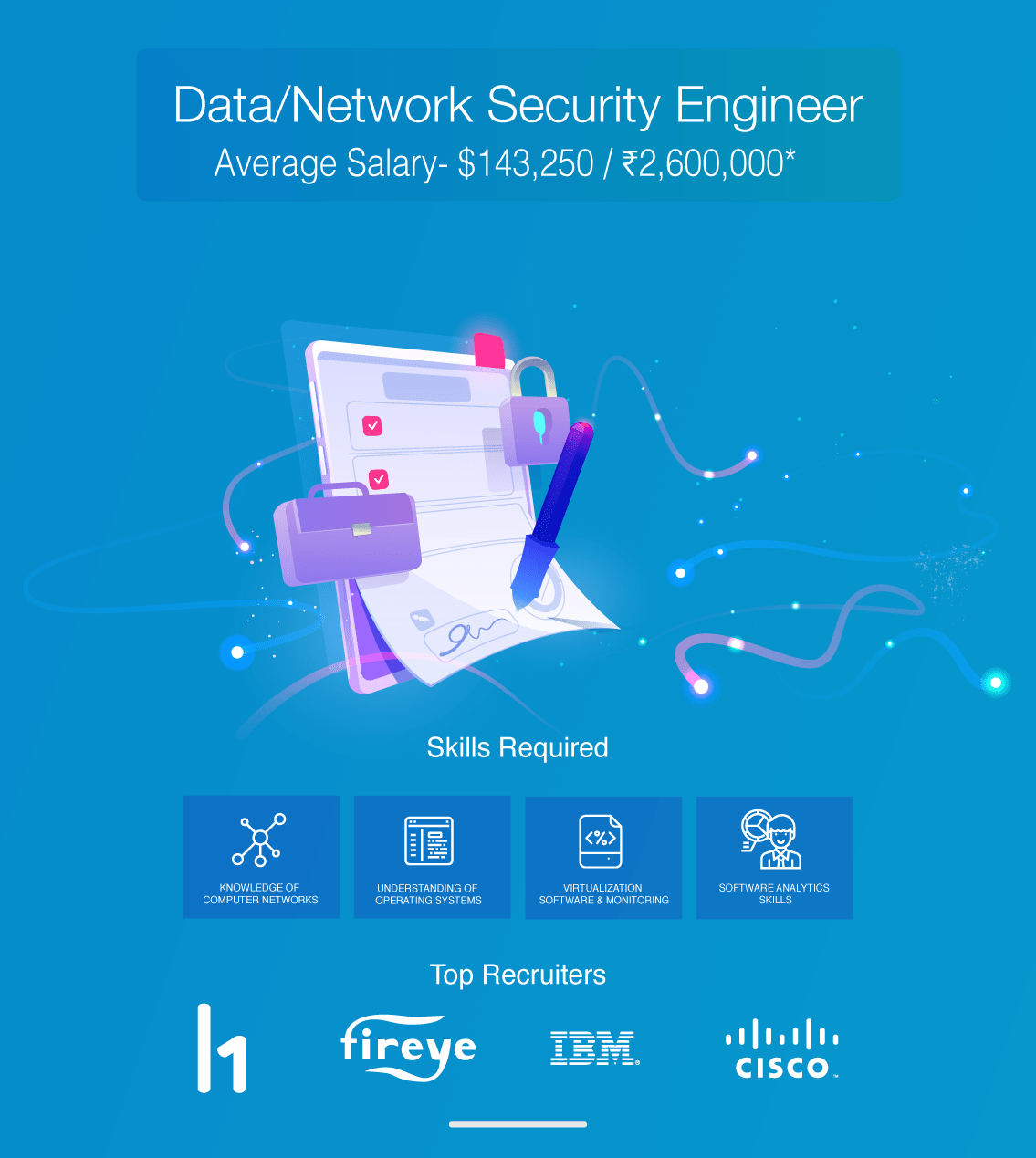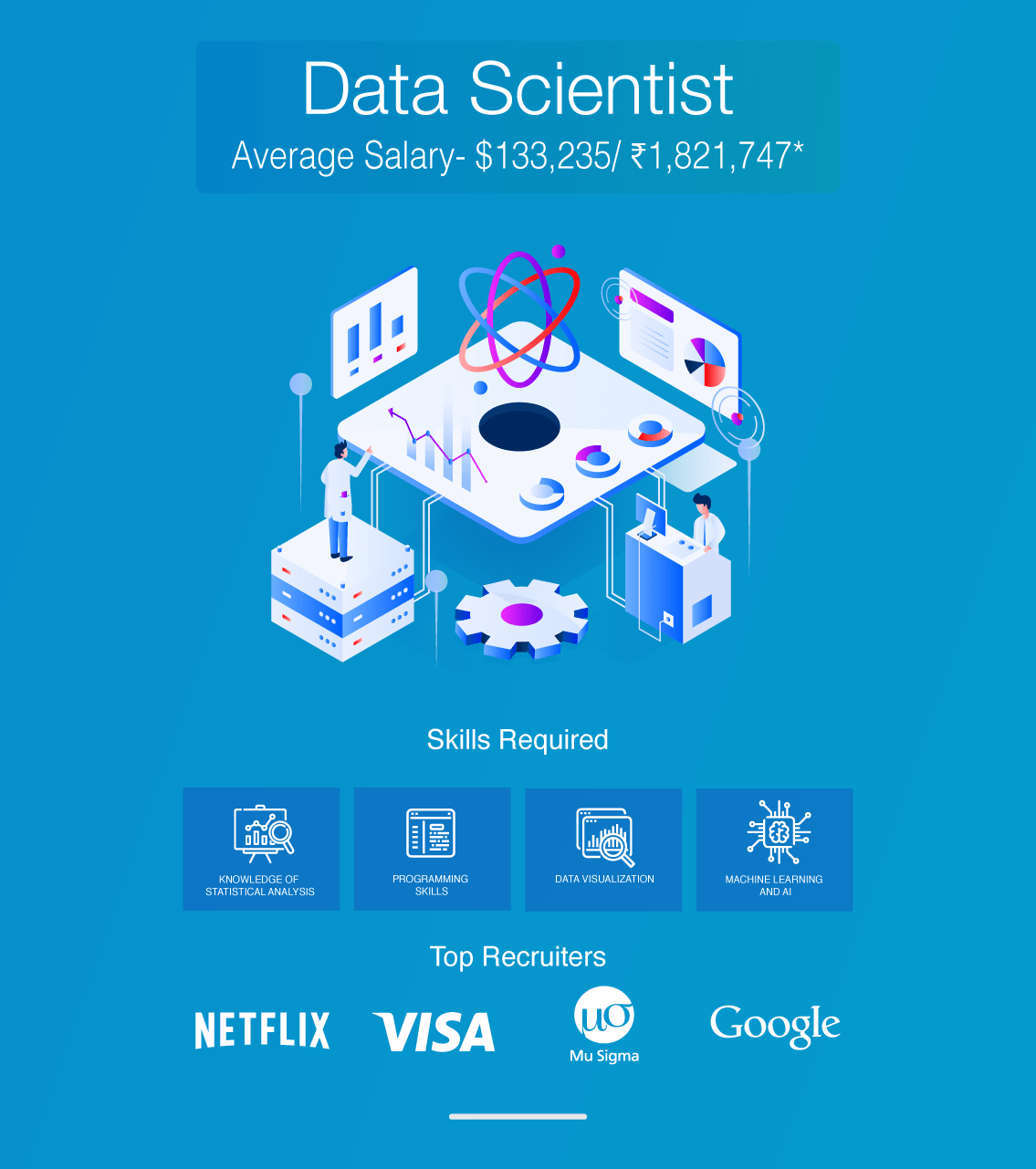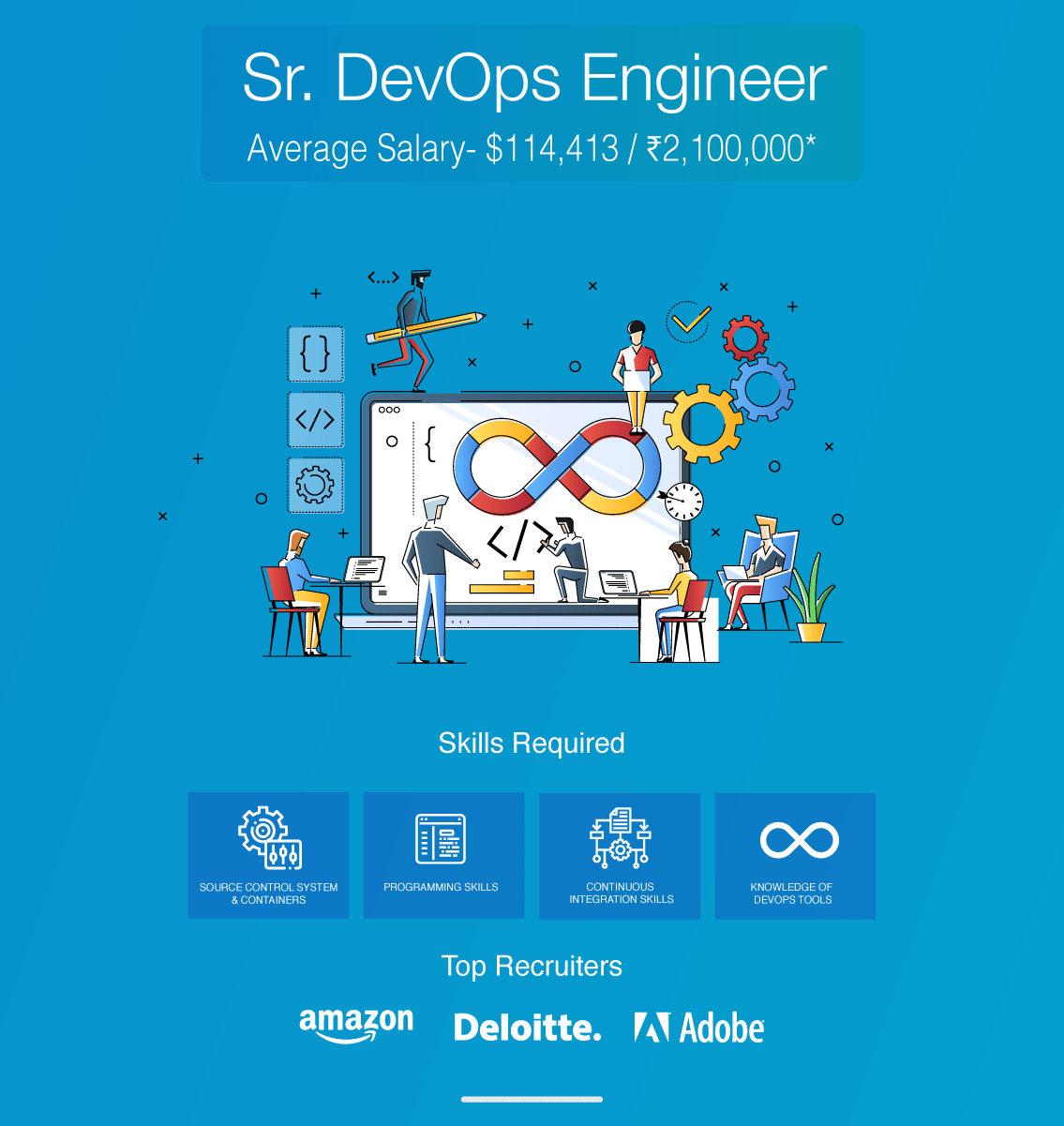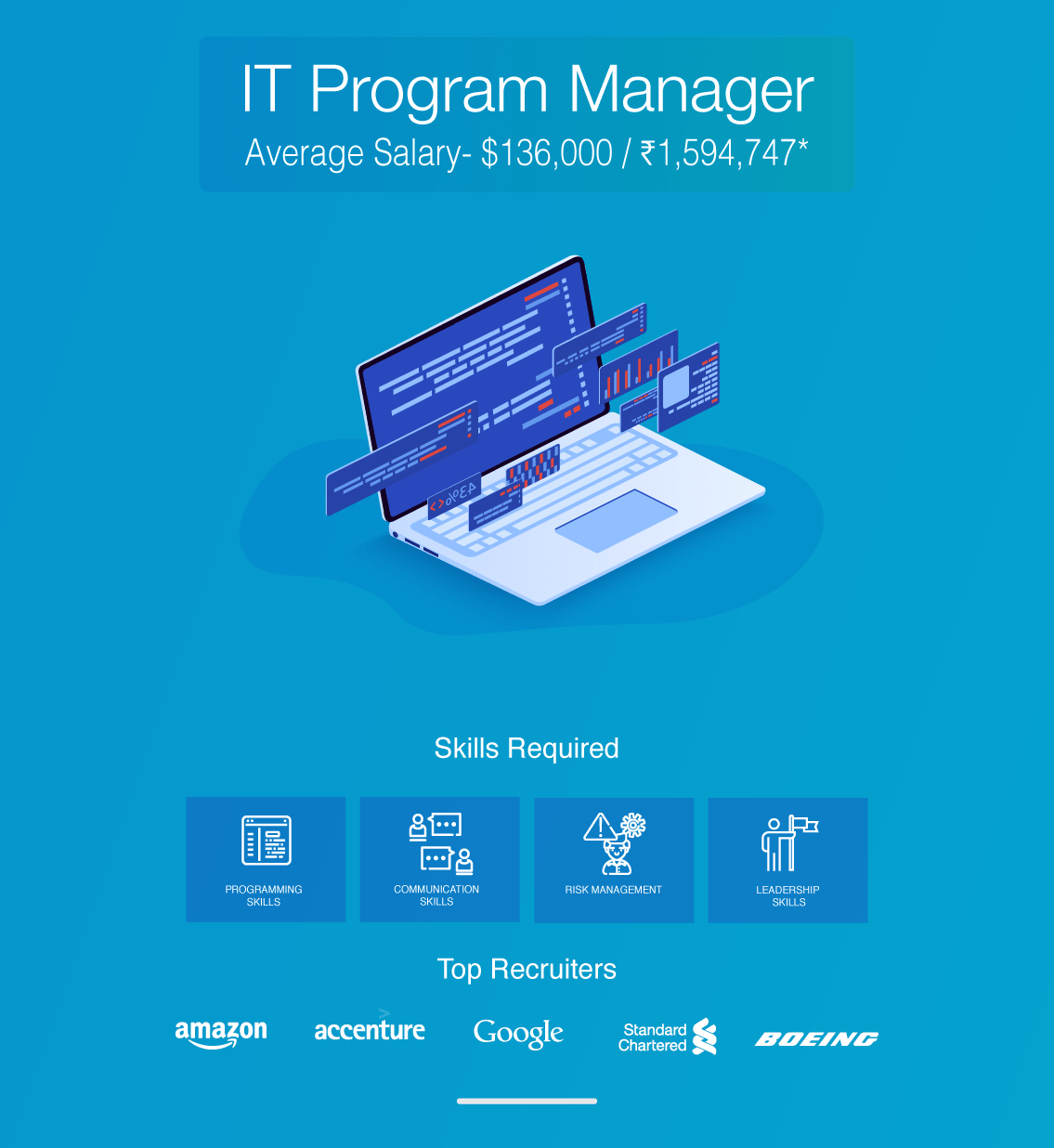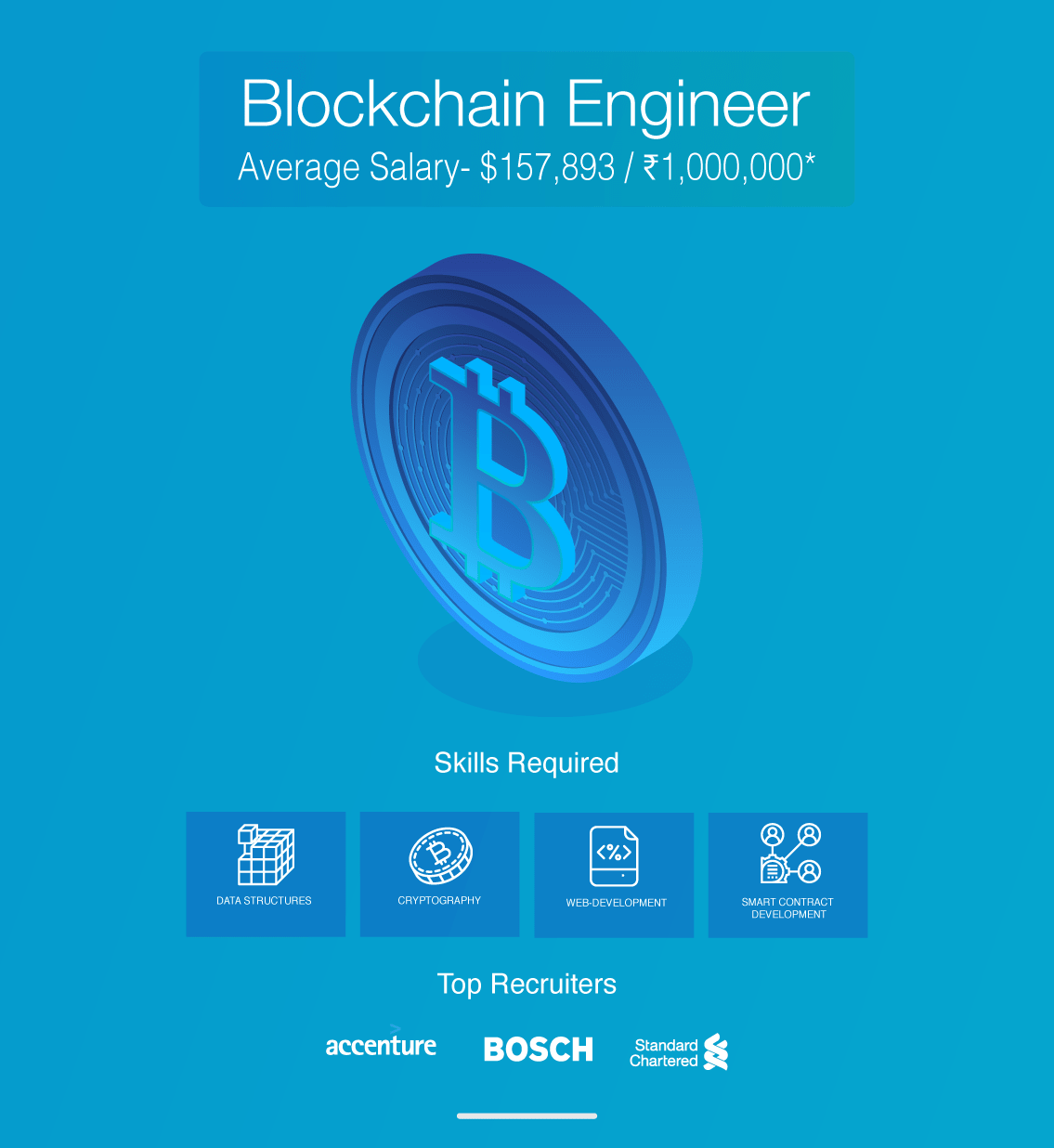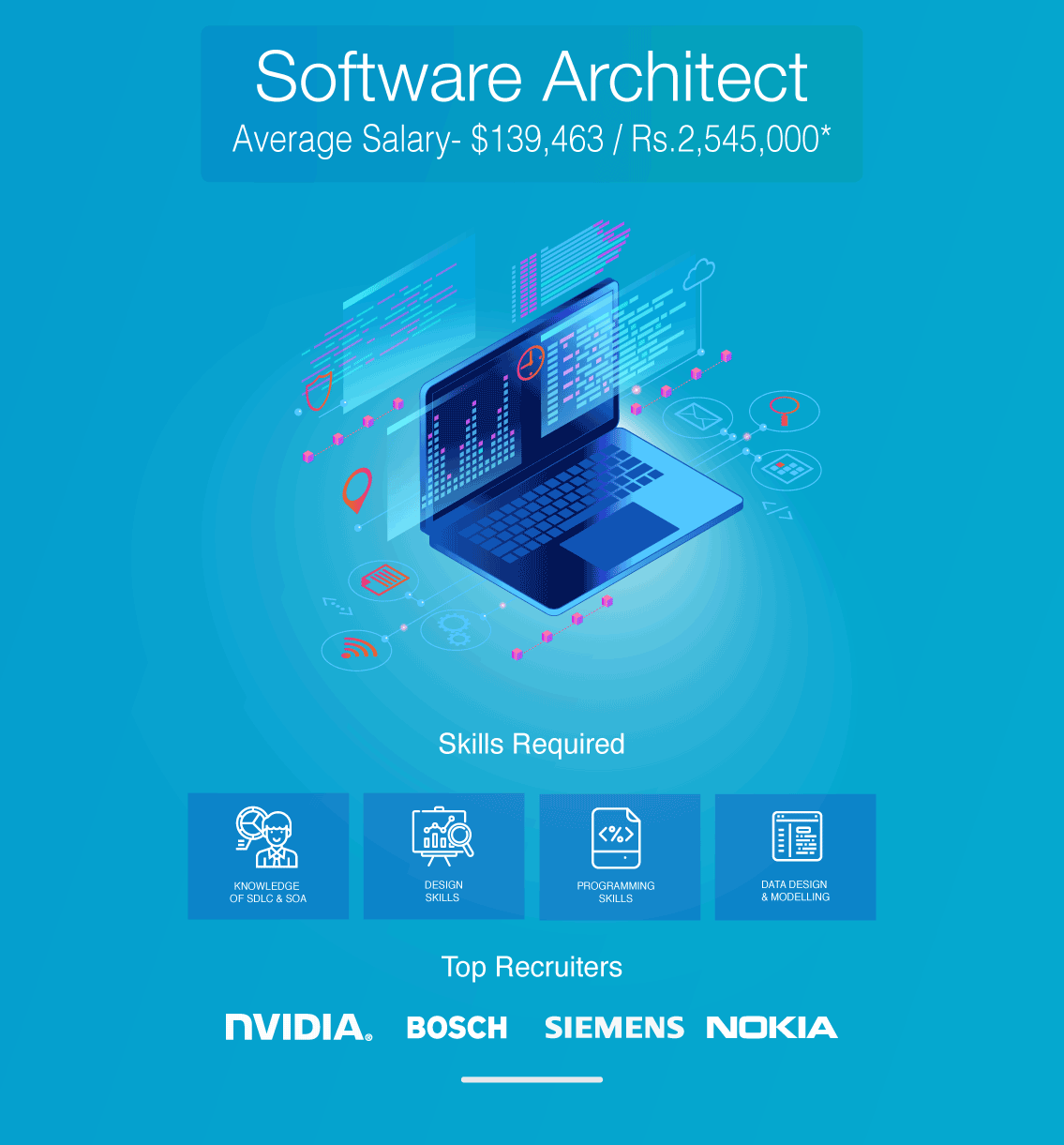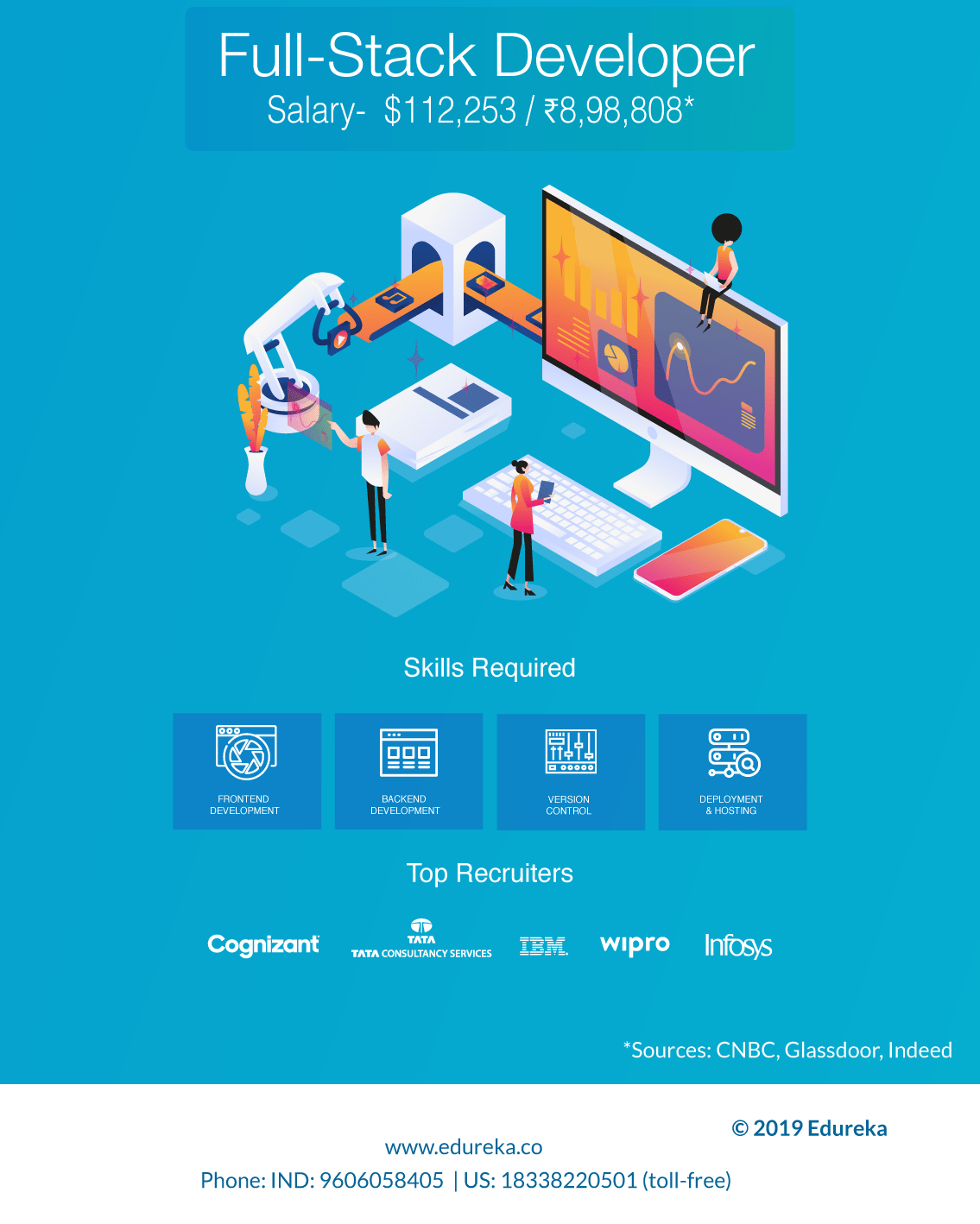 If you would like to save these details, you can download the complete infographic in the PDF format here: Click Here
With that, we've reached the end of the list of the Top 10 Highest Paying Jobs for 2020. We hope this list helps you decide the direction you want to drive your career in, irrespective of your experience level. So, set sail on your learning journey now! Equip yourself with the right knowledge and skill-set and get that hard-earned paycheck. Be skill ready for 2020!
You can also check out our Top 10 Programming Languages to Learn in 2020 to know about the best programming languages that can help you bag these roles.
Got a question for us? Please mention it in the comments section of this "Top 10 Highest Paying Jobs for 2020" blog and we will get revert as soon as possible.