Infosys is one of the biggest tech giants in India. It is a global leader in technology, consulting, and outsourcing solutions. With 2,28,123 employees, it is the 596th largest public domain company in the world based on revenue. Infosys has grown to become one of the companies IT professionals across geographies dream of joining. Being freshers, people are always concerned about starting a fruitful career that will help them in the future. Freshers come across many circumstances where they get an option to choose from among different companies to join. Infosys is a mass recruiter that recruits a large number of freshers not only from CS/IT background but also from Non-CS/IT backgrounds. This Survival Guide infographic on working at Infosys is for new joiners and job aspirants that will help them with a dash of an idea on the company culture, growth opportunities and how it will be for you to be a part of Infosys.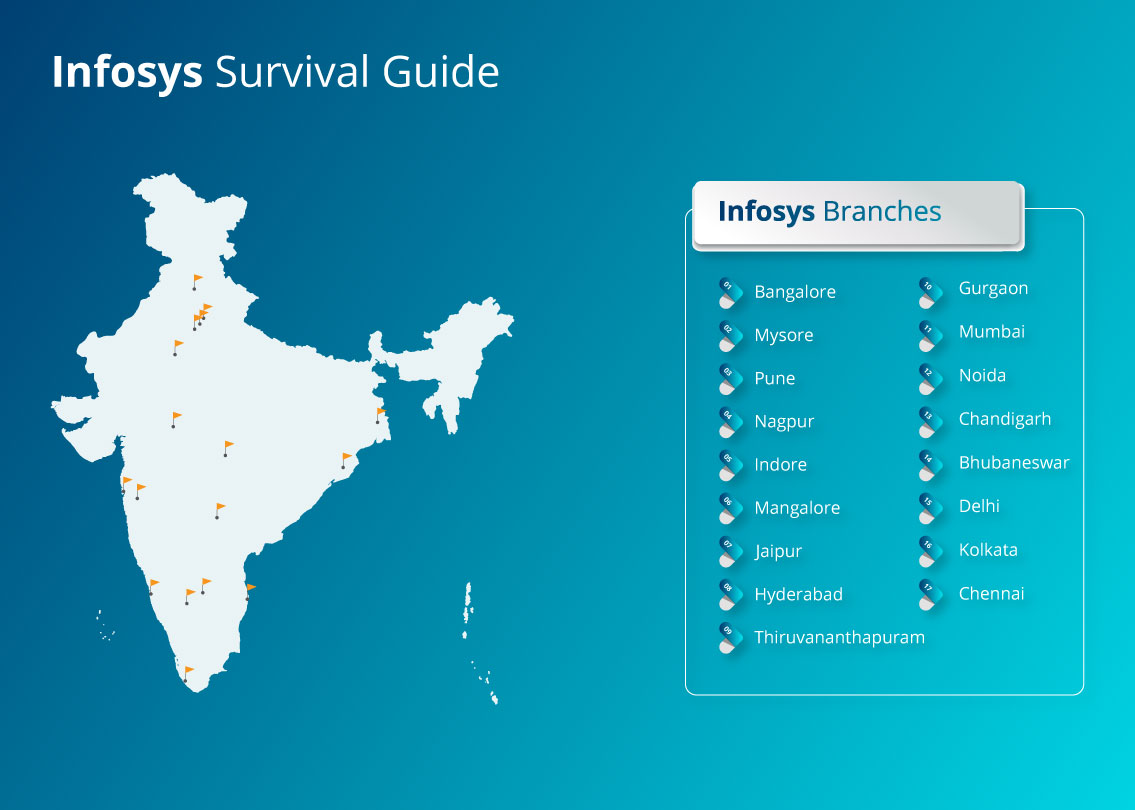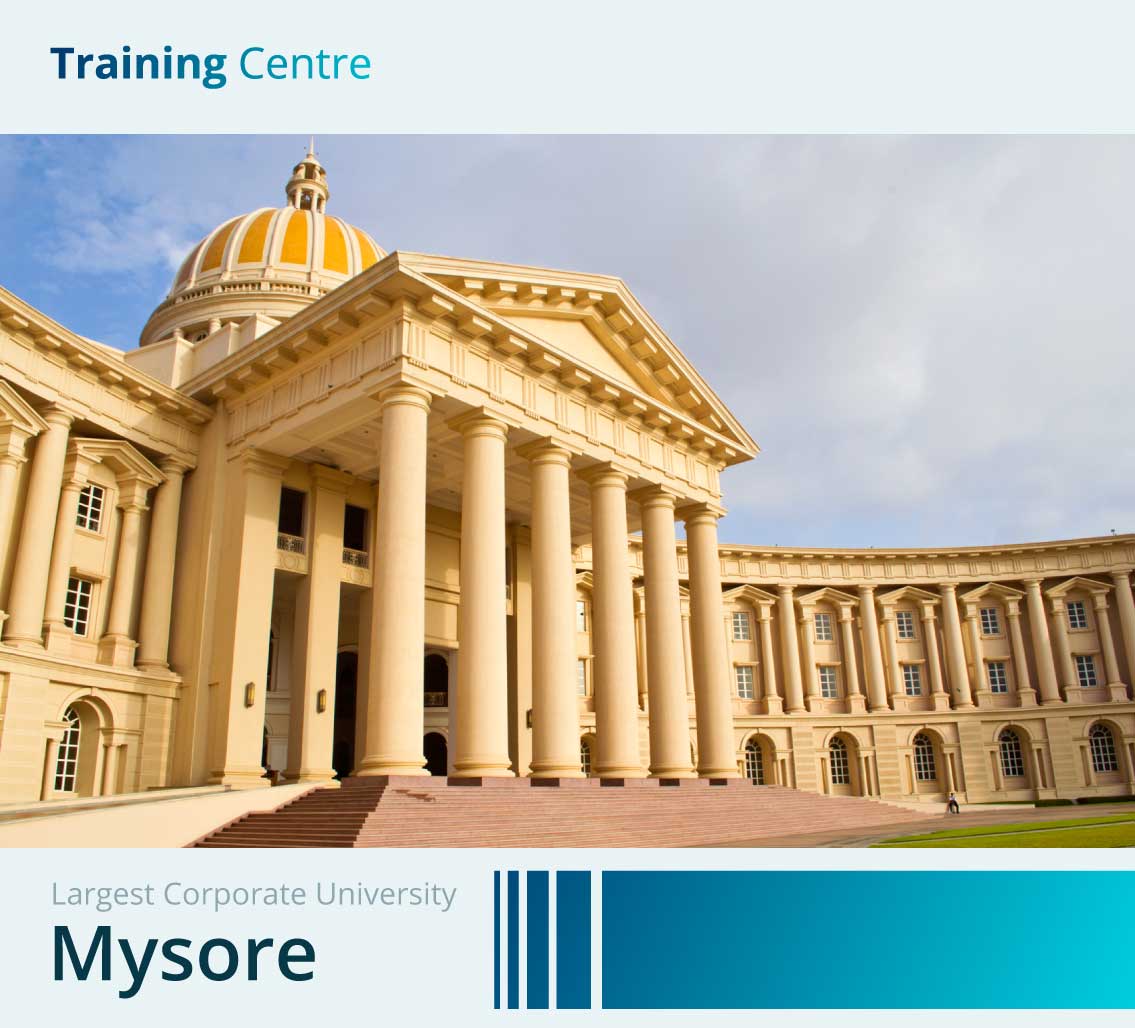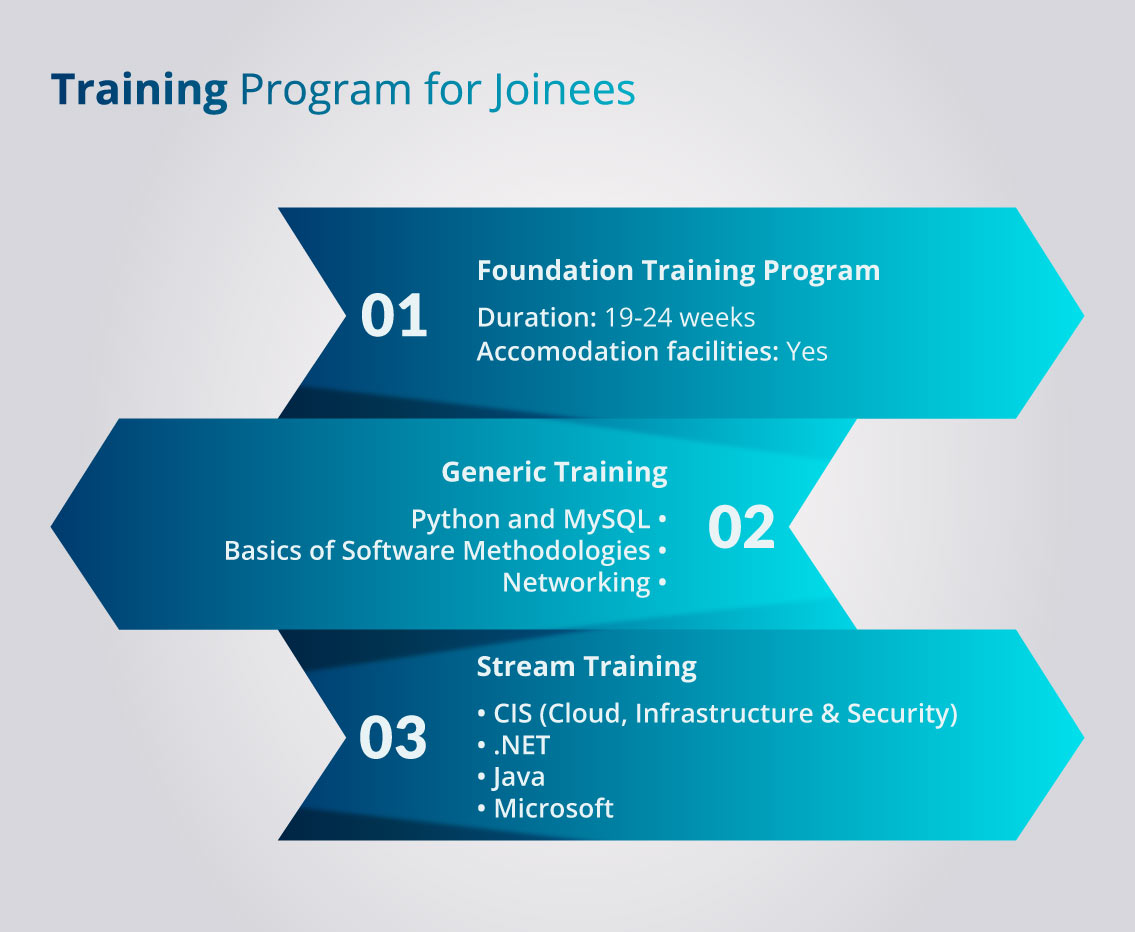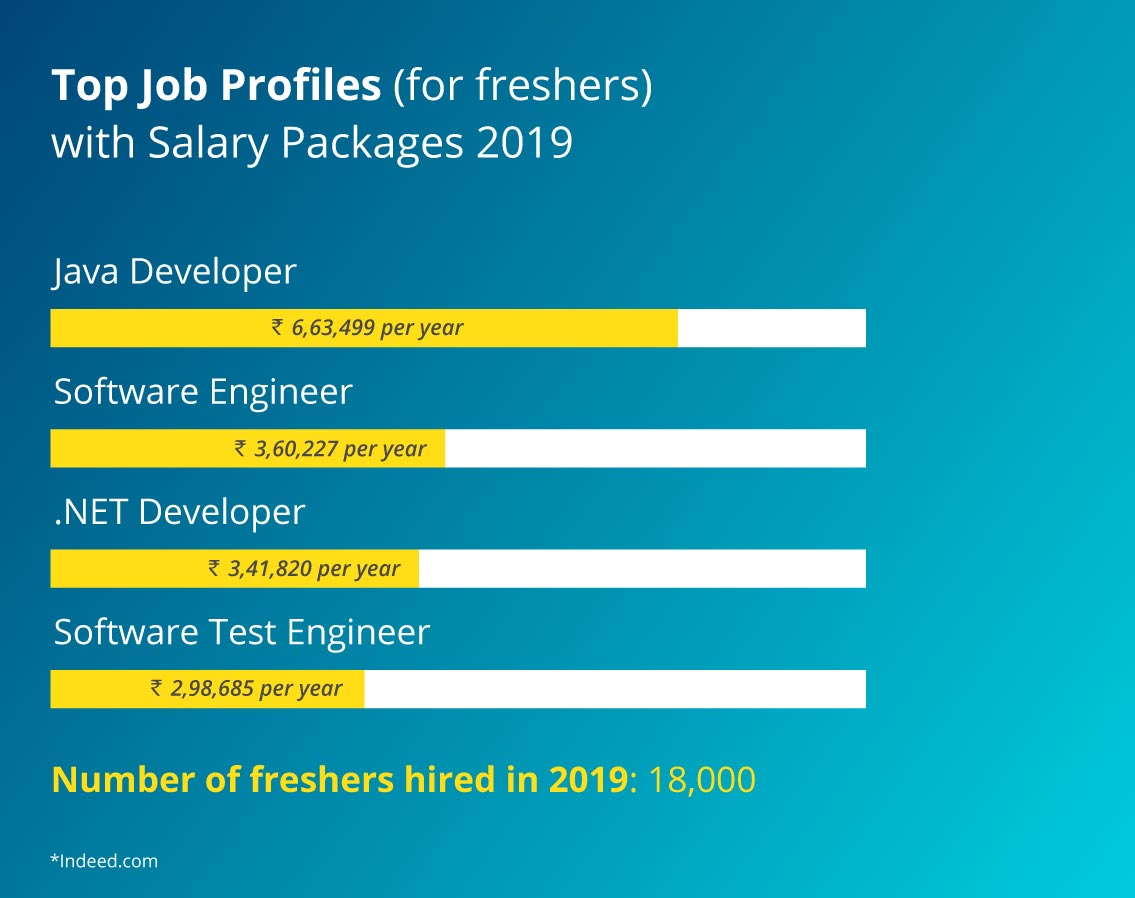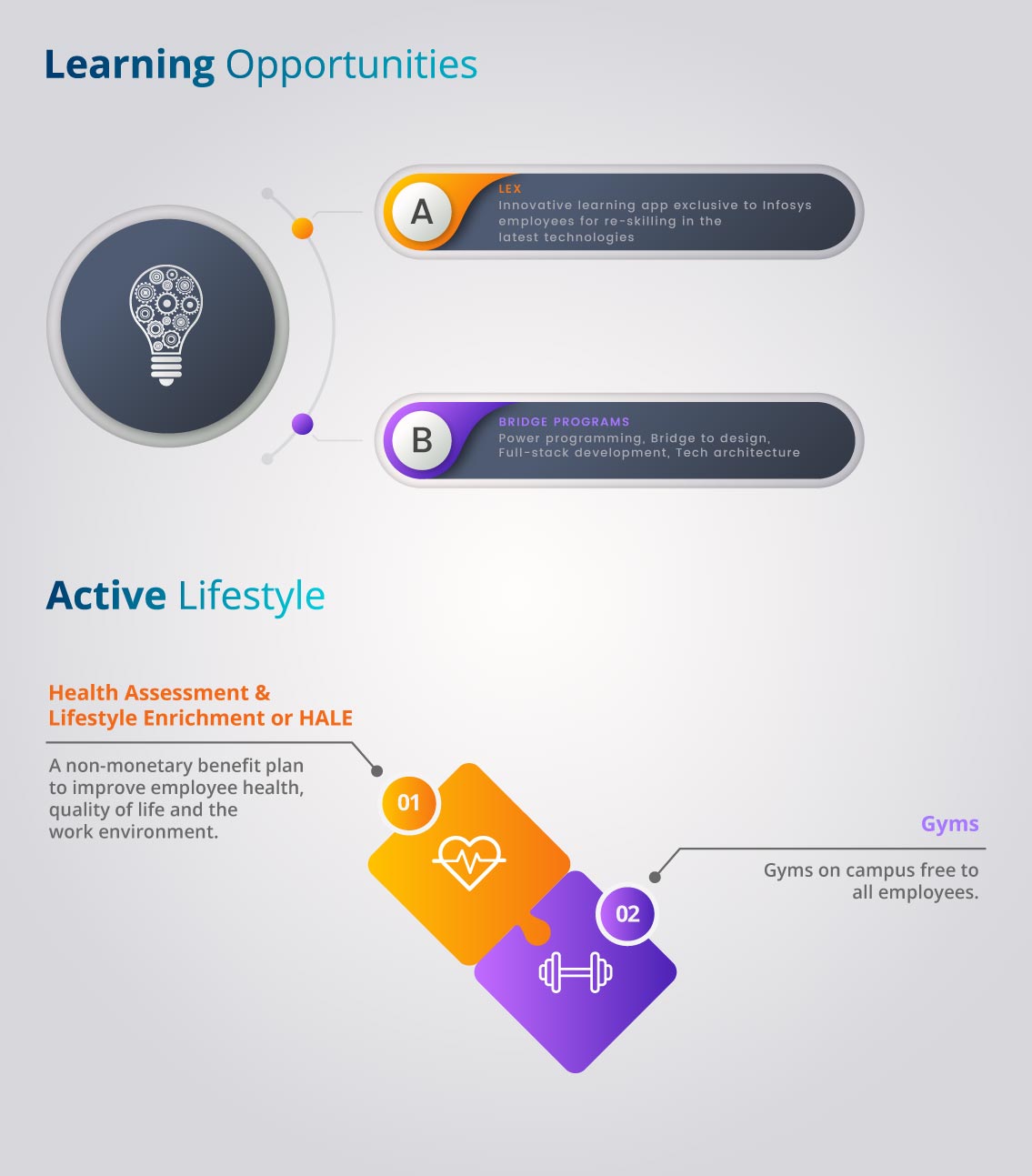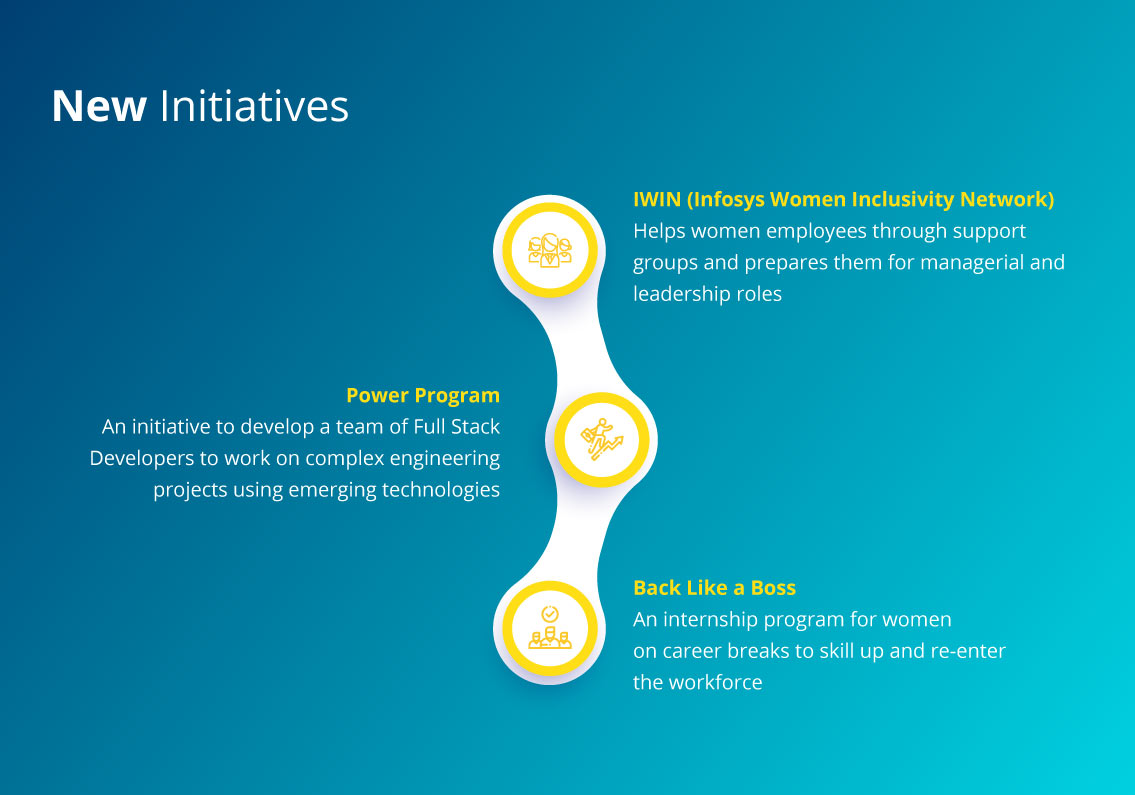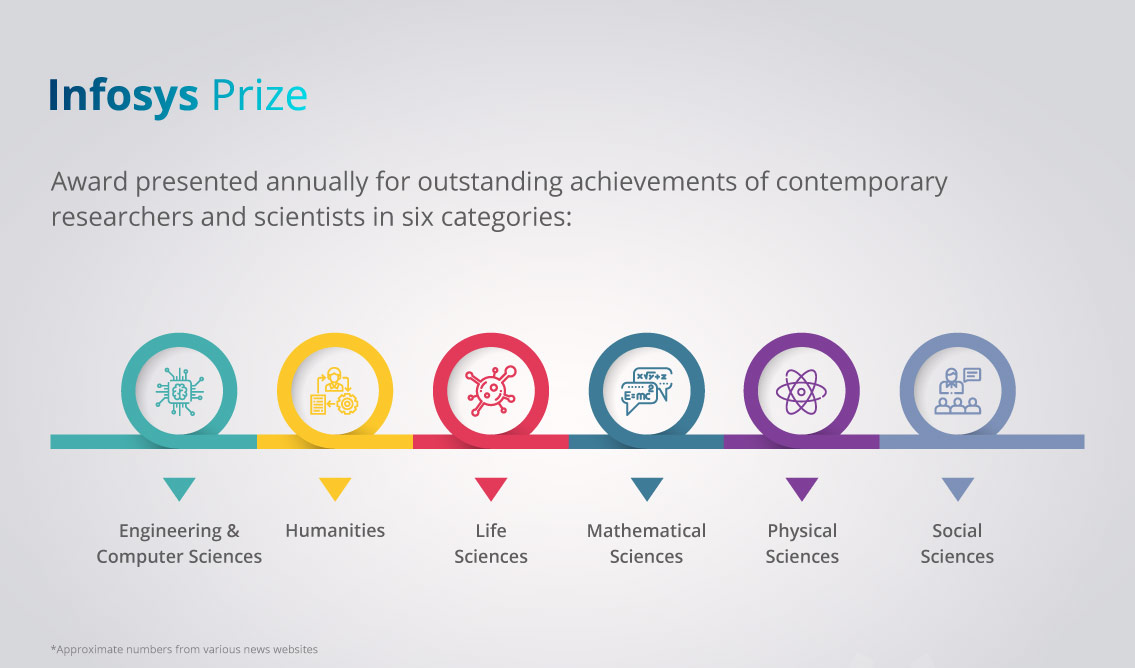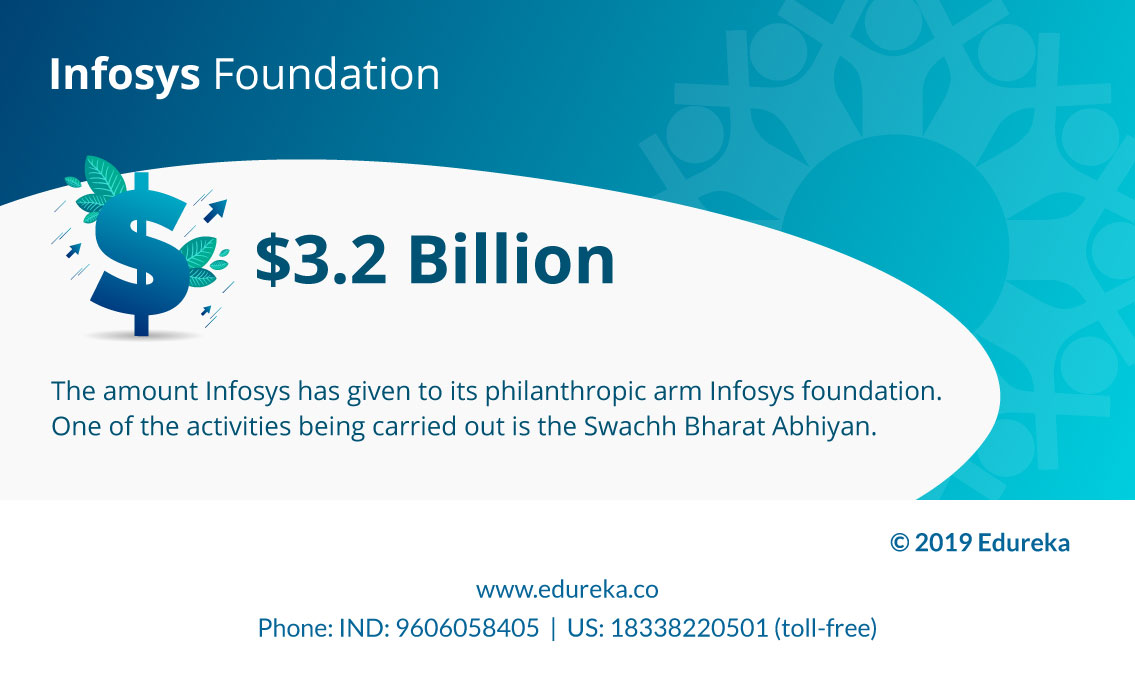 This infographic has been created based on online research and by getting in touch with current and former employees of Infosys. We hope this survival guide to working at Infosys will help ease your way into the company and give you a clearer picture of how your experience with Infosys would turn out to be.
We will be coming up with more such survival guides on top IT companies in this series. So, if you have any suggestions or information which you would like to share, please leave a comment below and we will get back to you. Alternatively, you can inbox us on Facebook, LinkedIn, Twitter or Instagram. Good luck!