"Today's Struggle is Tomorrow's Strength"
We at Edureka, walk along with you in your struggle, guiding you and forging your strength for tomorrow's success. Speaking of 'success' and 'struggle', well these two terms often combine to produce stories that are worth telling. In this article, I bring you an interesting Edureka success story of one of our awesome learners, which narrates how his desire and taking up a certification course helped him upgrade his career.
Whose Story?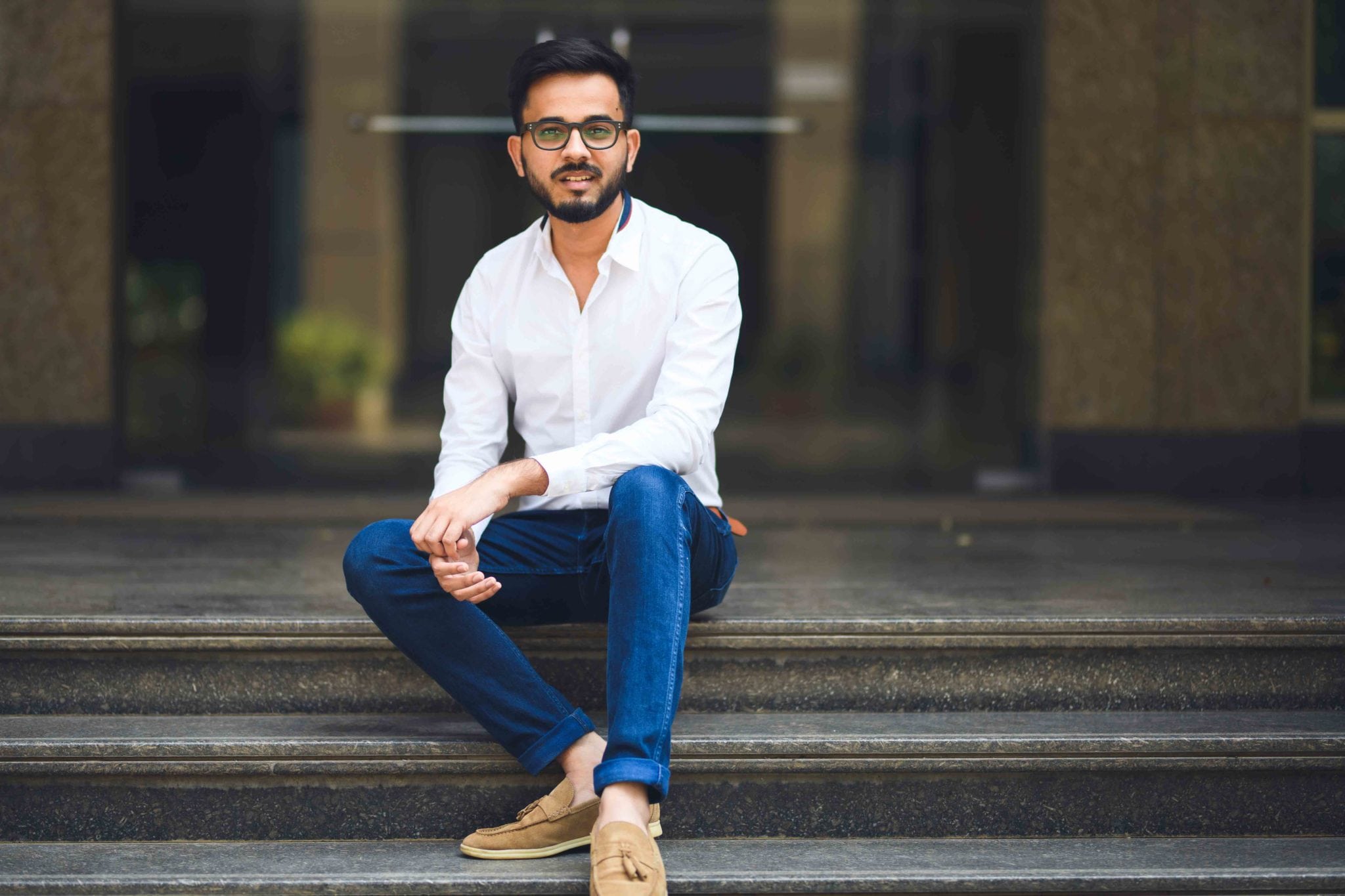 Meet Mr. Vinayak Talikot, whose story traces back to 2012-13, a young lad and a Big Data Career aspirant who had recently earned his graduation cap. Back then, Big Data was a buzzword that attracted many young techies. Just like others, Vinayak too was keen to learn this technology and pursue a career in the Big Data domain. He initially aimed at joining Digital Team of an organization. He wanted to contribute in digitization of the existing platforms and deal with the ever-changing data instead of just relying only on static facts alone.
Challenges:
But then life happened as it always does and he got placed in a prestigious IT company where he was thrown into the mainframe development domain, something he wasn't very keen on doing.
He soon realized, he couldn't abandon his love for Big Data. Driven by the passion, he started looking for opportunities which could turn his dreams into reality. But, this was never going to be easy and there were quite a few reasons.
One major reason was the newness of Big Data back then. This meant very few people knew about it, to guide him in his quest. Also the never-ending conundrum of 'Where to start?' lurked in his mind. It was understandable because Big data can be governed by a plethora of tools and one might be found wanting for a proper roadmap.
The other thing that bothered Vinayak was getting a job in an organization he desired. He tried switching internally in his existing organization but even that became difficult. We know organizations give importance to written evidence (in this case certifications) along with the skill set one possesses. So being in Vinayak's shoes was tough.
Soon Vinayak's dream was burdened by a bag full of questions. A situation, I am sure, is familiar to quite a few individuals who are currently reading this piece of digital parchment, but relate to Vinayak's story. So how did Vinayak overcome the above-mentioned challenges?
Subscribe to our YouTube channel to get new updates...
Overcoming Challenge
To initiate his quest, Vinayak started looking for desirable Big Data courses. During this period of trying and testing, he stumbled onto Edureka's website. Something that helped him kick-start his quest in real sense.
With Edureka, he took a structured approach and figured out what tools he needed to focus on. With proper efforts and some guidance, he gained, in-depth knowledge of various Big Data tools.
When asked, why he chose Edureka, he said:
"Back in 2012, the concepts were new to industrial people and they hardly knew how to handle Big Data. Under such circumstances, Edureka showed up to experiment with such advanced tools and technologies. The technical people in Edureka sounded much knowledgeable and promising. It was about the vision Edureka possessed right from its establishment left me with no other choice looking out for."
His enrolment in Edureka's Hadoop Certification Training in 2013 helped him gain a thorough knowledge of Big Data. Along with this, he also learned Hadoop Ecosystem tools such as HDFS, YARN, MapReduce, Hive, Pig, HBase, Spark, Oozie, Flume, and Sqoop.
By the end of 2013, he had successfully completed his training and achieved the desired certification. Now he had all the desired Big Data skills. Plus a certificate to prove his skills.
Vinayak restarted his job hunt, but this time with more confidence and vigor. Though his organization again rejected his request, he kept up his fight. This time he took a different path. He started blogging about Big Data meanwhile continuing to learn more Big Data related technologies.
Soon, he found an opportunity to prove himself. He entered into an International level quiz organized for Big Data Week in Bangalore where he ended up as a finalist.
There are times when you look back, only to realise how far you have come. Vinayak too realised, how much knowledge he had already gained in the process. This gave him confidence and he started applying for his dream job role with more vigor. And then came the time when he finally landed the dream job that he had craved for a very long time.
Vinayak took proper strides as he moved from being a Software Engineer to Senior Software Engineer, and now a Big Data Analyst. This speaks volumes about the efforts Vinayak has put in. Edureka has been beside him standing as a pillar of support and shares the happiness that Vinayak enjoys.
If you look at it from one perspective, you would realise that it is good we human beings desire for more. This is because it keeps us going. Same happened with Vinayak. Rejuvenated by his success and a desire to achieve greater heights, he has enrolled for more courses by Edureka.
So what where Vinayak's take away?
Thorough Understanding Of Big Data

A dream Job

Blogging Experience

Competitive Success

Better Future Goals & Prospects
Vinayak adds, "Edureka's courses helped cater my personal career ambitions of becoming a Big Data Engineer and now to become a Data Scientist".
Vinayak also believes, "Learning is the only thing that should not be constant". Thus, he always continued his quest for learning new things. I hope he continues to do the same.
Vinayak proves challenges in life are no different and with proper efforts you can definitely conquer those.
So, this was Vinayak's Story, what's yours?