You might have often faced this issue of building a resume as it not just tells a story about you, but also builds up an impression about you. So, to make a good impression, it is imperative that your resume must stand out from the rest of the crowd. Well, to make your life easy, I will help you create an impressive RPA Developer Resume, which will help you stand out from the cut-throat competition for job roles in Robotic Process Automation.
The following topics will be discussed in this article:
Let's get started!
Who is an RPA Developer?
Robotic Process Automation is a technology wherein we have to automate tasks using the RPA tools present in the market. RPA Developers are designers of those automation tasks, with hands-on experience in the top tools. They work for startups to hyper-growth companies and are responsible for designing automation based on the clients' requirements.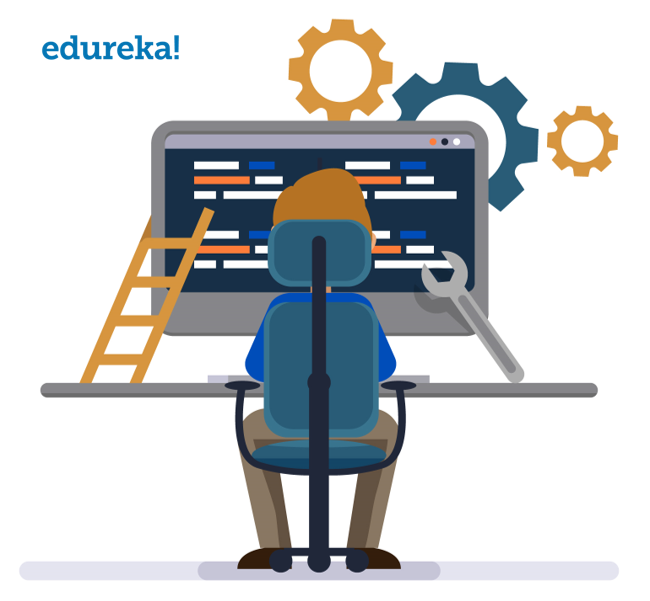 Once, the automation is designed and is ready to be rolled out into the production, an RPA Developer has to make sure that it is achieving its desired results. In case, the designed automation fails to achieve the desired goals, the automation goes back into the RPA Lifecycle. So, you can understand an RPA Developer to be someone who has knowledge about Robotic Process Automation and is inquisitive to automate tasks using various tools.
If you wish to know how to build a resume for RPA Developer, then I would suggest you to through the following video recording.
RPA Developer Resume | Sample Resume of a RPA Developer
This video will help you build an impressive resume for the role RPA Developer.
RPA Developer Salary
According to Indeed.com, the salary of an RPA Developer estimated from 30,441 users, employees, and past and present job advertisements on Indeed in the past 36 months, in India is as follows:
India:

So, the average salary of an RPA Developer ranges from ₹ 5,31,602 per year for a Developer to ₹ 7,29,603 per year for a Senior Developer.
According to Indeed.com, the salary of an RPA Developer estimated from 18,327 users, employees, and past and present job advertisements on Indeed in the past 36 months, in the US is as follows:
US:

So, the average salary of an RPA Developer ranges from $92,176 per year for a Developer to $96,994 per year for a Senior Consultant.
Job Description
The first step while crafting a resume is by looking at the job description of the job role. So, let's have a look at a sample Job Description based on the details provided by different companies in Glassdoor.

Skills Required for an RPA Developer
An RPA Developer must be able to understand the clients' requirements and design the automation based on the requirements, and the IT standards. Some of the common skills required for an RPA Developer include:
Hands-on experience in top RPA tools like UiPath, Blue Prism, and Automation Anywhere.

Strong problem solving and analytical skills

Constant

communication with other business partners to develop and deploy their ideas. Also, ensure that there is a clear establishment of what can be created within what time-frame and what are its requirements.
Good knowledge of the RPA lifecycle and how to produce automation.
Exposure to SQL databases
Know how to design technical specification document for RPA Projects

Experience with analysis, design, and implementation of the process. Also, an RPA Developer must have the skills to understand business and technical requirements.

A basic understanding of Lean Six Sigma process methodologies would be beneficial.
Now that we know what all skills are required for an RPA Developers, let's take a look at how we can build an RPA Developer resume.
Steps to build a resume
You can follow the below two approaches to build a resume:
Functional – Mention your experience based on the job role you are applying for.
Chronological – Mention your experience based on how it took place.
Any approach that you choose, you must make sure that the following points are fulfilled while building an RPA Developer resume:
Concise and clear in terms of formatting.
The introduction about yourself must be kept simple and should be up to the point.
Up-to-date information must be present on the resume. It could be either your educational qualifications, experience or projects you have worked on.
For professionals with experience less than 8 years, the resume should not be longer than one page
Professionals with 2+ years experience must opt for functional resume
If you are an experienced professional then mention your latest job role along with the projects you have worked on in the previous organization. If you are a fresher, then make sure you justify your role in the projects that you mention.
Give priority to the skills according to the particular job role you are applying for
Mention the technical skills you have to specify the different technologies you are good at.
Hobbies and achievements must be included
Now let us move to the most awaited part of this RPA Developer resume article.
RPA Developer Sample Resume
Now talking specifically about RPA Developer Resume, apart from your name & personal details, the first section should be your work experience. Well, this is generally recommended to quickly draw the attention of the recruiter. This should also state the responsibilities you have taken and your learnings from them in a crisp and clear manner.
You can divide your experience into the following parts:
Designation

Name of the Organisation

Duration of Employment

Job responsibilities in brief

Your learning or experience from that job
The sample RPA Developer resume can look as follows:
Sample Resume: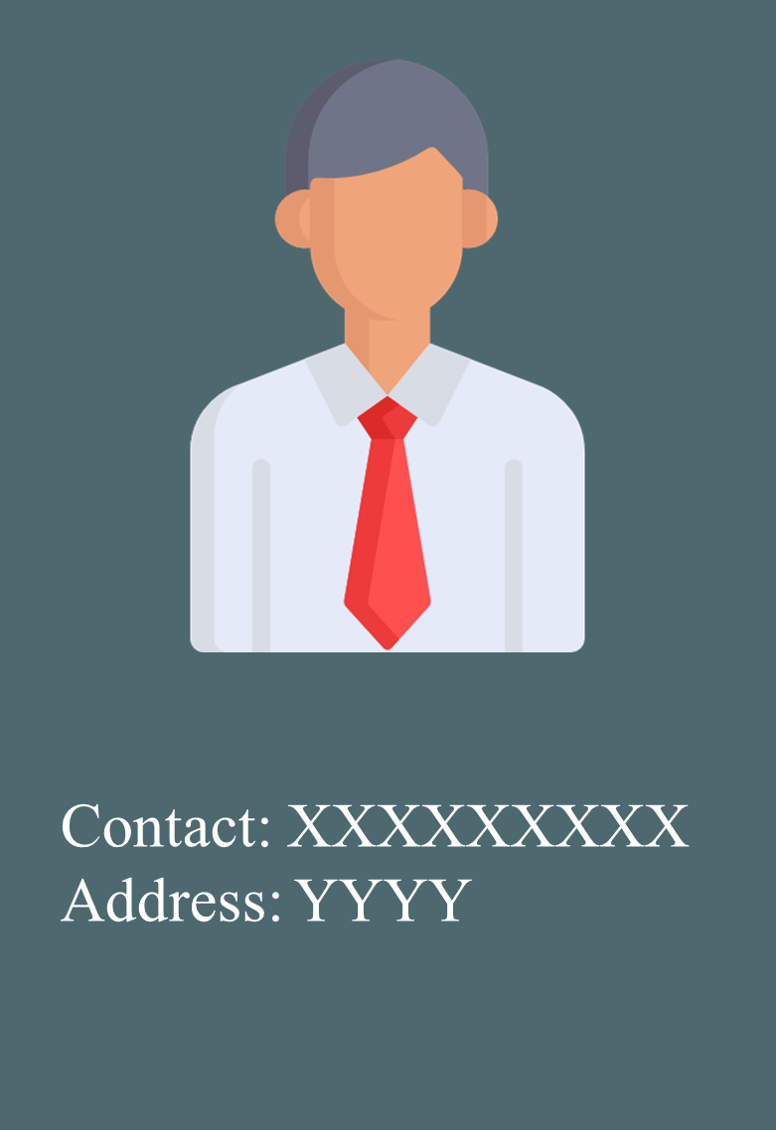 Introduction:
RPA Developer with n+ years of hands-on experience in automating processes using RPA software to drive the improvement in the processes of Analytics and Customers team.
---
Education:
Mention your educational qualifications in chronological order.
---
Work Experience:
Designation:
Name of the organization:
Duration of employment:
Responsibilities:
You can mention your role in that organization with a few key pointers as below:
Define and design end to end project plans with various execution teams.
Evaluate current processes and examine various ways to re-engineer the process to satisfy the client requirements along with the company standards.
Working closely with the individual project team to gather project status, establish a dashboard to track project progress, and check the automation state at all stages of RPA lifecycle
Work with various teams to prioritize and troubleshoot problems
Provide security for the automation created.
---
Technical Skills:
Good hands-on knowledge of .NET, C#, VB Scripting.
Experience with automation technologies (UiPath, Blue Prism, Automation Anywhere, etc).
Mention the certification names if you are certified in. (if any)
Proficient knowledge in SQL Databases.
---
Projects you have worked on:
Mention all the projects which are relevant to the job role you are applying for.
---
Achievements & Hobbies:
Mention the achievements in curriculum and non-curriculum activities. Also, make sure to mention then hobbies that are relevant to you.
---
With this, we have come to the end to this RPA Developer Resume article. I hope you guys enjoyed this article and understood how to write a creative resume to help you progress in your career.
Check out the RPA Training using UiPath & RPA Training using Automation Anywhere by Edureka, a trusted online learning company with a network of more than 250,000 satisfied learners spread across the globe. Both, these certifications will help you get in-depth knowledge in UiPath and Automation Anywhere respectively.
Got a question for us? Please mention it in the comments section of "RPA Developer Resume" and we will get back to you.