Efficient project management is a must when talking about successful projects. Managing a small-scale project is simple, but things become really challenging when the team size starts to grow. Managing all the tasks and people involved in a project simultaneously can prove to be a cumbersome deal. We can get a better understanding of Project Management and its practices with the PMP course. In this article, I will be discussing all you need to know before you choose your Project Management Tools.
Below are the topics I will be discussing in this article:
Project Management Overview
"Project Management is the discipline of initiating, planning, executing, controlling, and closing the work of a team to achieve specific goals and meet specific success criteria."
– Wikipedia
In simpler terms, Project Management is the process of arranging and managing all activities related to a project. It helps in managing a project from its very beginning to a defined ending, with the ideal goal of delivering the outcome on time and within budget. A proper project management framework embodies a project life cycle and five major project management process groups. These Process Groups wrap together 10 Knowledge Areas and 49 processes that often operate around the same time on a project or with homogeneous inputs and outputs. These groups are:
Initiating:

In this process group, the initial scope of the project gets defined as well as resources are committed.

Planning:

In this process group,

an appropriate level of detail is planned for the project.

Executing:

This process

group

consists of the processes which are used to complete the work defined in the project management plan.

Monitoring and Controlling:

This process group involves tracking, reviewing and regulating the performance of the project.

Closing:

This process group is an important part of project management, performed to finalize all project activities for completing the project.
By now, you must have understood that Project Management is a prolonged process. This entire process solely lies on the shoulders of a Project Manager. Managing and organizing a project is not at all an easy task. If the project manager is not skilled enough, there are high chances that your project might not deliver the expected outcome. Nowadays, to prove their hold and expertise over the subject, project managers often opt for certifications like PMP®. I have written a detailed article on the PMP Exam, which you can refer to for more information.
Well, the concept of project management traces back to the early 19th century but was recognized as a distinct profession in the mid-20th century. Project managers started out by using traditional tools such as pen and paper to keep track of activities where everything had to be done manually. But with the advancement in technology, project managers now use various project management tools to speed up and ease the entire work process.
In the next section of this article, I will give you a complete insight into what are project management tools and how to use them.
Project Management Tools
Project Management tools are basically the tools that assist an individual or team to organize work and manage projects effectively. It can be an open sourced or paid software that can be bought online.
Since project management is a complex task that consists of many challenging activities, project management tools often act as the aid for the project managers. There are various kinds of project management tools available in the market. They can be software automated or manually operated. As no single tool addresses all project management needs, being a project manager, you need to choose a project management tool that best suits your project and management style. These tools not only take the workload off the project manager's head but also helps in standardizing the work and routine of the entire team. Enroll in project management certification program and get certified today.
Project management tools are usually defined by the different features offered. They include, but are not limited to:

1. Planning & Scheduling
Planning and scheduling are important features of any Project Management tool. To manage and synchronize a team in a proper manner, it is very important to keep each and every team member's tasks and responsibilities visible and distinct. A good project management tool will help you in effortlessly planning and assigning tasks to your team members, along with the due dates. It will also aid in setting priorities and deciding on the deadlines. Moreover, it will notify you each time your project nears the scheduled completion date but your activity is still incomplete.
2. Communication & Collaboration
Communication and collaboration with your team inside one tool without having to switch different screens and software are vital parts of any successful project. All project management tools generally come with a dashboard where the project manager can track the team as well as the project's progress. Also, the team members can access each other's work through the dashboard. Few other functions that are a must for collaboration in any project management tool include status sharing, commenting, tracking, version history etc.
3. Documentation
Keeping a manual documentation can be a tiresome task. Even with your best efforts, there is still a possibility of errors which is definitely not a good news for your project. Thus, the project management tools often include the functionality of documentation where all your project information is accessible at a single place. This information can include planned/ completed tasks, resource data, billing information and so on.
4. Resource Management
Optimizing the resources of a project can really cut down the completion time and cost of the project. Thus, an efficient resource management function within your project management tool can be really useful and convenient. With this, you get a complete overview of the whole project cost that is further broken down into various resource's cost. These resources can be material, human forces, expenditures etc. So, using a project management tool you will be able to optimize these resources and manage all the project processes effectively.
5. Risk Estimation
Risks are something which you can never predict. Due to any unforeseen incidents (a natural disaster, recession etc.), your project's task's like duration, its progress, deadlines, budget, participants, etc might get influenced. A project manager must be able to calculate these kinds of risks, but if you are using a project management tool, it must do this task for you. Especially for the longtime projects, there can be a lot of factors impacting it. With the help of these tools, you can stay prepared for any risk that comes your way and handles such situations more precisely.
6. Reporting
For a successful project, you need to have a complete insight into the shortcomings and problems that require an immediate attention and solution. When you decide on your project management tool, you need to make sure it has two most important features which are insightful reports and Key Performance Indicator (KPI) dashboards. Also, with proper reporting tools, you can create customizable reports and collect all the previously inserted project data.
7. Baseline & Estimation
For a project, the baseline must be clearly defined at the very beginning of the project plan using which you can measure and compare your project's progress. Now, a project management tool must have this functionality for a manager to compare a real-time state of things with estimation and analyze the deviations. There are various tools in the market that offer automatic baseline options, so while picking your tool, choose wisely.
Need for Project Management Tools

1. Standardized Approach
The project management tools guide the entire project development process in a standardized way. Using the tool, a project manager can organize the entire process with templates and other supervisions. It helps them to ensure that the projects are progressing in the way they have planned without getting derailed.
2. Monitoring
Keeping track of the project progress is very important, especially if it is of a long-term duration. Project management software specializes in this functionality and most of them provide a real-time task and activity progress tracking system. These tools help in tracking and monitoring various stages of a project. They can also predict whether the project will be able to meet the timeline, following the current pace. Thus, it is very useful with respect to timely completion and cost-cutting of a project.
3. Efficient Management
The project management tools provide a complete overview of the project which helps a project manager to align and prioritize the tasks. With these, a project manager can be more organized and systematic in terms of planning, scheduling, tracking progress, documentation, budget management, resource allocation, risk management etc. With project management tools you can easily stay within your scope & track the progress.
4. Effective Budget Planning
Budget is one of the major deriving force behind any project. Delivering a successful and timely project within the estimated budget needs lots of planning and control. A project management tool must help a project manager to get out of this predicament and plan a proper budget.
5. Optimized Decision Making
With everything available in a single place, the project management tools often lead to better decision making. As you have all the real-time parameters related to the task and activities of the project, the decision-making process becomes enhanced and accurate.
6. Better Communication
The project management tools establish an easy communication funnel not only with the internal project members but also with the external members, like clients and stakeholders. Using these tools, the information flow becomes clear and precise regarding any task or activity concerning the project.
7. Document Sharing
Document sharing is a vital activity within any project and with project management tools into the picture this task becomes effortless. It enables the project stakeholders to find more comprehensive documents, wireframes, specifications, etc., to ensure transparency and communication.
8. Enhanced Customer Satisfaction
With everything being done within the provided scope and budget along with the premium quality, the customers are bound to be satisfied. Efficient project management tools offer the functionalities which allow this customer/supplier relationship to carry on even after the project is complete and delivered.
Find out our PMP Training in Top Cities/Countries
Best Project Management Tools in the Market
Below I have listed the top 10 Project Management tools available in the market:
1. Wrike

Wrike is a powerful online project management software which provides full visibility and control over the project tasks. It is an award-winning software for online project management and helps in improving the speed and efficiency of work in both co-located and distributed groups.
2. Asana
Asana is a web and mobile project management application designed to help teams
track their work. It's simple to get started, but powerful enough to run your entire business. It provides plenty of features that can help your organization and track work in a way that fits every team's workflow by providing transparency and clarity to teammates.
3. Trello
Trello is a web-based project management application developed by Fog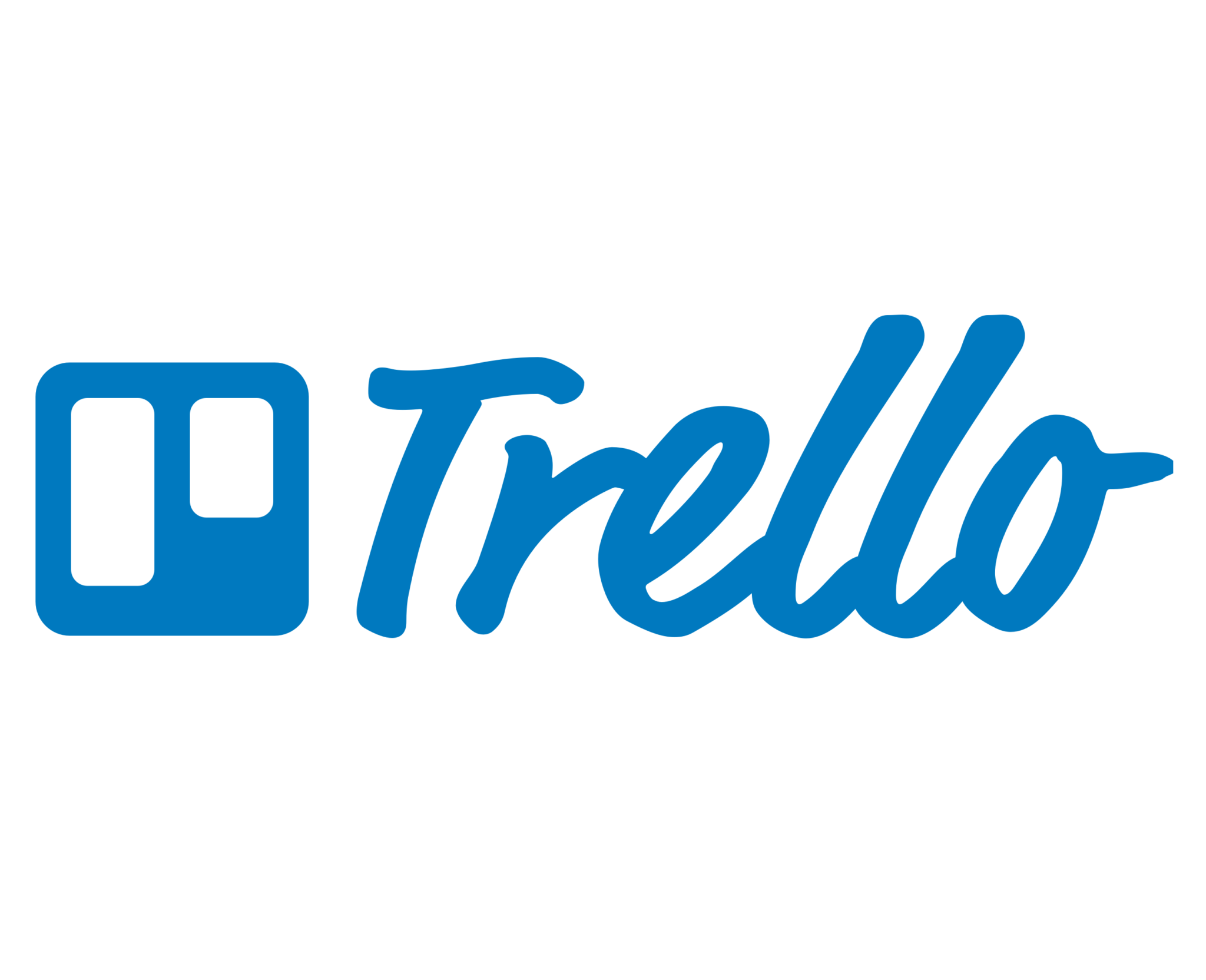 Creek Software and is currently owned by Atlassian. From startups to Fortune 500 companies, Trello provides the visual way for teams to collaborate on any project. It is incredibly flexible and easy to use. It keeps track of each and every detail, be it a big picture or a minute detail using kanban-style management.
4. JIRA

JIRA is a project management tool that is more popularly used for bug tracking and issue tracking. Using JIRA you can easily plan, track, and manage your agile software development projects by customizing your workflow and team collaboration. It provides special features for agile software development which helps the teams stay focused on delivering iterative and incremental value, as fast as possible, with customizable scrum boards.
5. Basecamp
Basecamp is a real-time communication tool which helps teams to stay on the same page and is less for traditional project management tasks. It is a reliable service that offers a simple setup and a short learning time. Along with the to-do-lists, calendaring, due dates and file-sharing functions keeping track of priorities and actionable items becomes easier.
6. Zoho

Zoho is a free online project management software that lets you make your business projects more productive and finish them within a given time frame. Using Zoho you can get an in-depth insight with charts and reports while collaborating with your team, clients, vendors, or consultants seamlessly.
7. Podio
Podio is a cloud-based collaboration service which is powered by Citrix.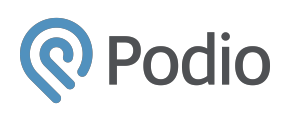 It is a social collaboration tool where one can build applications and set up workspaces to support the preferred workflows and become more effective. It is the perfect tool for enhancing the collaboration as it lets you to connect with colleagues via internal social network and chat.
8. FreedCamp

Freedcamp is a web-based project management tool and organization system. It can be used by a single or multiple users who are collaborating using cloud computing. It's an ideal tool for those people and businesses who want to stay in control of their projects, resources, budget, time etc. Freedcamp mainly helps you in improving your workflow, determining your targets and achieve your goals within the specified time and budget.
9. Scoro
Scoro is a comprehensive solution which integrates all the features that are needed in any project management software. Using Scoro, you can manage your entire company in one place i.e. it unifies your disparate systems and countless spreadsheets into a single tool. It is basically, a software-as-a-service solution for professional and creative services.
10. Microsoft Project
MS Project is a project portfolio management tool provided by Microsoft.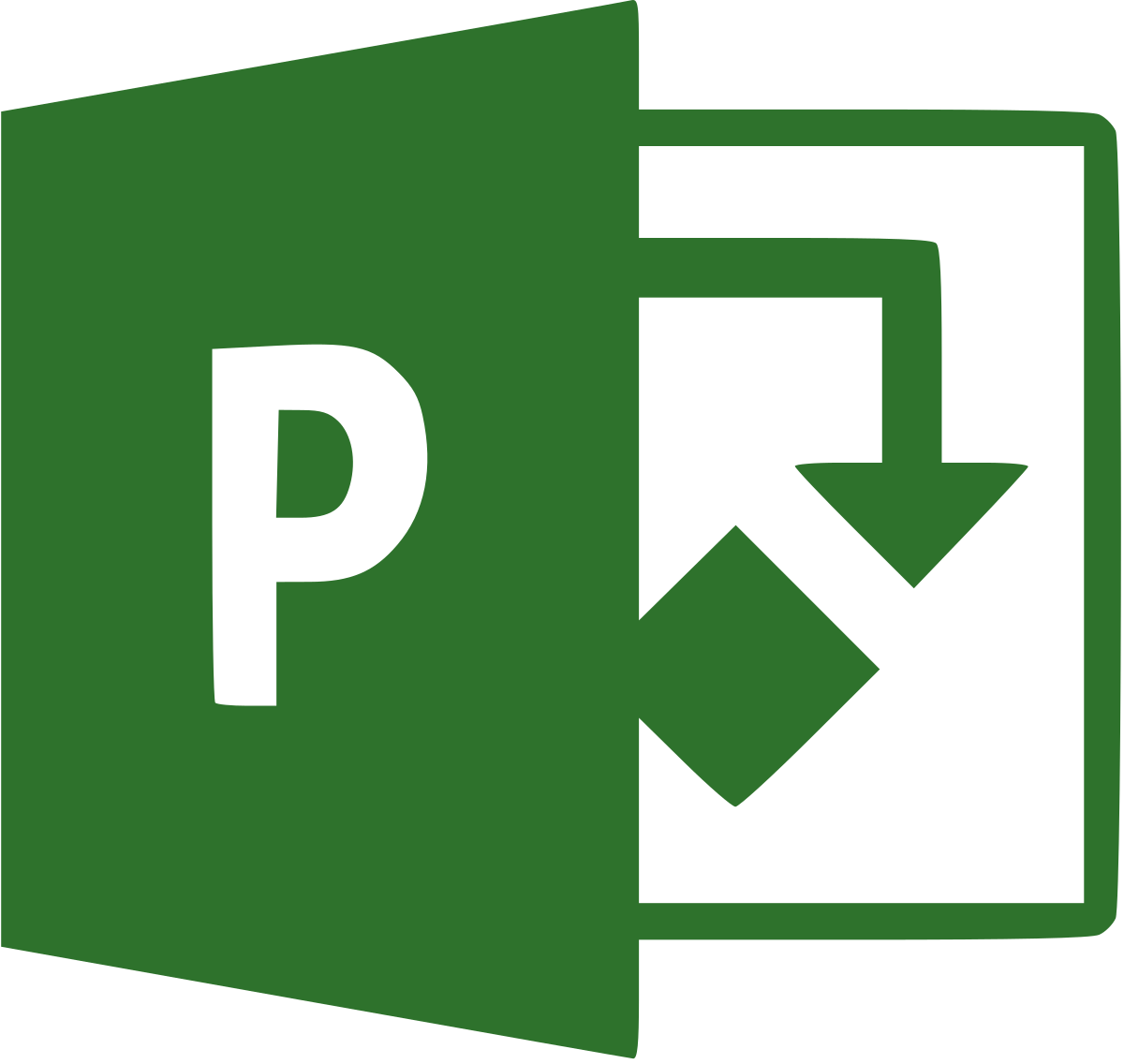 It provides cloud-based and on-premise options. It also provides the integrated planning tools which help in organizing and keeping tab of projects, including daily tasks and overall direction.
These were the top 10 tools in the market. There are more tools available in the market that are used in various domains. With this, I will conclude this article on project management tools.
If you found this article on "Project Management Tools" relevant, check out the PMP Course Bangalore by Edureka, a trusted online learning company with a network of more than 250,000 satisfied learners spread across the globe.
Got a question for us? Please mention it in the comments section and we will get back to you.