Pursuing studies beyond undergraduate years can be a bit overwhelming as it requires a considerable investment of both your time and money. For many people, weighing the opportunity cost and rate of investment can determine whether they opt for a postgraduate certificate vs master's degree.
A postgraduate certificate is awarded for completing an educational program in a specific field. This certification offers an option for professionals to develop the desired skills for a profession.
However, a master's degree is a graduate degree which shows that a candidate has achieved a certain level of mastery in a particular field.
If you are stuck in a dilemma of deciding between the two, it is best to understand the differences between a postgraduate certificate vs master's degree, in order to be aware of the benefits which will help choose the best path for you.
So, let's begin with getting to know both the terms.
What is a Postgraduate Certificate?
A postgraduate certificate is an educational credential that adds advanced skills in a specific area of specialization for a student. Basically, a postgraduate certificate will give you the eligibility to practice a profession.
What is a Masters Degree?
A Masters degree provides a broader view of a subject area and more career options. It shows that a candidate has achieved a certain level of mastery in a particular field of study.
Moving on…
Why Pursue a Master's Degree?
A master's degree is the next natural step for you if your goal is to pursue an academic career.
In today's competitive job market, employers view master's degrees not only as a distinguishing factor among candidates but also as a must-have. So, a master's degree can help your career success by giving you access to more job opportunities.
A master's degree can help you level up in your field. In this sense, it can be considered as an investment for your future.
If you have are interested in a particular topic, a master's degree is all about engaging with the material in a more comprehensive form. It also facilitates the acquisition of in-depth knowledge and sophisticated skills in the selected area.
As a master's student, you not only become a part of an elite chain of knowledge but also become the next link with the chance to contribute to world knowledge through your own insights and discoveries. Of course, the recognition, credibility, and sense of accomplishment that go along with the master's degree should also be acknowledged.
Why Pursue a Postgraduate Qualification?
Postgraduate certification is more vocational in nature with studies in technology, business, science, and healthcare particularly preponderant. Postgraduate qualifications are self-standing in their own right.
Postgrad programs are driven by an increasingly competitive employment market that demands continued upskilling. In addition to taking less time than master's degrees, postgraduate programs are also celebrated for their flexibility. This makes them a manageable choice for professionals with jobs and families.
You Should Study a Postgraduate Certificate If…
You do not have much time to spare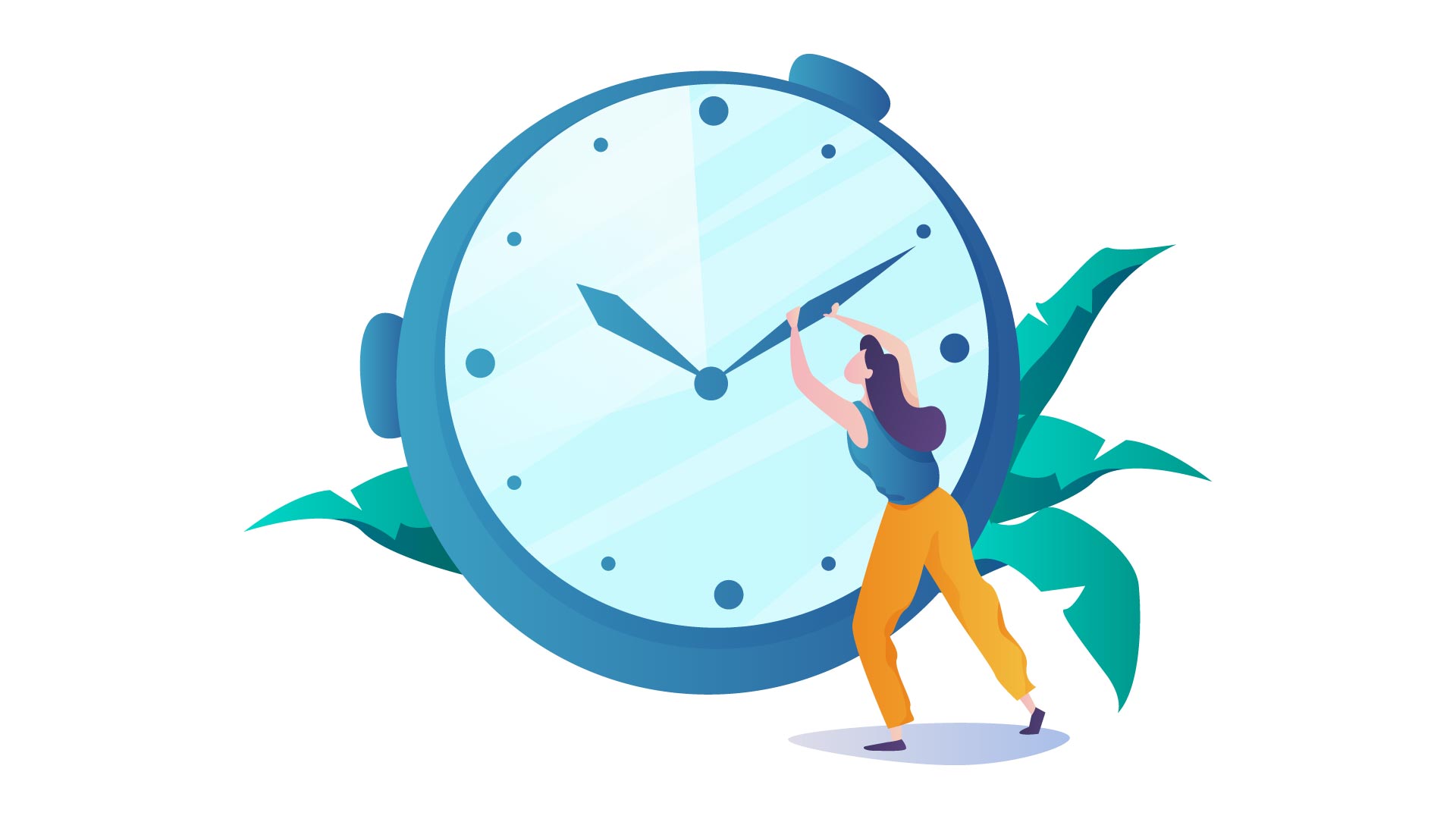 While a master's degree expects students to complete 180 credits worth of learning, a postgraduation requires to complete 120 credits worth of work, in much less time. So, if you are a working professional who is stuck in long working hours at the office and are not sure whether you can commit to a master's study, then postgraduation is the best option for you.
You're looking for a career progression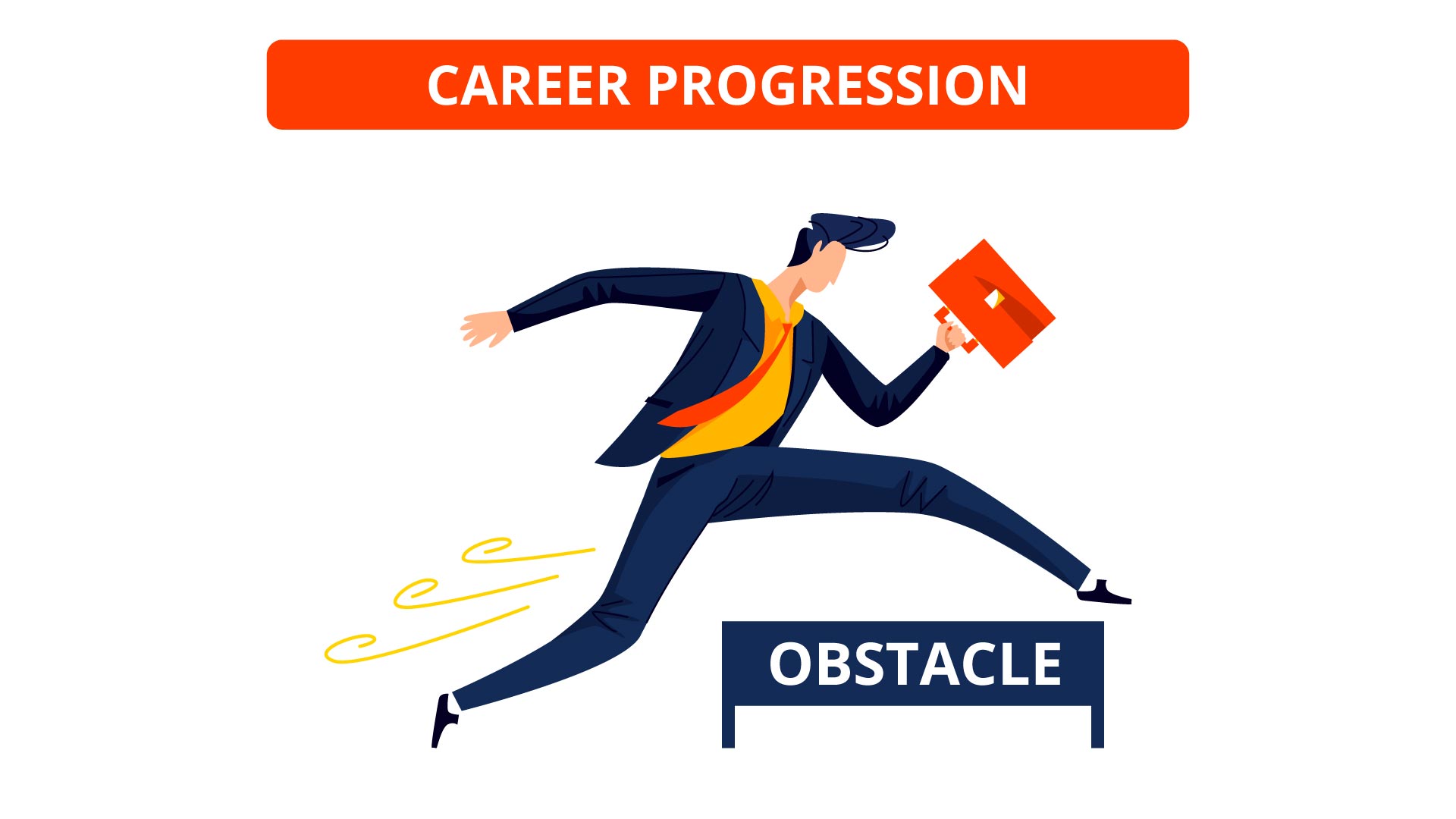 Postgraduate programs are great for expanding your existing knowledge for workplace purposes. Postgraduate studies help you gain practical, industry-relevant, subject-specific knowledge and experience. And as a result of the skills, work experience, and qualifications gained, you are more likely to bag your dream job and attract a higher salary.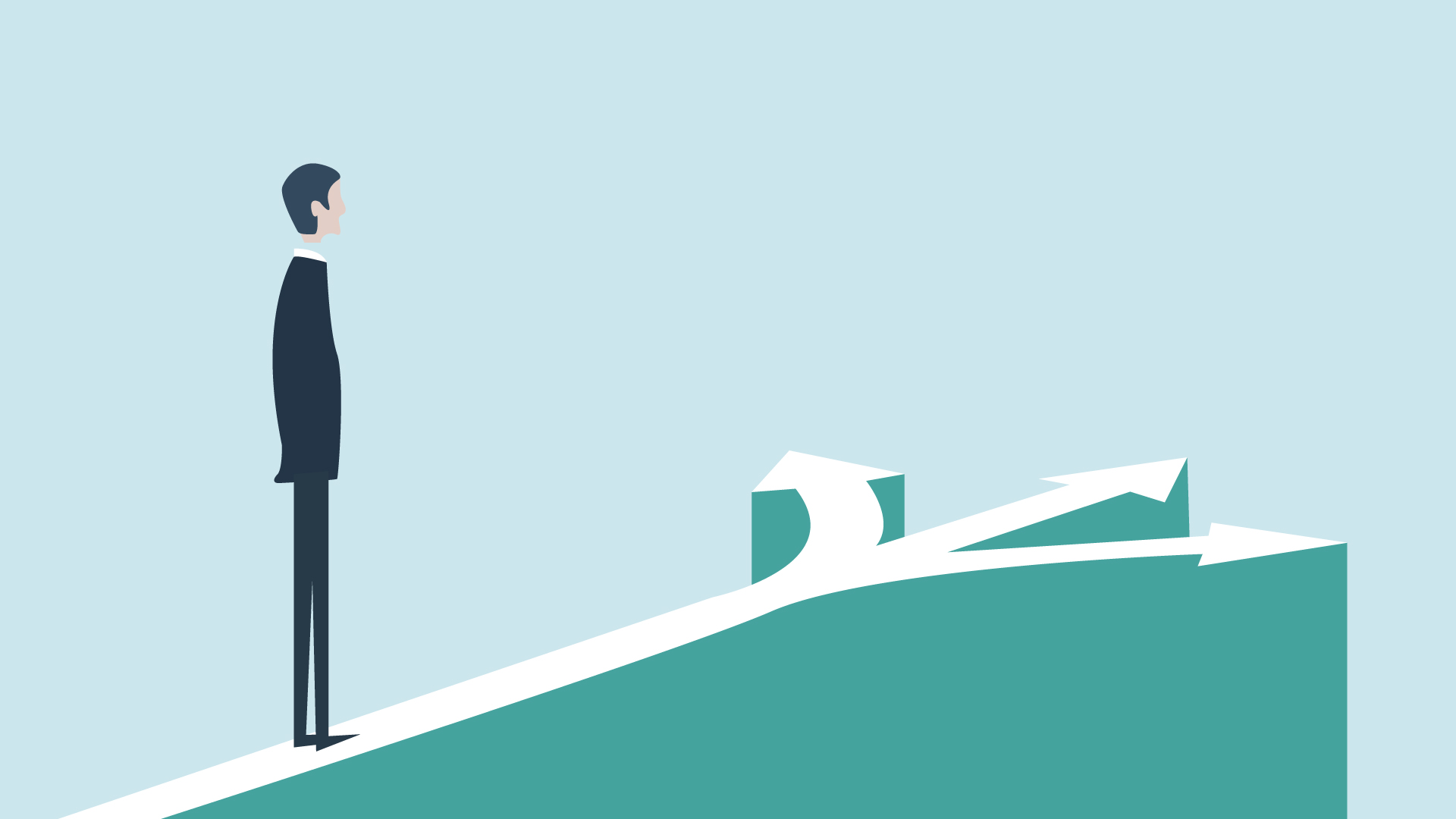 Postgraduate certificates not only open up job opportunities in your area of undergraduate study but also makes it possible to change tracks entirely. Postgraduation gives you the freedom to refine your area of study and position yourself as an expert in the process. Whether you are finding an alternate interest after working in a particular field for a long time or looking for a course of study that complements your studies, a postgraduation opens doors to exciting new possibilities.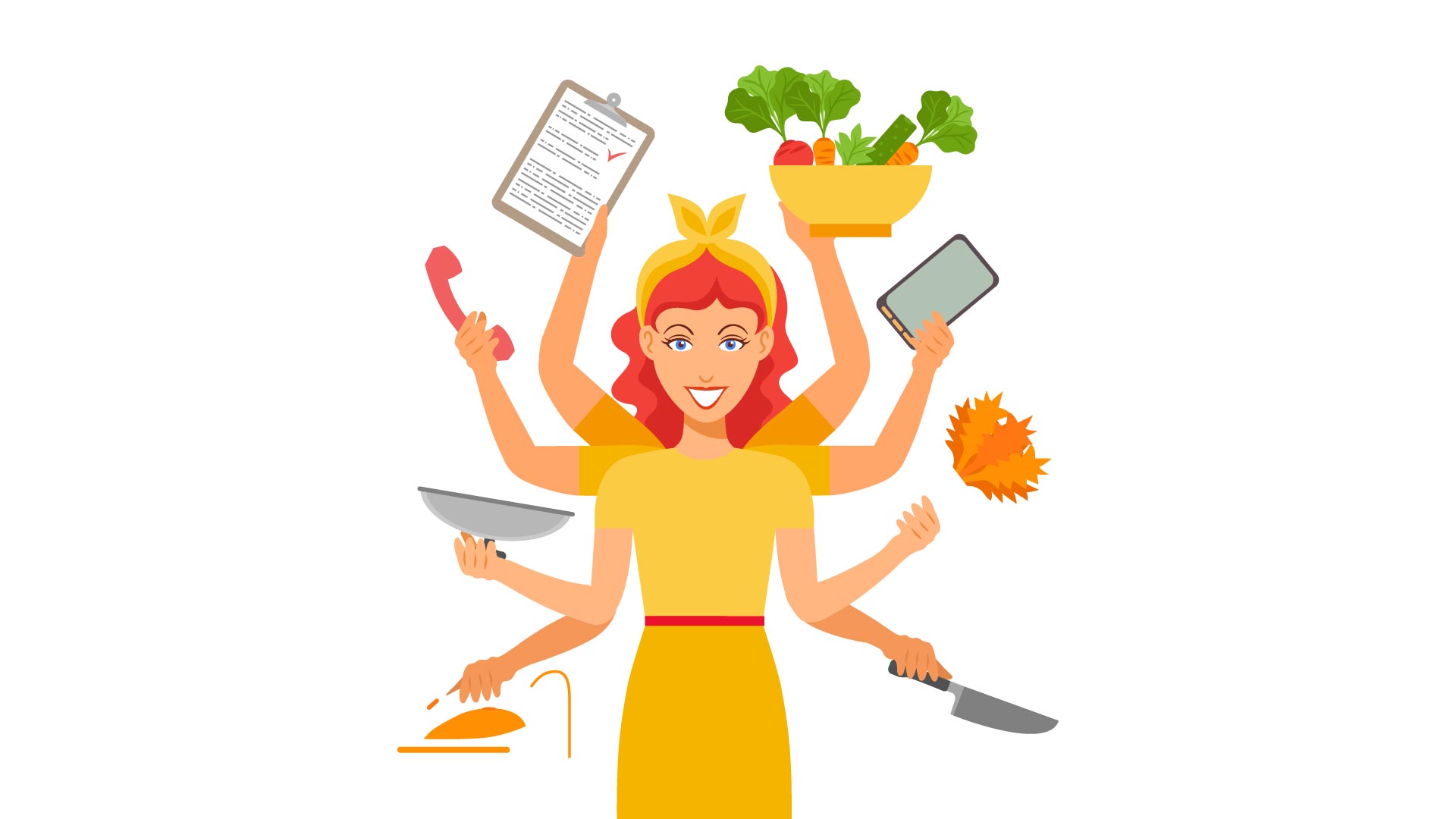 There are a lot of options available when it comes to postgraduate studies. You have the freedom to chooses the type of course and length of study. Fundings are also available in scholarships and loans. The flexible study options are designed to offer ways to study that fit alongside your family and work commitments, providing you the choice of where, when and how you want to learn. Depending upon the course you choose, these flexible options may include:
Flexible study options

Part-time study

E-learning options

Evening and weekend study sessions

Biannual start dates

Work-based learning

You need to acquire transferable skills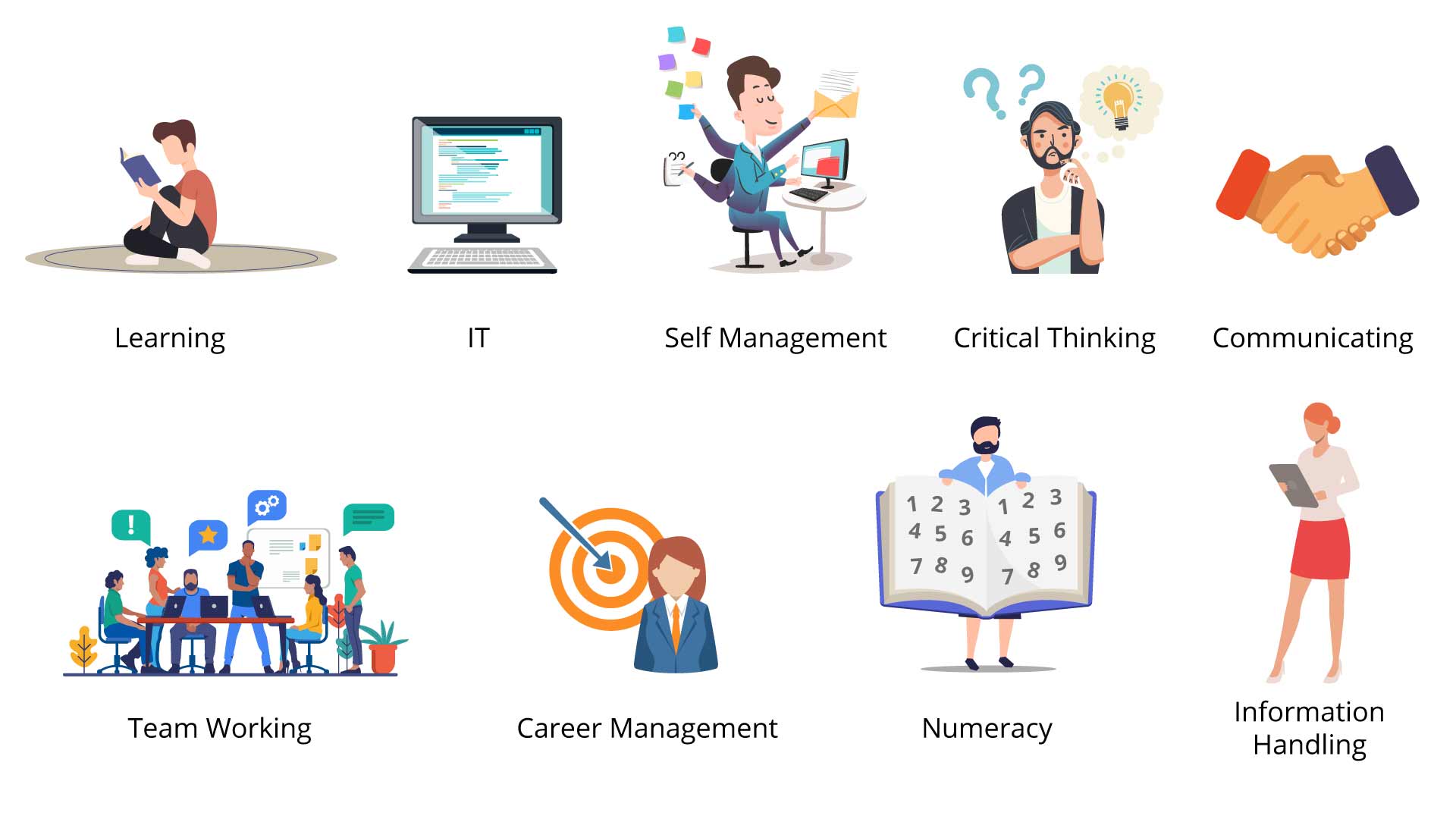 The hands-on experience during your postgraduate course will improve your organizational skills, time management skills and ability to meet deadlines. You will also develop transferable skills in project management, communication, critical thinking, problem-solving and IT. Leading on a large-scale project during a postgraduate diploma will give you something concrete to talk about in an interview, especially if you have limited work experience in the field you're looking to crack.
You Should Study a Master's Degree If…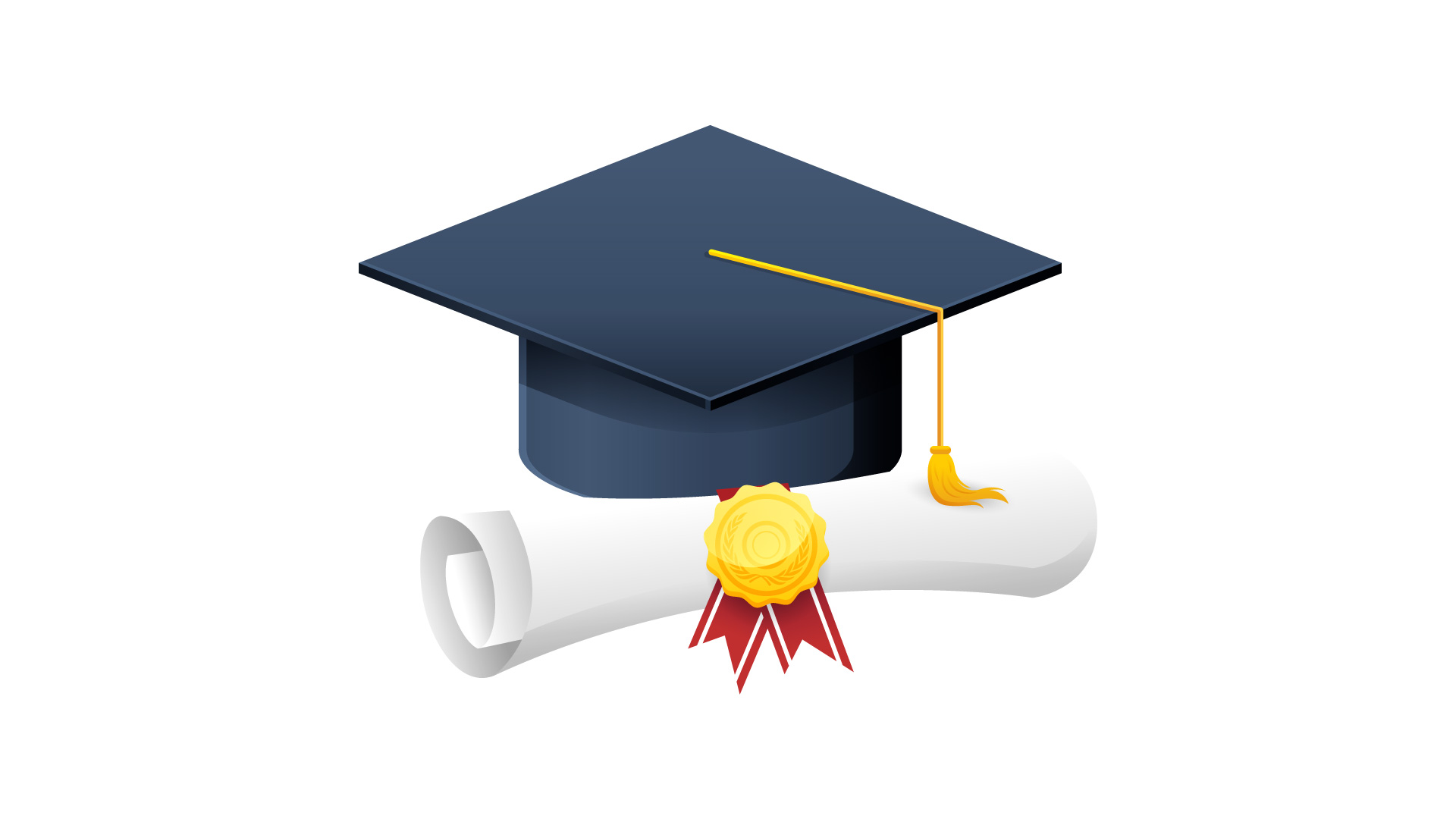 If you want to prepare yourself for a Ph.D. study, then starting with a master's degree would be a great idea. It will give you an idea of the intensity of learning you will be expected to do at Ph.D. level and get you used to it.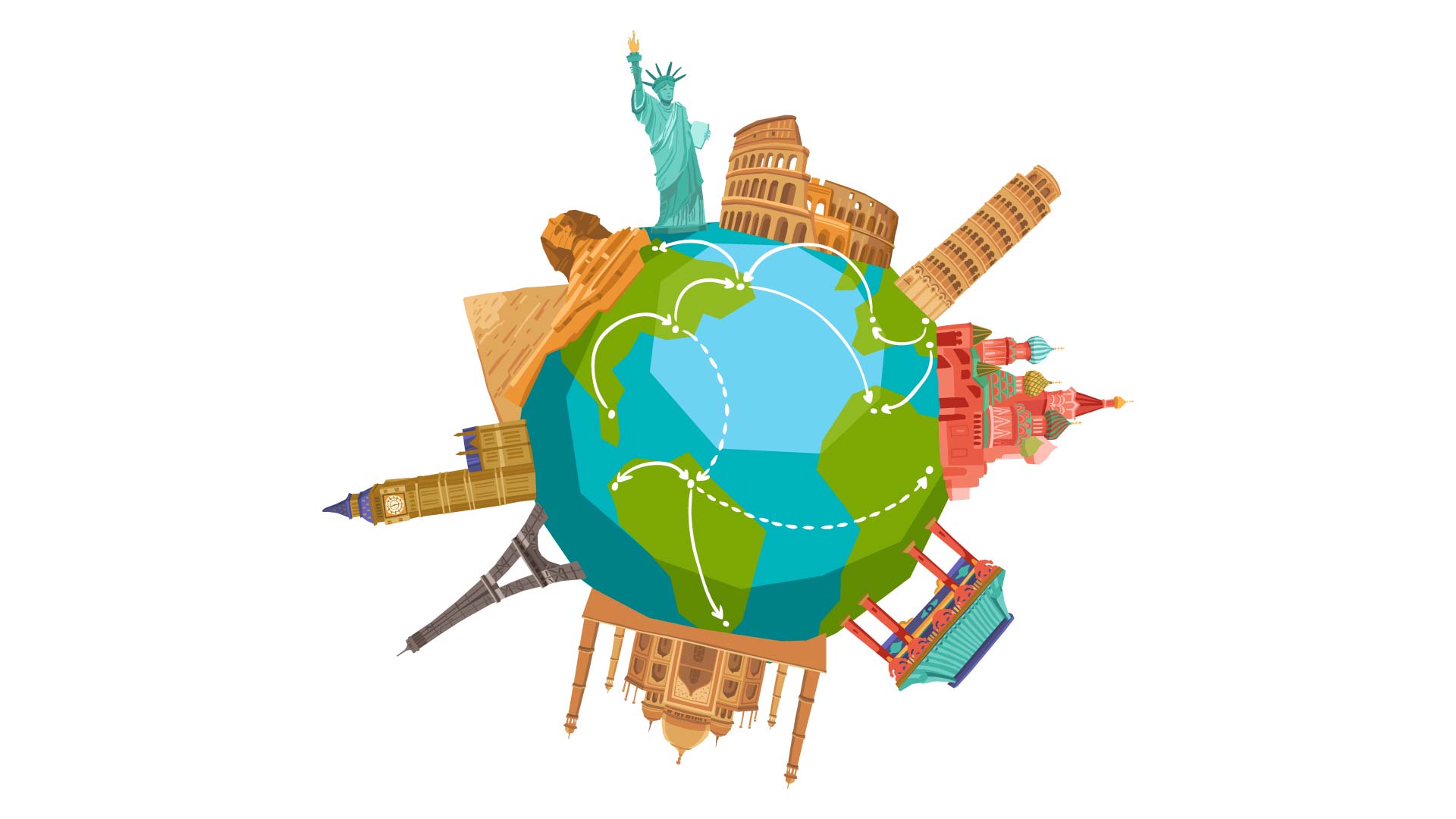 A master's degree is recognized internationally. So, if you're looking for a qualification that can keep up with your globetrotting career, then it's ideal for you as.
You want to make your resume stand out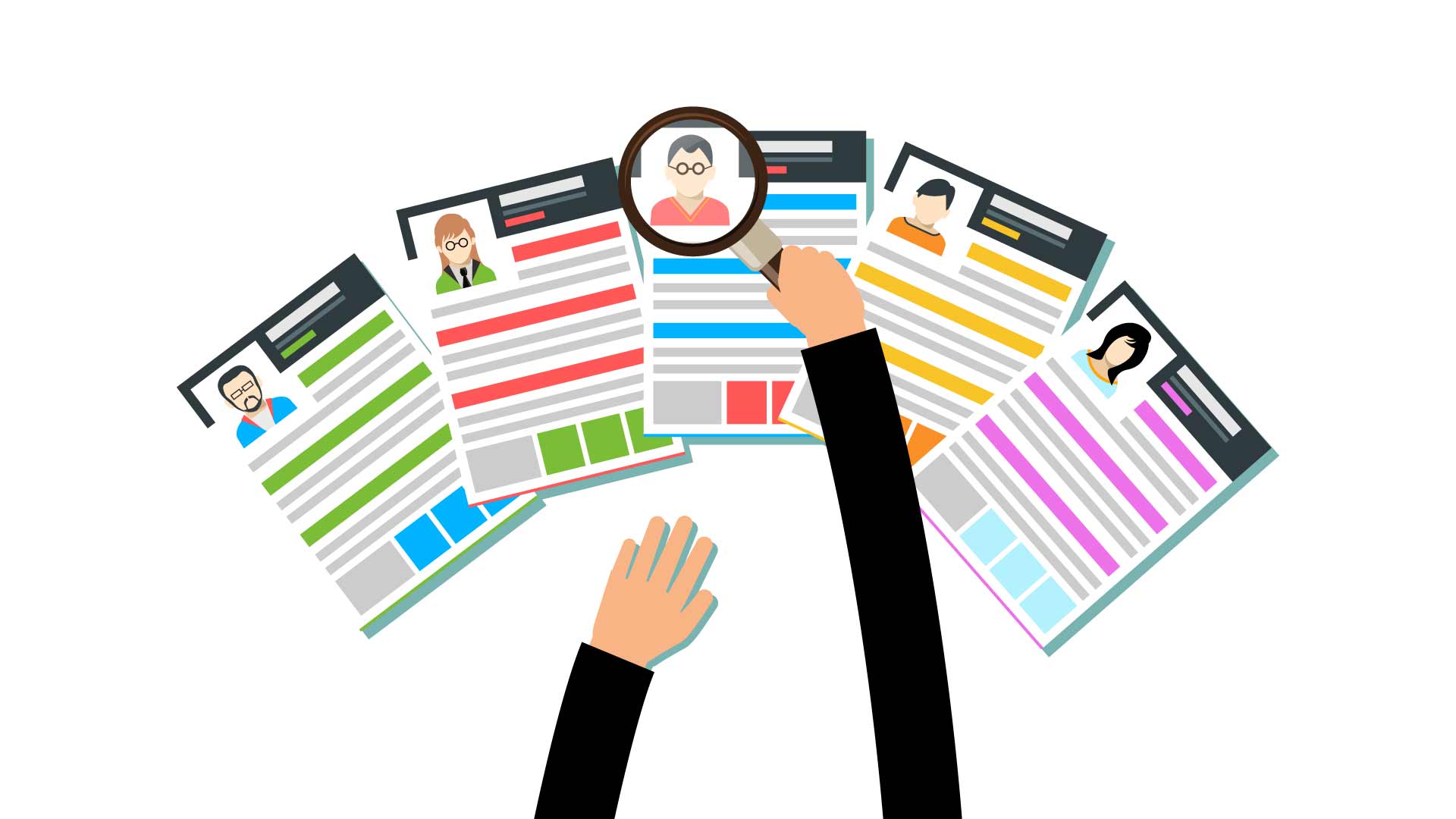 In the increasingly competitive market, a Master's Degree can help set you apart from other graduates. Although there are plenty of positions that accept Bachelor's Degrees, the most desirable jobs are often reserved for graduates with Masters-level qualifications. Therefore, it is important to further your education if you hope to advance your career.
You want to make professional connections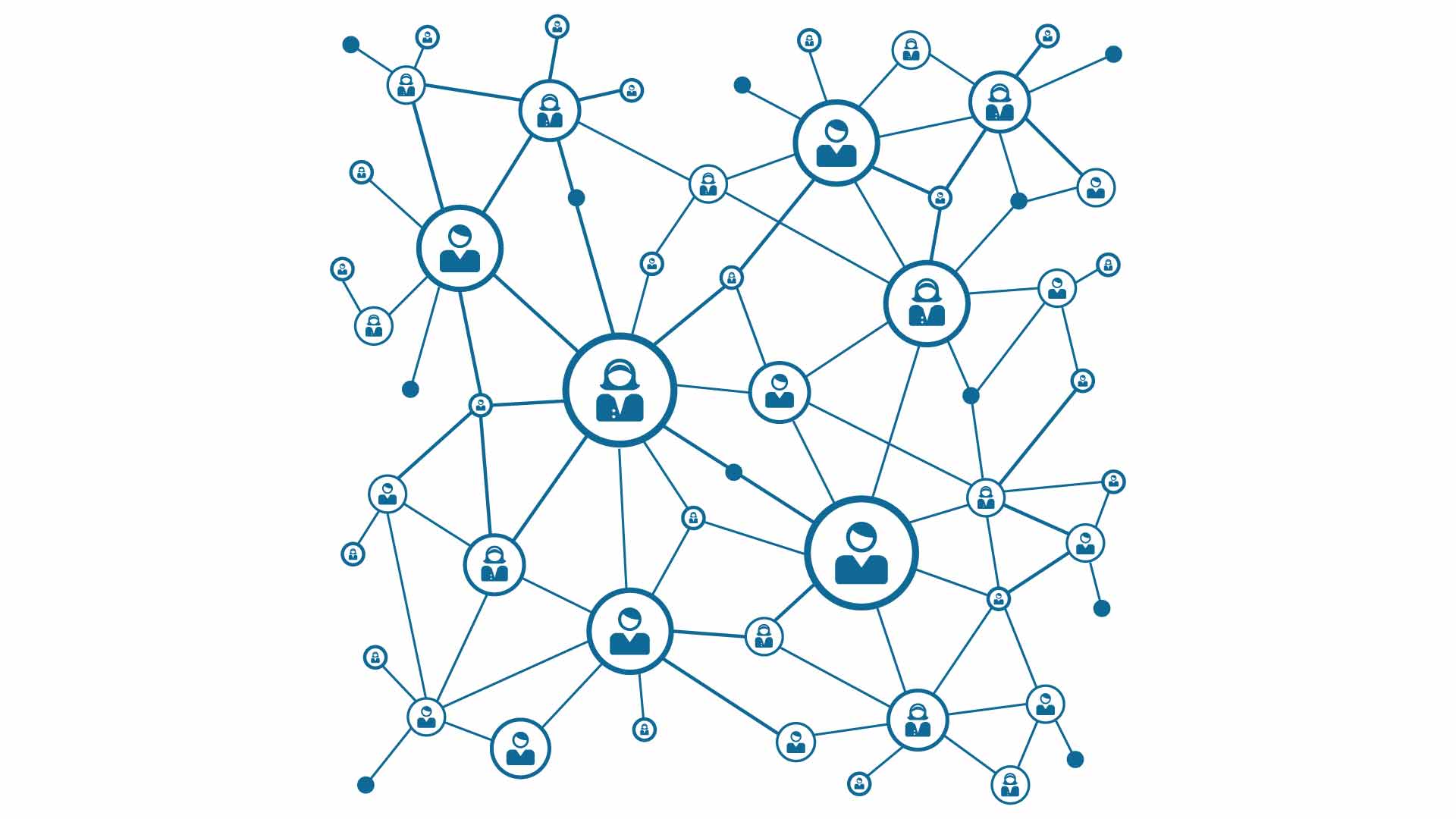 Grad schools lay a strong emphasis on building a network, which gives you the opportunity to develop valuable relationships with both teachers and students and connect with them professionally. These connections formed during your Master's Degree studies can help you in the future as you advance through the professional world.
You need to gain deep insight into your career or industry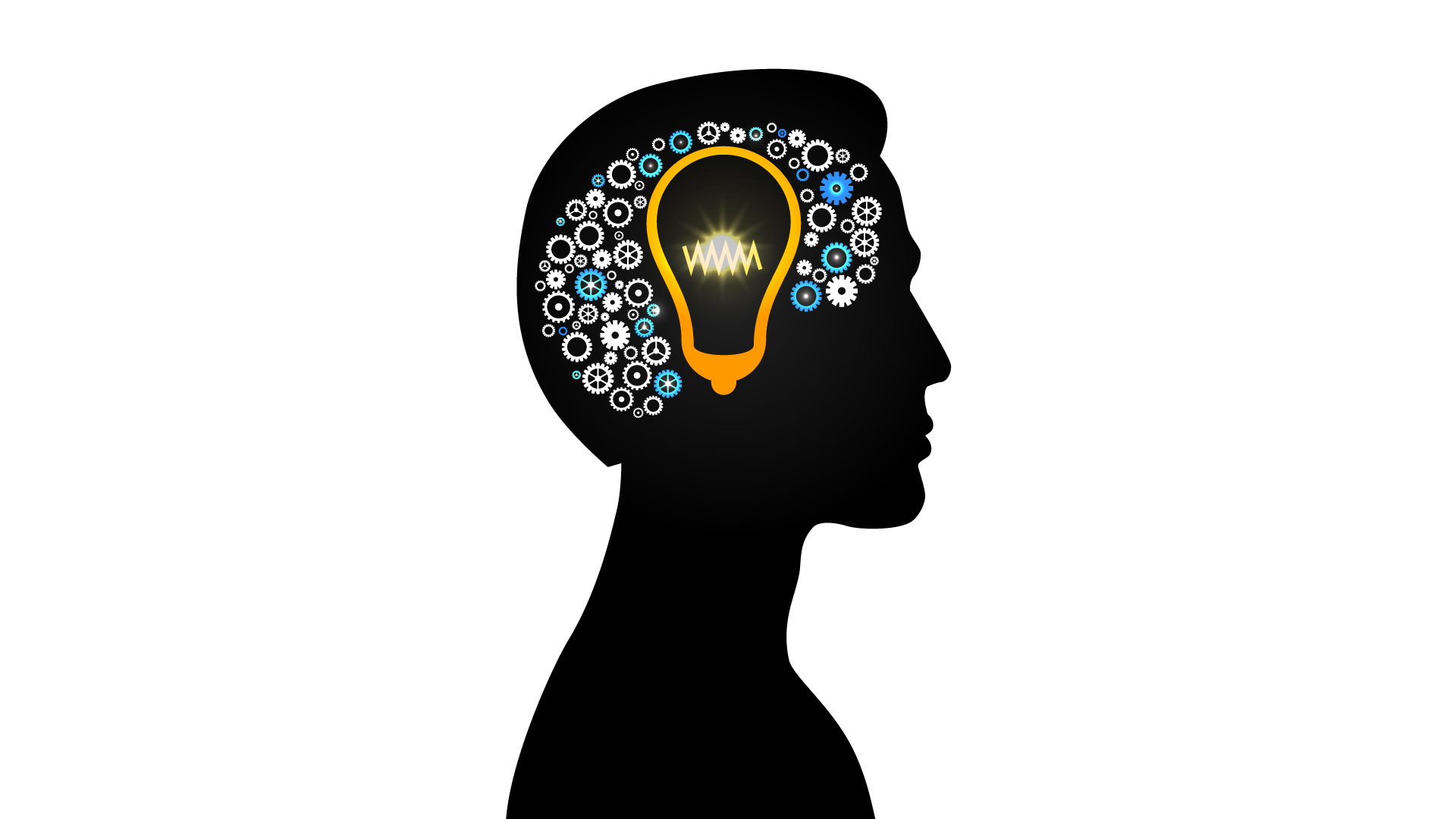 New graduates often feel that they are not skilled enough to enter the professional world despite holding a Bachelor's Degree. This is because an undergraduate degree is not very practical. Hence, an important reason to go for a postgraduate degree is for the professional skills you'll gain in the process. Pursuing a Master's Degree will give you the opportunity to learn as much as you can in your area of interest through focused education, expanding on your technical abilities, sharpening your skills and becoming an expert in the field.
One last thing to keep in mind while deciding between a postgraduate certificate vs master's degree is that the routes may differ for both, but they add up to an inside edge on the journey to reaching your career goals. So, before you take the leap into a postgraduate certification or commit to a master's program, it is good to have an idea of your end goal. So, do your research and ask yourself, "Are you satisfied with your current career track?", "How much value can a postgrad certificate add to profile?", "How much time and money are you ready to invest in your education?". Decide whether the benefits outweigh the cost in order to make the choice that goes best with your long-term career plans.
With this, we come to an end of this article. I hope it helped you make your choice. You can check out the Postgraduate programs provided by Edureka, a trusted online learning company with a network of more than 250,000 satisfied learners spread across the globe. The Edureka Postgraduate programs help you become an expert by learning from the best professors across the top universities in India and getting a degree too from the same university.