Once you stop learning, you start dying – Albert Einstein
It's easy to understand where the famed physicist was coming from. The world is changing at a rapid pace. Regardless of whether the change is brought on by technology or societal shifts, learning has become necessary to stay competitive in the current job market.
To help, Edureka, in association with NITs and IITs, is providing students with requisite skills by partnering with Industry Experts, Leaders, and Veterans.
Read on to know what Edureka's Learners think of the PG Programs.
Ravaleedhar Murthy
Technical Architect, HCL

"After working for more than 12 years in the IT and services industry with giants like Accenture, HCL, Tech Mahindra, etc. I realized that I need to explore & upskill myself in emerging domains so that I can explore new possibilities for my career.
I learned about Artificial Intelligence and Machine Learning while I was working for HCL. I quickly realized the immense potential of AI-ML in the IT industry. Later, when I decided to upskill, the choice was quite obvious.
After much research & consideration, I decided to enroll in Edureka's PGP in AI-ML, as the course curriculum is designed & vetted by Professors and Industry experts.
Edureka's instructors, along with the 24×7 support team, made it quite easy for me to understand & learn the various intricacies of AI-ML & its applications. Understanding the logic behind Artificial Intelligence and Machine Learning concepts with the help of live projects and assignments has helped me get the knowledge I need to venture into a new career. I thank team Edureka for their constant support and seamless content delivery. Overall it was an awesome experience."
---
Jeevan Dath
Software Engineer, Infor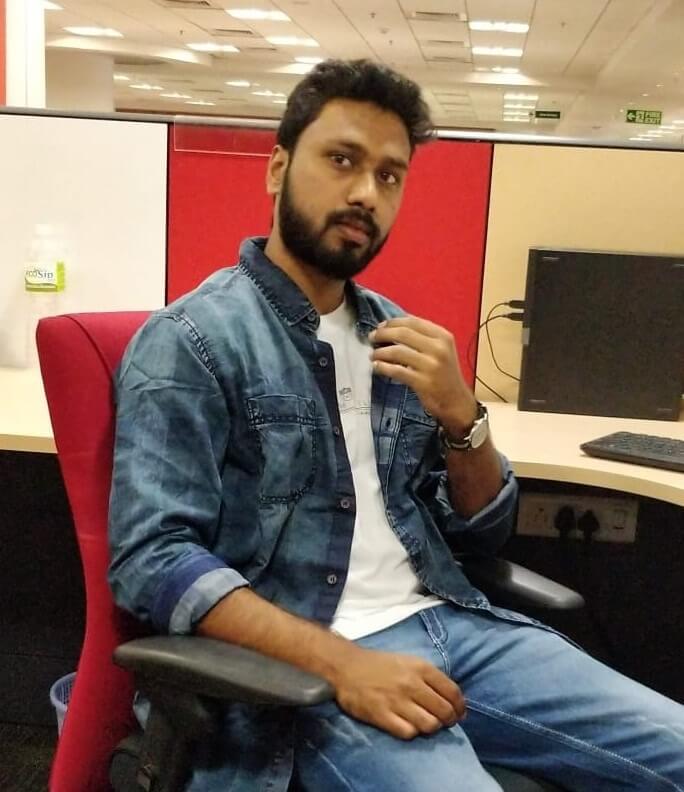 "I joined Infor as a software engineer associate in the year 2017. After working for 2 years, I wanted to give my career a new direction, and Internal Job Posting seemed like a feasible solution. But without a core Data background, it was hard for me to switch domains. I was always good in Mathematics, so it took me no time to enroll myself in Edureka's Post Graduate Program in AI-ML. I chose Edureka, as they collaborated with NIT Warangal, which is one of the best NITs in India.
Their instructors & in-house SMEs are experienced AI-ML professionals with extensive knowledge of the domain. Whenever I felt stuck, Edureka's support team was always there to solve my queries, be it day or night.
After 9 months of rigorous learning, my knowledge of Machine Learning was quite extensive. Edureka's mock-up interview sessions built my confidence, which helped me crack an Internal Job Posting in the domain of Machine Learning with a promotion."
---
Ajay Kumar
Lead Data Scientist, Screatives Software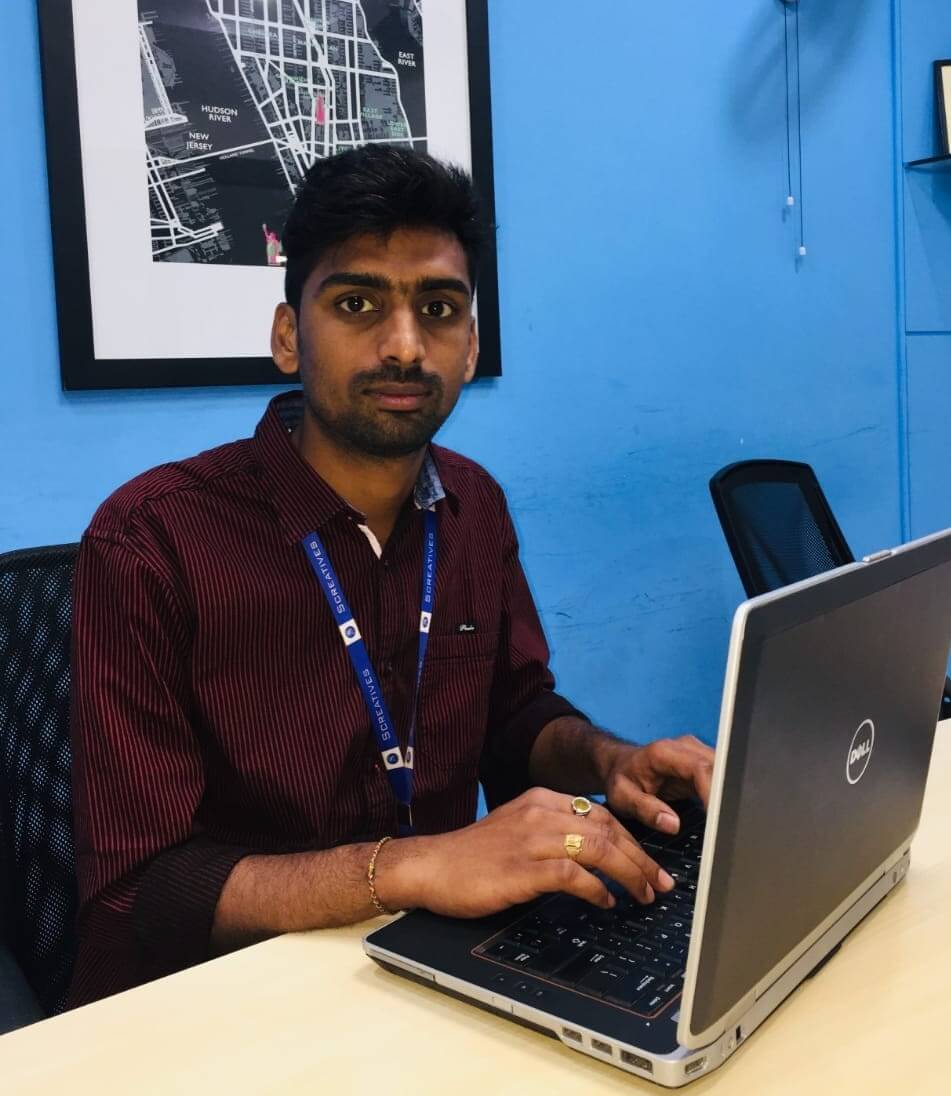 "My fascination with Artificial Intelligence knows no bounds. For me, it is like oxygen. So, while I was working as an AI freelancer, I also wanted to advance my Deep learning & Machine Learning skill set.
I opted for Edureka, as the course module is a perfect balance of both basic and advanced topics. Revathi Patil, my personal learning manager, assigned by Edureka, was always there to help me. Revathi always made sure that I achieved my learning goals by monitoring my day to day progress. Because of that, I quickly gained momentum, and in no time, I started working on research projects based on Deep learning.
Today, thanks to Edureka & Revathi, I can solve real-world problems using Machine Learning and Deep Learning. Overall, it was a great learning experience for me."
---
Edureka aims to provide its learners with the right mix of classical academic knowledge and industry learnings for a comprehensive learning experience. So, if you want to dive deep into the world of Artificial Intelligence, Machine Learning, Big Data or Data Science, call our Admissions Counselor at 08047474384