When it comes to obtaining a master's degree many of us are unsure whether to pursue a PG Diploma vs PG Certification. According to Forbes, the number of individuals with a post-graduate diploma or certification has climbed by more than 50% since 2005, and this trend is expected to continue. Candidates with a postgraduate diploma are paid more and have greater job opportunities. Business Analyst, Statistician, Biostatistician, Research Analyst, and more opportunities are available. Candidates for postgraduate certification, on the other hand, were given assistance in expanding their skill set for the betterment of their roles.
Well! If you're one of those who can't decide between the programs, you've landed in the perfect place. Here, we'll compare and contrast the two applications in a brief yet comprehensive manner that will hopefully assist you in making the best choices possible. The following are the topics that we will be discussing:
What is Postgraduate Certification?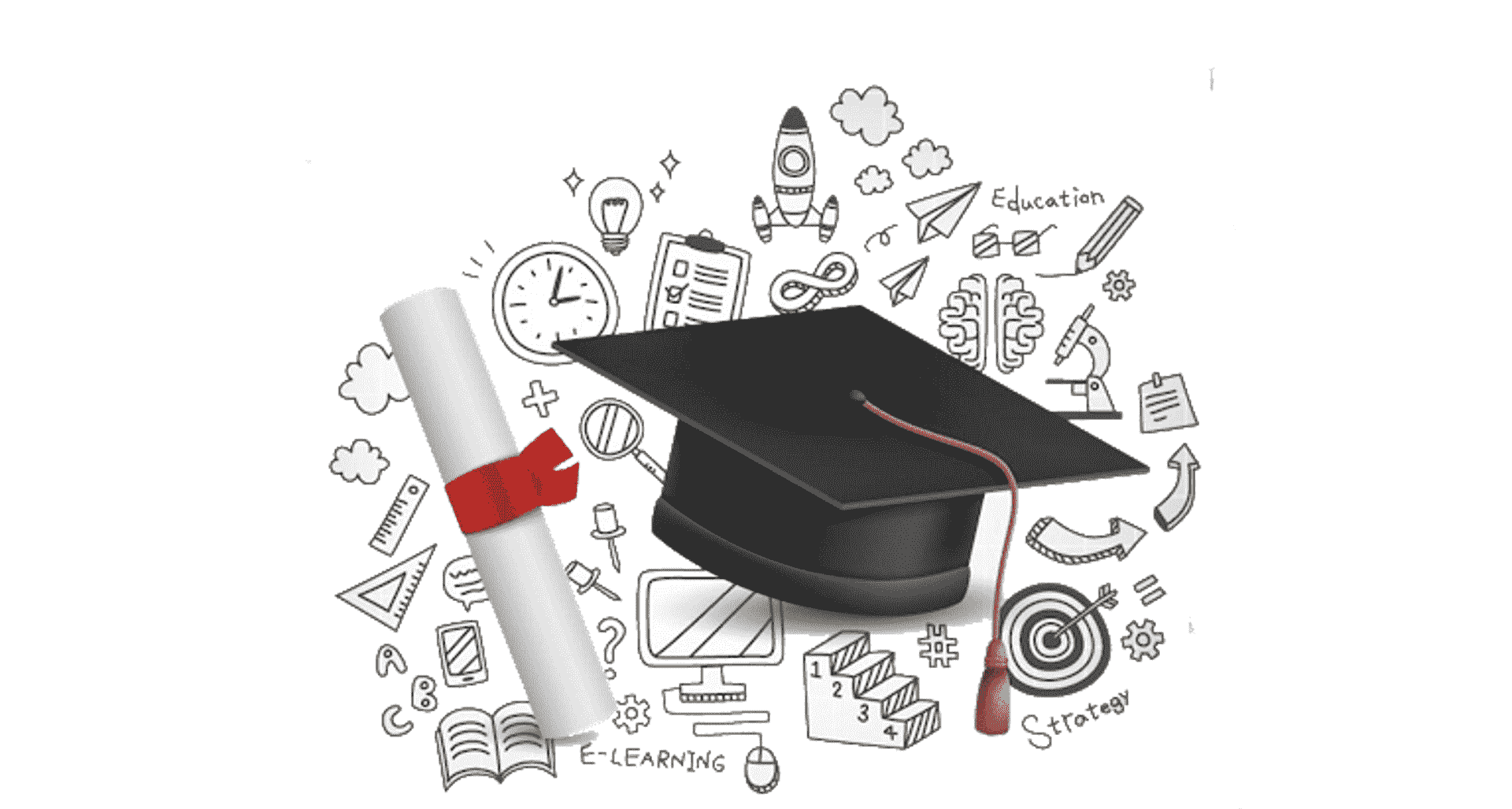 A certificate, unlike a degree, does not require you to take general courses; instead, it is earned after you finish course and training in a specific field or skill. Postgraduate Certificates are shorter courses that span between four months and a year and are designed for those who would like to upgrade their existing knowledge of a specific skill set or subject in efforts to progress their career opportunities, or to augment existing skills. It is not restricted to a specific industry; rather, it is adaptable, as you can obtain any PG certification regardless of your field. Next, in this PG Diploma vs PG Certification blog, let's go ahead and understand What is Post Graduate Diploma.
What is Postgraduate Diploma?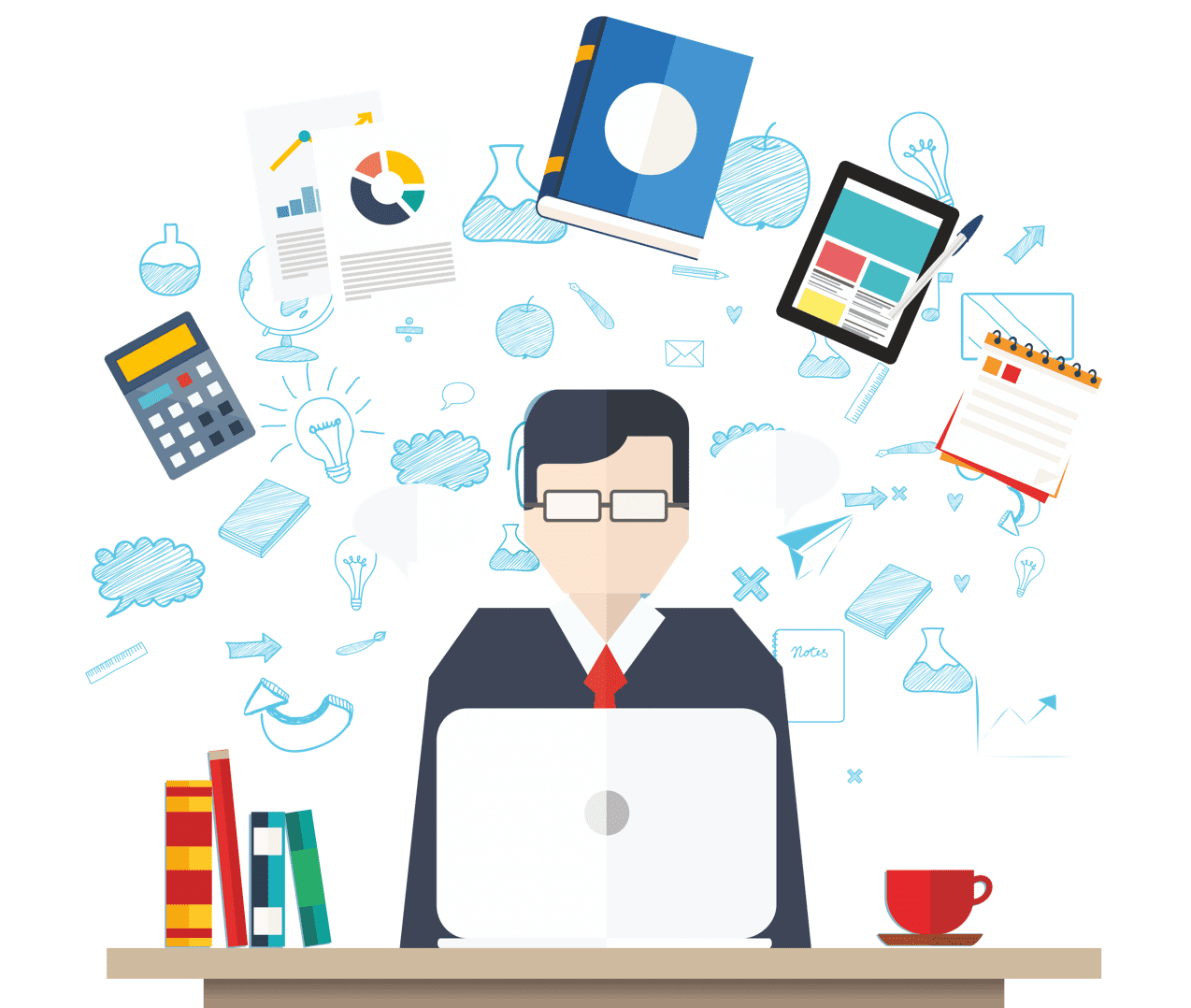 A diploma is more in-depth than a certificate and can take a bit longer to achieve, though it normally takes less than a year. Considering a Postgraduate Diploma comes under legitimate post-graduation. and has an equivalent as Masters degree. These days even if you have a double degree, i.e. Btech and Mtech, you will still be required to have your specialization done in Data Domain. PG Diploma is earned after completing a university degree that can take a year or two to complete, depending on your time obligations. It's true.
A diploma is less expensive than a master's degree.
Allows you to increase your possible income bucket.
A postgraduate diploma requires a longer time investment than a postgraduate certificate.
You can also obtain a thorough understanding of your topic of study with a PG Diploma. It's usually more technical or trade-oriented. Next in this PG diploma vs PG certification blog, let's understand how you can choose between the two.
Why opt for PG Diploma vs PG Certification?
PG Diploma
PG Certification
In Diploma, you will get an overview and gain practical experience in a topic that interests you.
Certification is related to a specific area or skill enhancement. Unlike a diploma program, it does not provide an overview of the field of study.
It guides in the improvement of your career and possible earnings.
It is more Skill- oriented than being career-oriented.
It is flexible in terms of schedules and times, which is especially helpful for working professionals.
It is also flexible in terms of time and schedule, similar to a diploma.
It is less expensive compared to regular masters

It cost less than a diploma or degree program

A postgraduate diploma can be turned into a full Master's degree with additional coursework.
PG certifications aren't equivalent to a regular master degree
It is

focused on the exact skills you will need in the field

It is a Skill-based study or learning irrespective of the field you belong
You earn more credit points as compared to pg certification.
It has fewer credit points compared to PG Diploma
Career benefits through PG Diploma vs PG Certification
PG Diploma:
Postgraduate Diploma is an incredibly demanding course for students who wish to pursue a profession in a specific field. Companies are continuously expanding, offering a large number of opportunities that require deep-depth knowledge in the field. It allows you to jumpstart a career in a growing field or chance to continue completely. average pay Salary increases by 58 percent to 60 percent.
As a result, a postgraduate diploma is ideal for people who seek a qualification that will help them advance in their careers, with both practical and theoretical components – or for those who want to broaden their knowledge without the time commitment of a master's degree.
PG Certification:
Postgraduate certificates are advantageous because they allow you to get a postgraduate skill set without the financial or time requirements. It's a lot more skill-based. Companies also look for skills with degrees. If you have a strong skill set, it can help you advance in your work. You'll acquire skills that will help you advance in your task.
Conclusion:
As a result, we might conclude that both programs are equally important in their perspectives. It is up to the individual's capacity and ability to select a program that will help them improve their skills and experience while also assisting them in achieving their goals on the right track. If you wish to advance your profession, then PG Diploma is an excellent option. If you simply want to improve your skillset, then PG certification is the best way to go.
I hope you now have a good understanding of the two programs and their respective value. Know your abilities and areas of interest before deciding on the best path for you.