What is Ubuntu?
Ubuntu is a Debian-based Linux operating system, with Unity as its default desktop environment (GNOME was the previous desktop environment). The very term 'Ubuntu' is referred to the South African philosophy of Ubuntu meaning 'Humanity'. A default installation of Ubuntu contains a wide range of software that includes LibreOffice, Firefox, transmission and several lightweight games like Sudoku and chess.

A VM Ware Player will function even if there is a windows operating system.
Ubuntu is downloaded and after that it's configured into the VM Ware player
After the configuration of VM Ware player, you will have to open a terminal to write a command.
Move to the dashboard and search for the terminal.
Select it and the terminal opens.
Log in to a root user. For that there is a command and it will ask for the password and you can log in.
Check the OS bit whether it is a 64-bit or 32-bit.
Download a MongoDB for a Linux.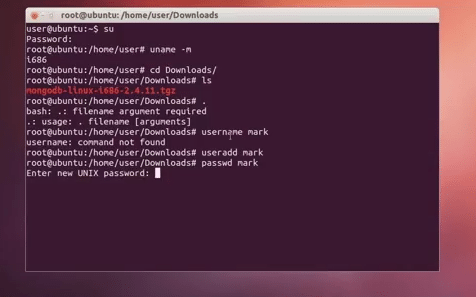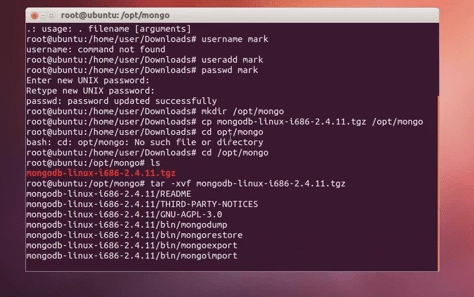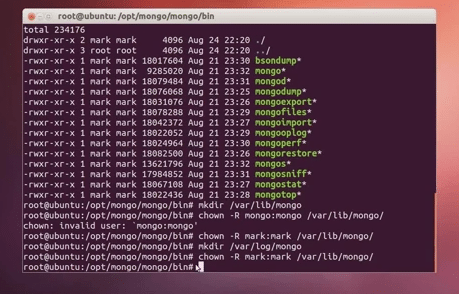 Open a new terminal to start the service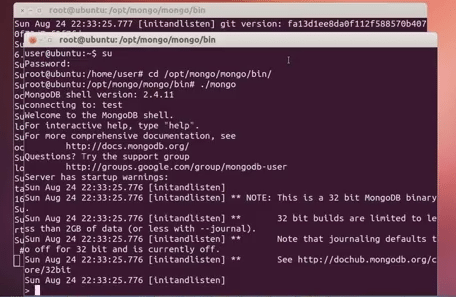 Got a question for us? Mention them in the comments section and we will get back to you. 
Related Posts:
Development and Production of MongoDB