DevC is a free integrated development environment (IDE) for programming in C and C++. The project is hosted by SourceForge. Dev-C++ was initially developed by programmer Colin Laplace. It comes with MinGW as a part of the package. The IDE is written in Delphi. Dev-C++ runs exclusively on Microsoft Windows.
Let's look at the steps involved in installing and setting up DevC Application;
Installation and Setting Up DevC Application:
Step 1: Download the latest with MinGgw/GCC compiler from http://www.bloodshed.net/dev/devcpp.html
Step 2: On downloading the packaging, run the application
Step 3: Follow the instruction shown in the installation process. The installation is pretty straightforward.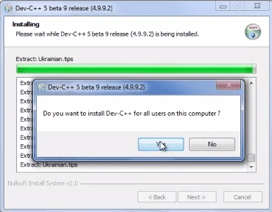 Step 4:  Click on 'Finish' to complete the installation process.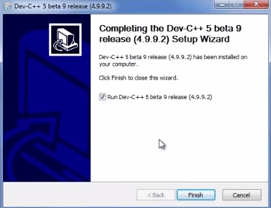 Step 5: Once the installation is done the application will launch itself.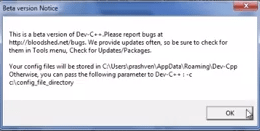 The following image shows how the applications looks on installing.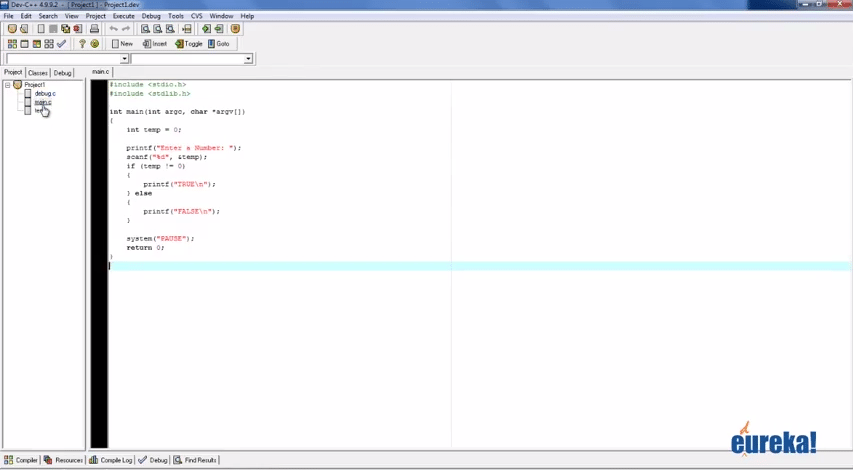 Got a question for us? Please mention them in the comments section and we will get back to you.
Related Posts: 
Explaining External Variables in C Programming