As we are all set to enter the new decade, a quick glance at the past trends shows us that the tech industry has evolved significantly. From a rapid increase in the use of AI to big companies switching to Cloud-Based Solutions, technology has surely revolutionized our lives in one way or another. Being up-to-date with ever-evolving technologies and market trends has become crucial for the survival of companies and also for IT professionals in this day and age. In order to help you with this, Edureka has compiled a list of the top 10 technologies disrupting the IT landscape in 2020.
An Insight into the Top 10 Technologies Disrupting the IT Landscape in 2020
According to research conducted by McKinsey, almost one-third of U.S. workers will need to find new jobs by 2030 in response to rapid advancements in technology. These advancements mean that tech professionals need to learn new skills consistently in order to compete in the IT market in 2020.
The tech industry is an unbiased one. How? It treats techies and companies the same way. No matter how many years of experience you have or how big and famous your company is, if you or your company is not tech updated, then you will be on the losing side of the growth race.
As technology is advancing quicker than ever, organizations and people who don't stay informed are at the abandonment. Understanding these patterns is the key as it will help professionals plan and embrace new opportunities. So, here is a complete infographic on the Top 10 Technologies Disrupting The IT Landscape In 2020 to help you visualize your future in the best domains.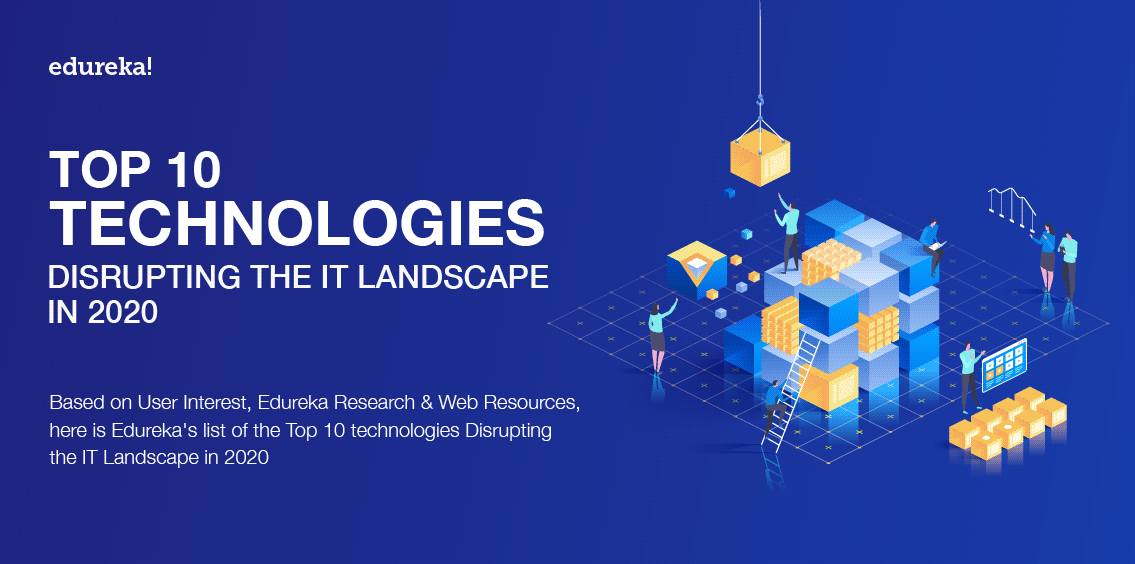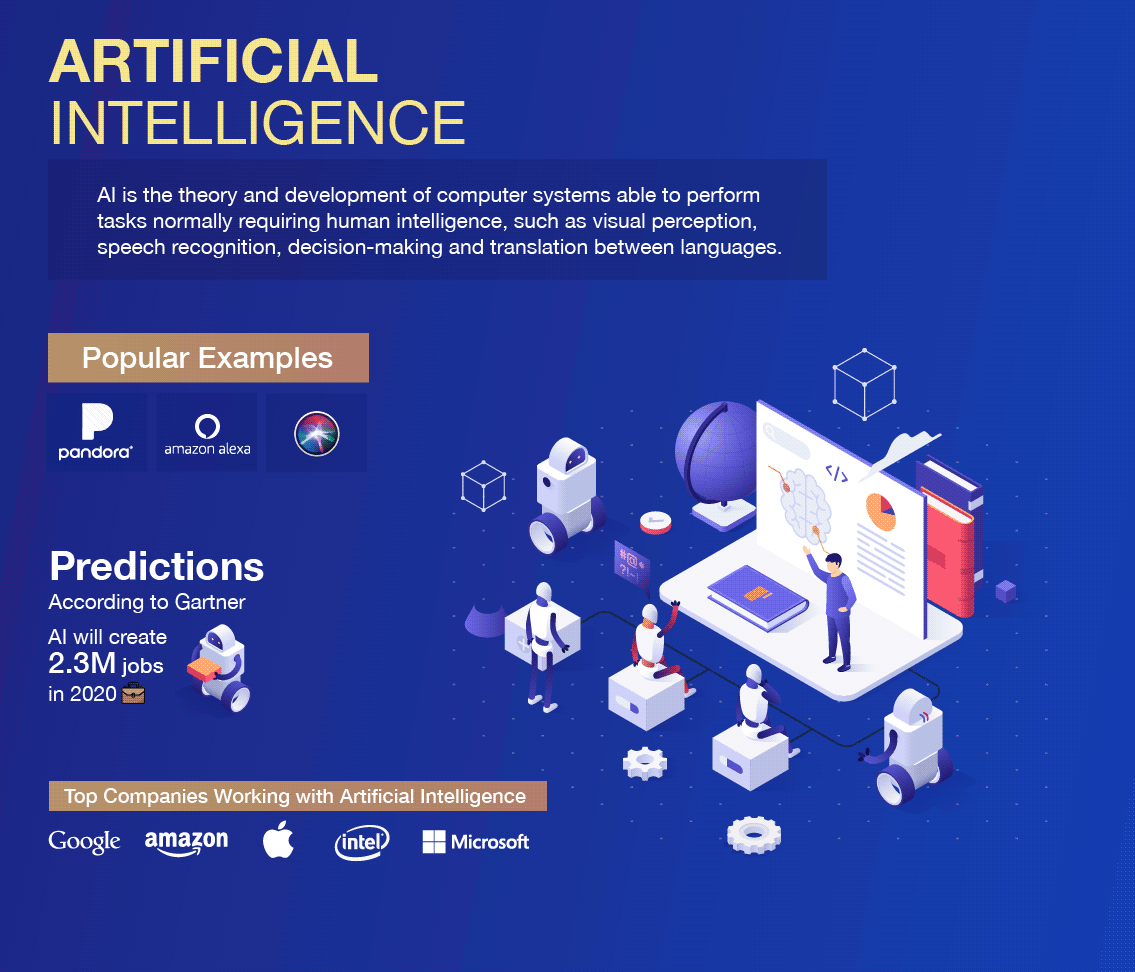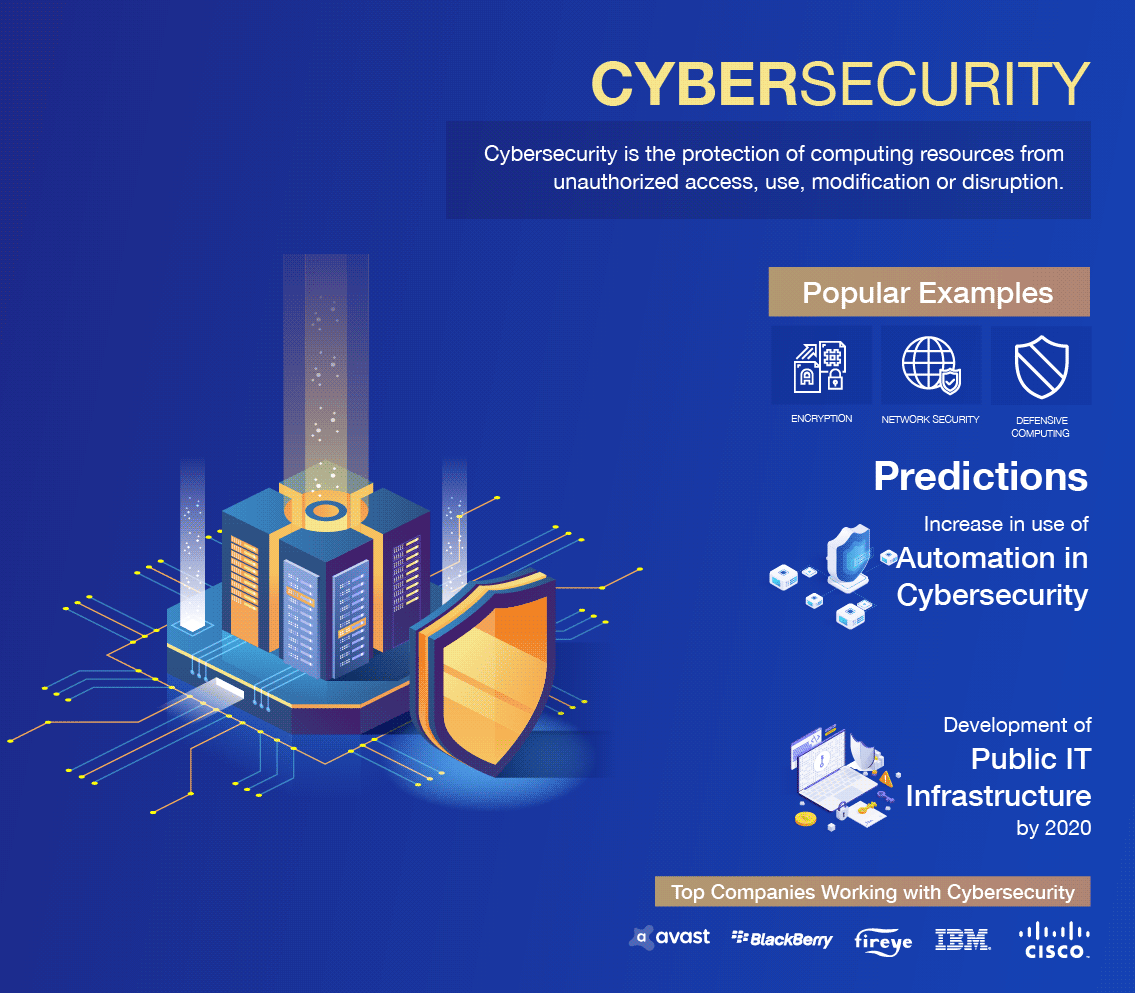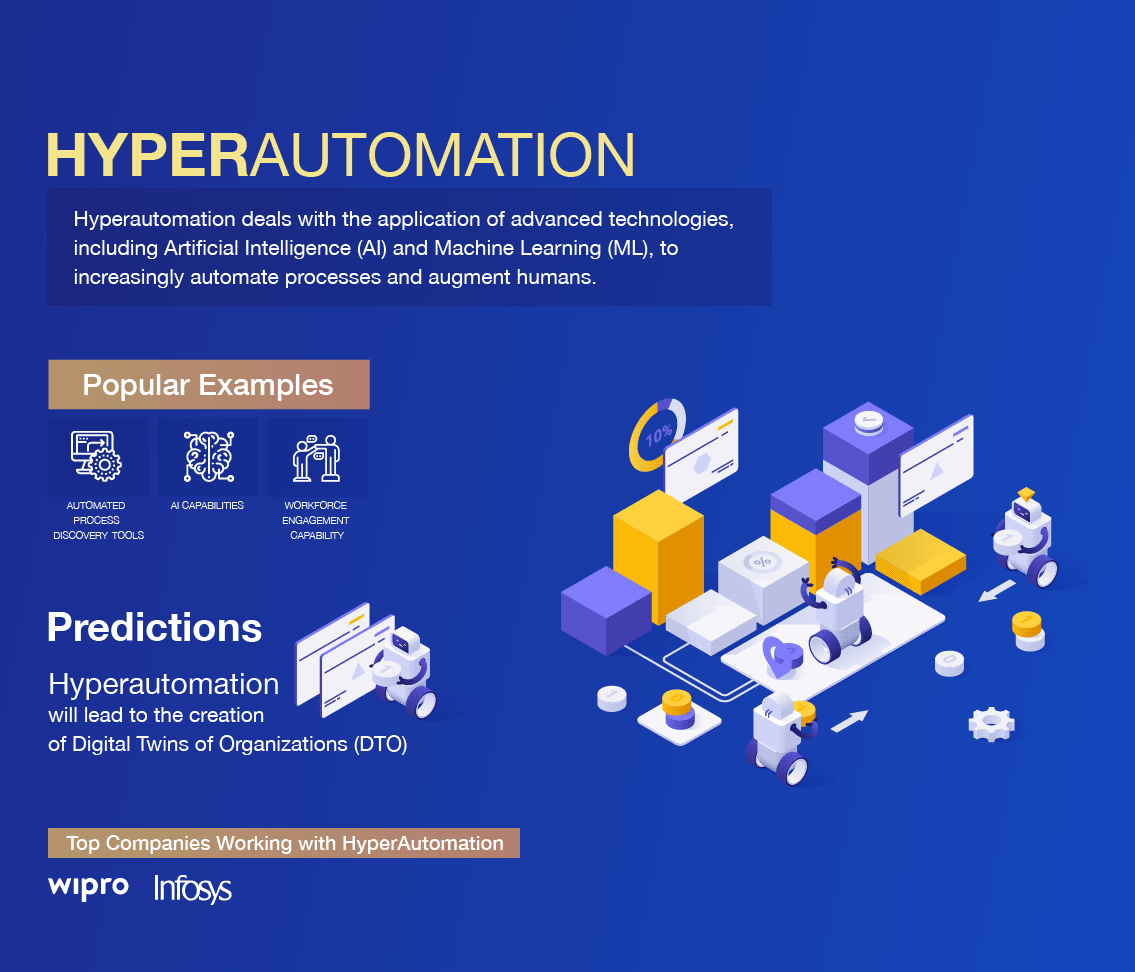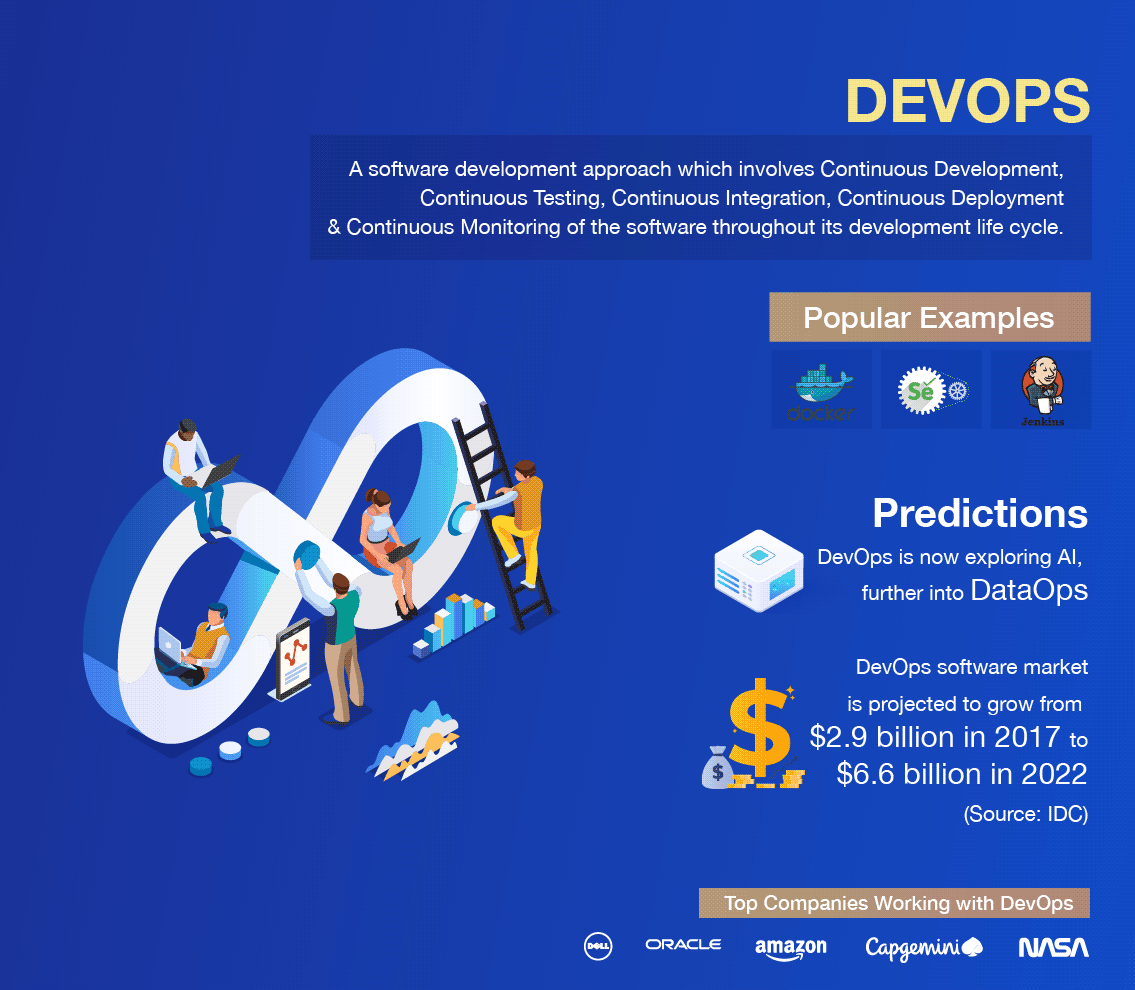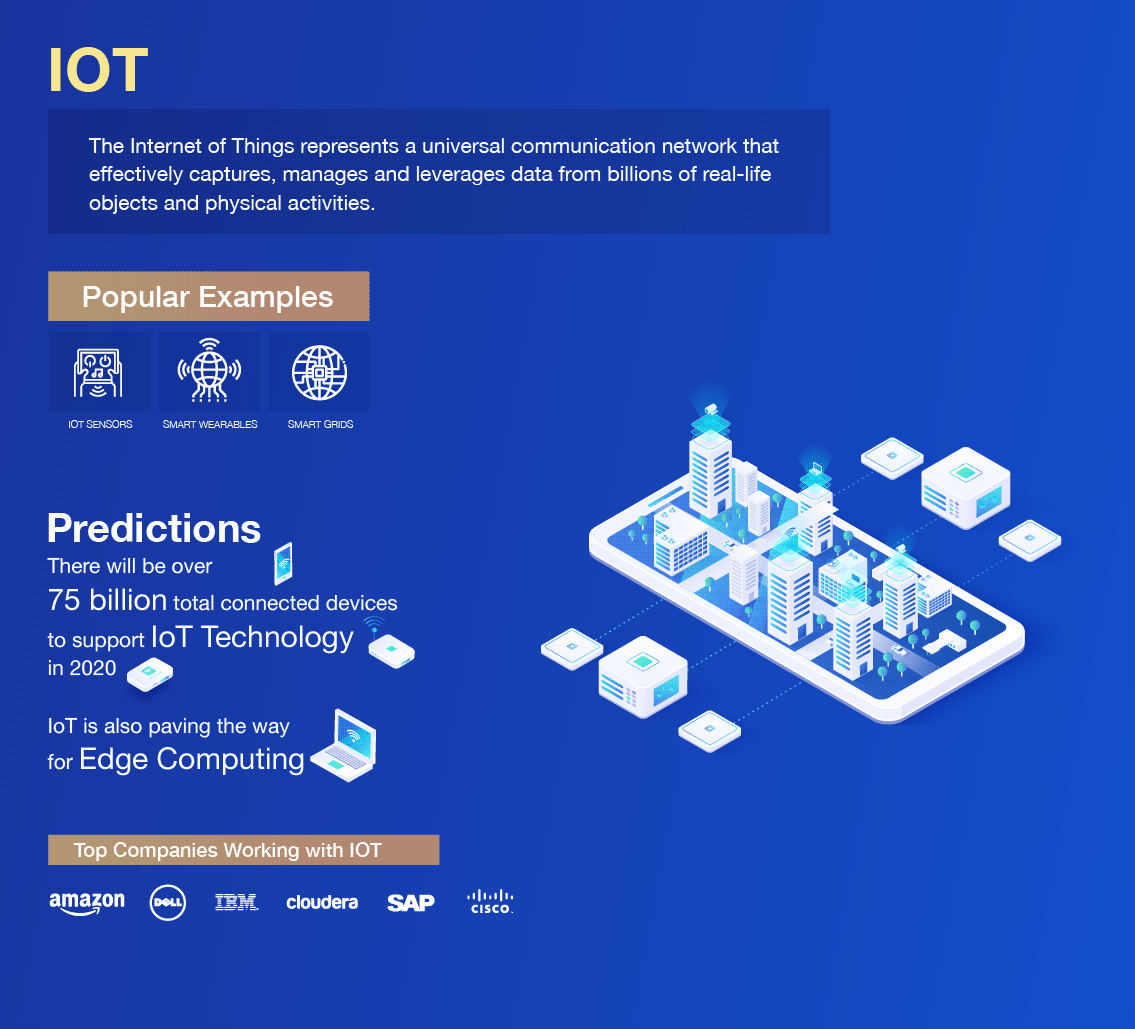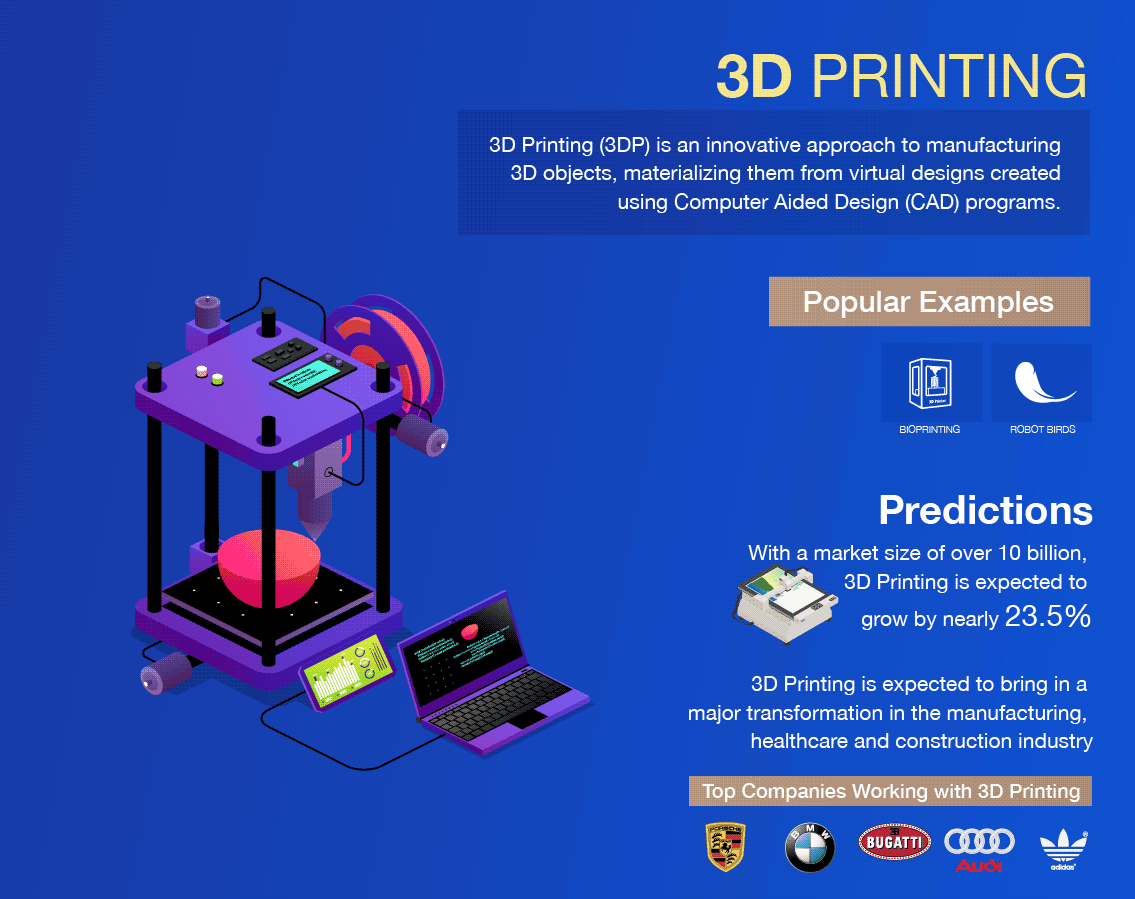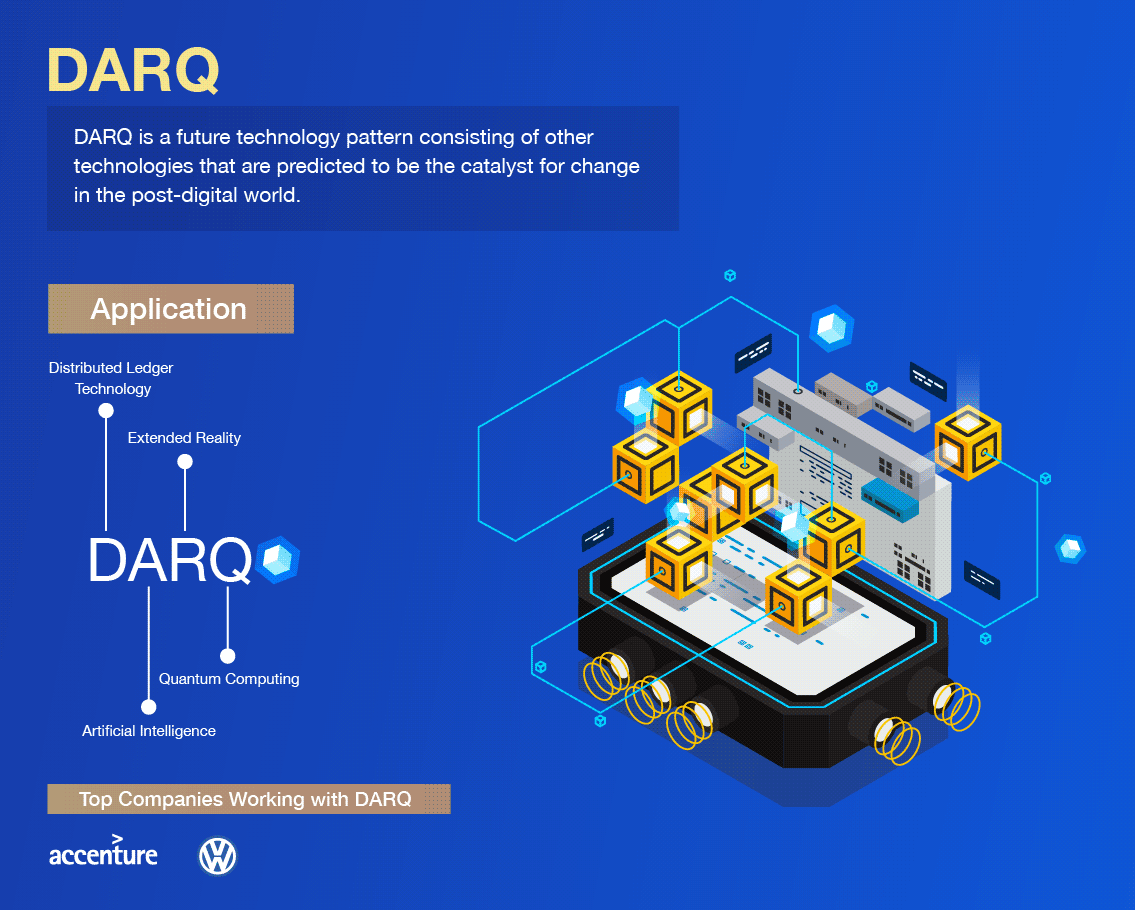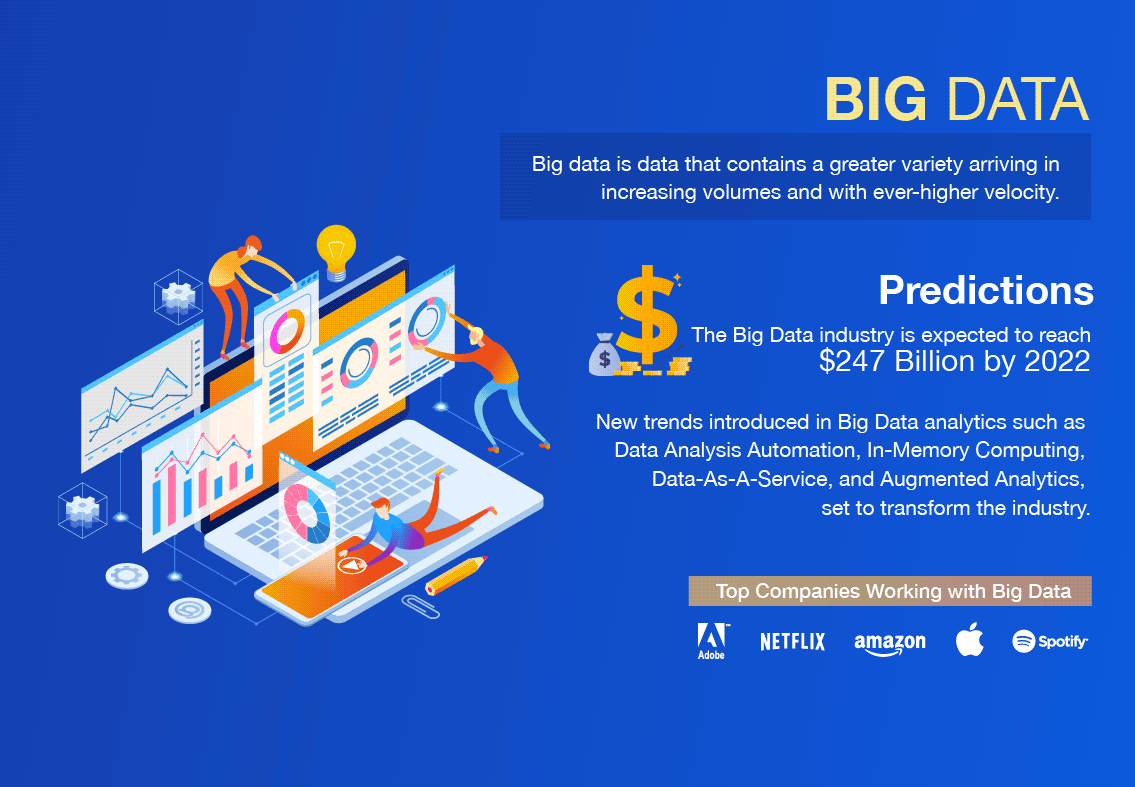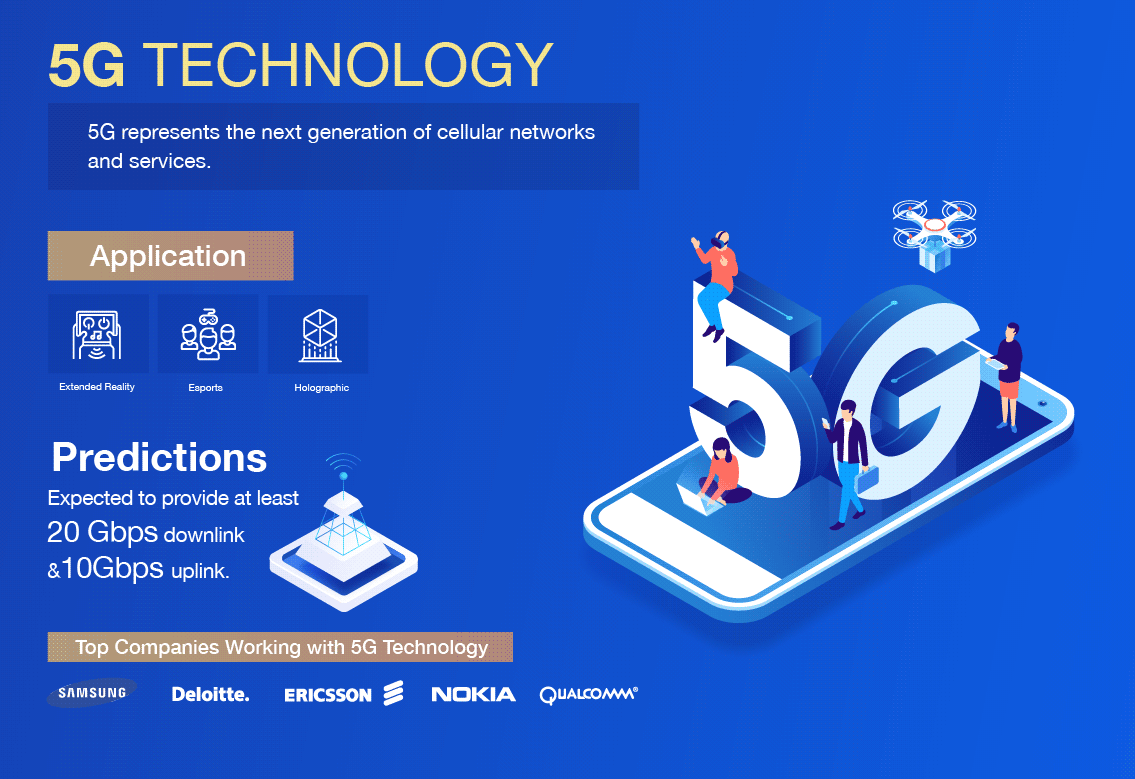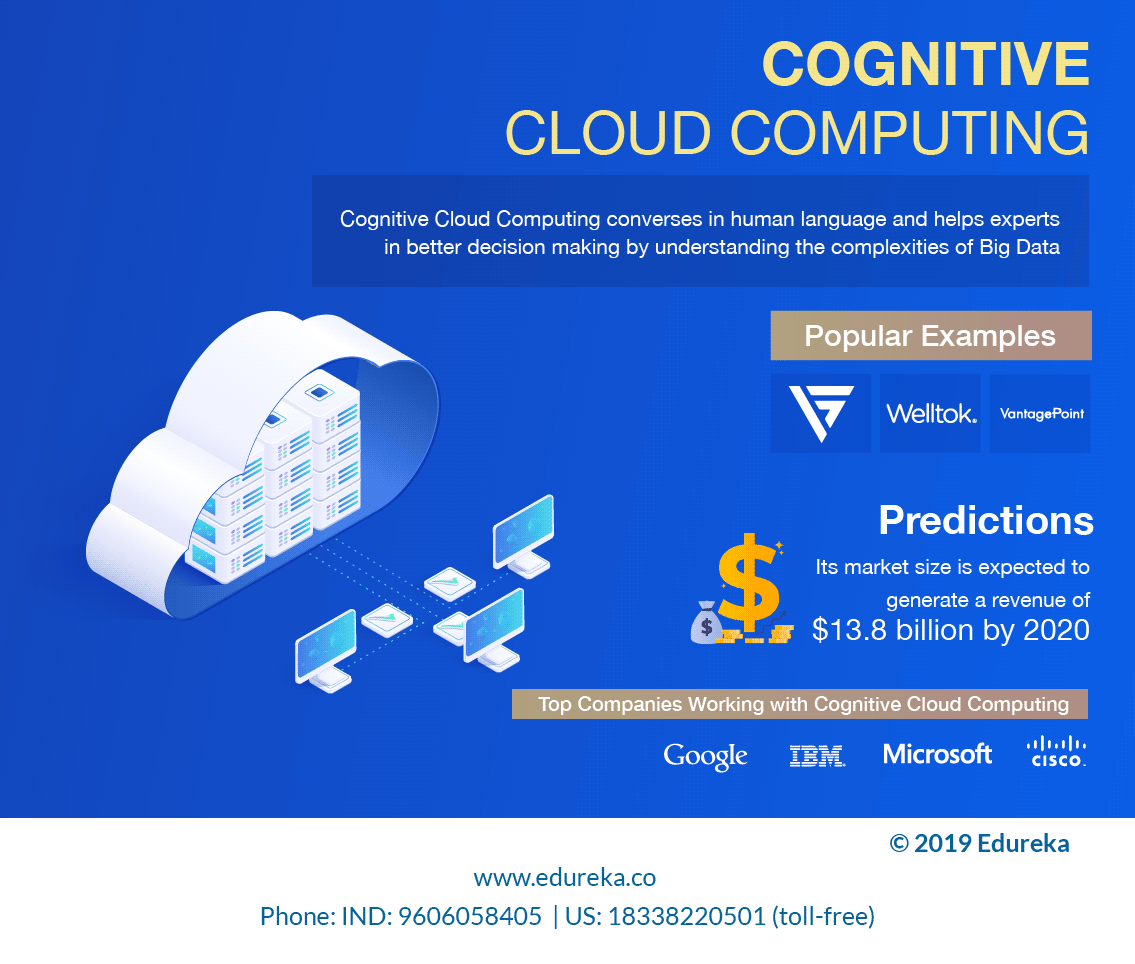 If you would like to save these details, you can download the complete infographic in the PDF format here: Click Here
With that, we've reached the end of the list for the Top 10 Technologies Disrupting The IT Landscape In 2020. Having peek at the trends from the past few years, it's clear that foundational technologies such as AI and Cloud Computing will continue to be at the centre of most digital transformation initiatives. So, we can expect major reinventions in the field of technology in 2020.
Now, the time is right for you to select the technology of your choice to build a robust career. So choose your ship wisely and set sail towards the shore of your dreams!
You can also check out our Top 10 Programming Languages to Learn in 2020 to know about the best programming languages that can help you get started with these technologies. Also, if you are planning for a career upgrade, don't forget to check out our "Top 10 Highest Paying Jobs for 2020".
Got a question for us? Please mention it in the comments section of this "Top 10 Technologies Disrupting the IT Landscape in 2020" blog and we will get revert as soon as possible.