Wipro is one of the leading global multinational companies, best known for providing information technology, consulting, and business process services. Over the course of time, the company has managed to reach great heights and achievements. Wipro has been ranked as the third fastest-growing global IT services brand in 2019. The company is also ranked in the top 10 most valuable brands in the global IT services sector.
With an employee strength of over 160,000, serving clients across six continents, Wipro has grown to become one of the top companies IT professionals dream to join. For freshers, getting relevant information about the work-life at Wipro is really challenging. They often try to dig up information from the internet to get an insight into the culture of the company. To simplify this quest, we have created this Survival Guide to Working at Wipro that will give them valuable information about the company's culture, learning & growth opportunities, and some other interesting work-life facts.
Everything You Need to Know about Working at Wipro
Wipro operates in more than 17 locations across India which includes branch offices, training centres, and an innovation centre. Every year, the company hires thousands of employees and the new hires are then put through weeks of intense training – a mix of basic computing concepts and programming skills, along with some technical and soft skills.
The company provides different learning opportunities to its employees at all management levels. Wipro also provides them training in emerging technologies to ensure that they match up with the technical skills required to do their jobs.
Here's an infographic that summarizes all types of information about what goes on at Wipro.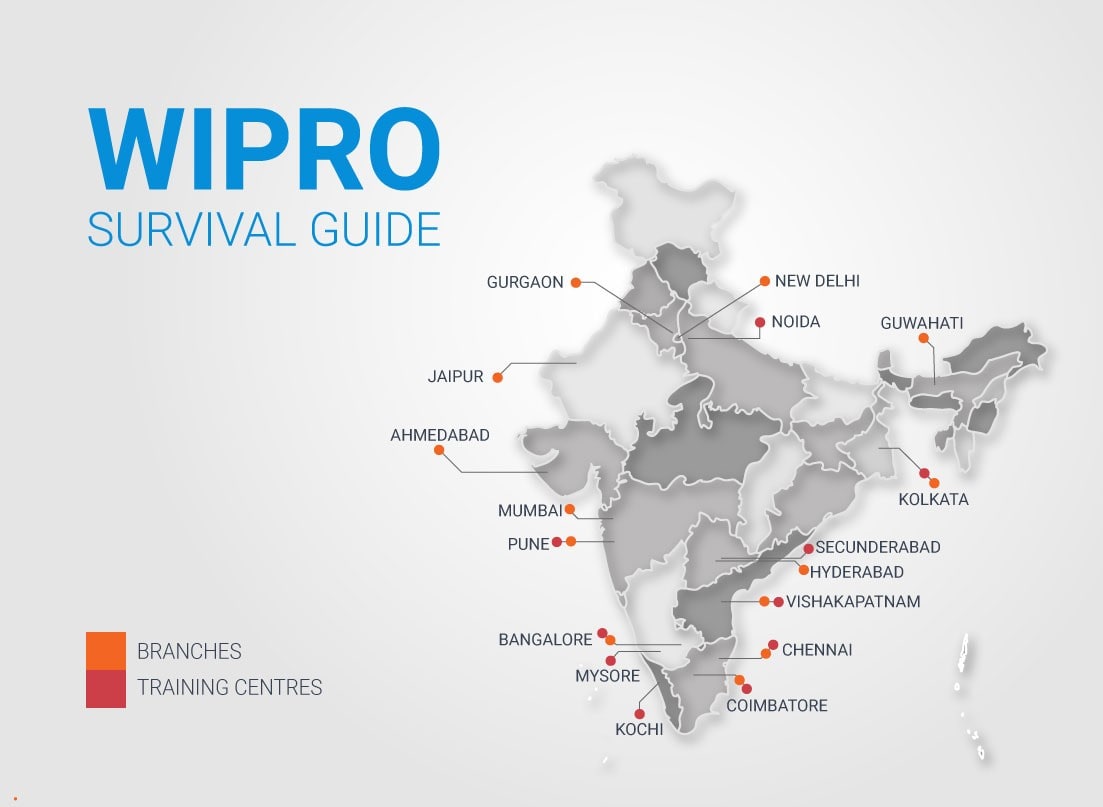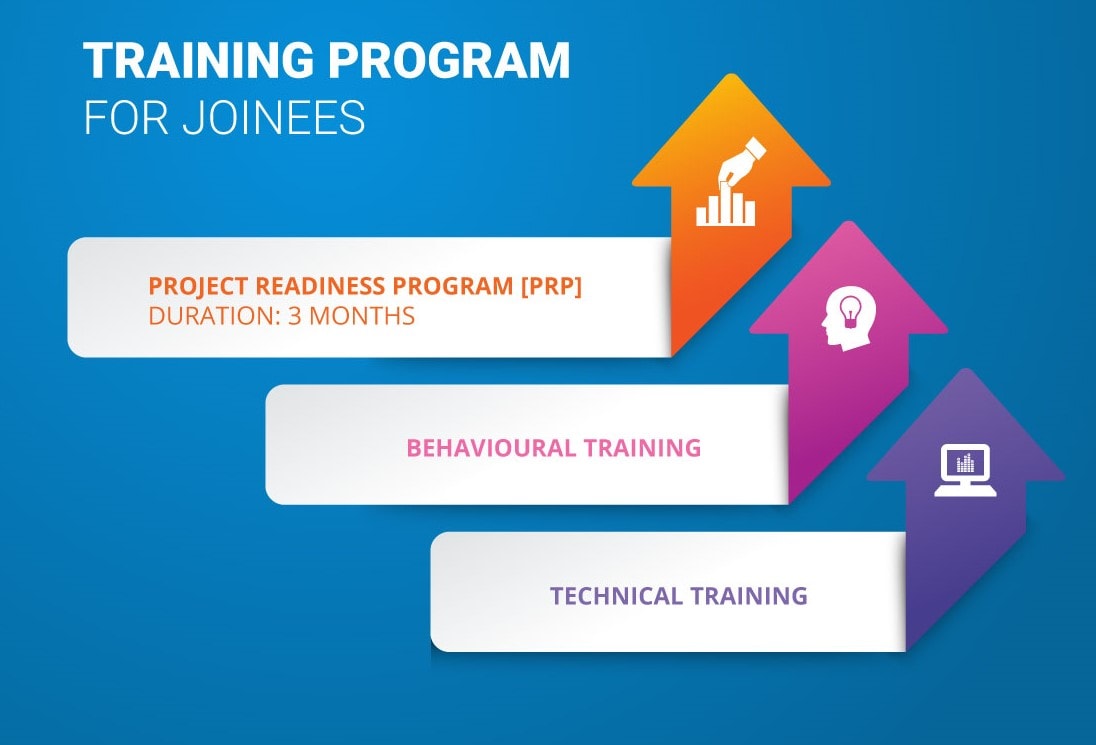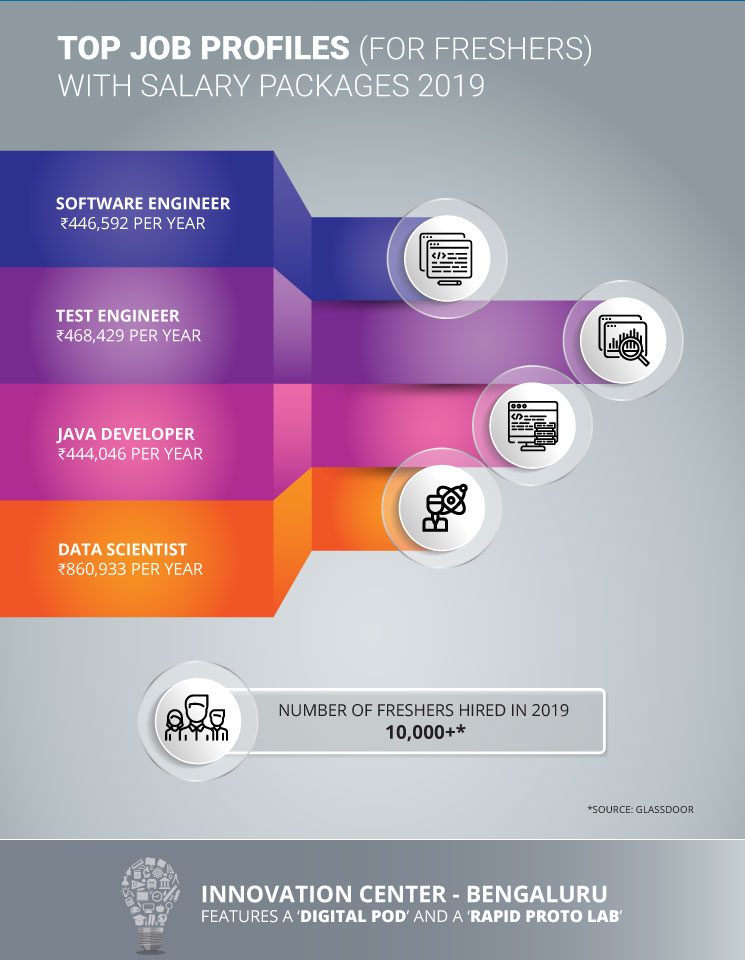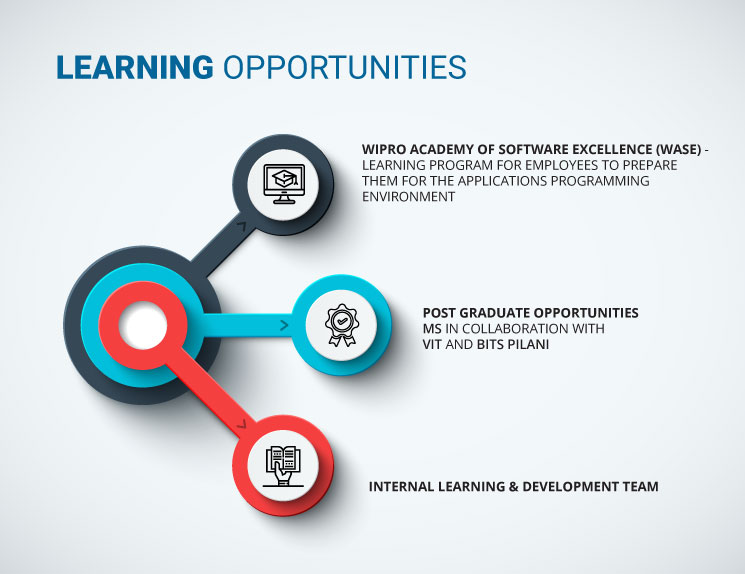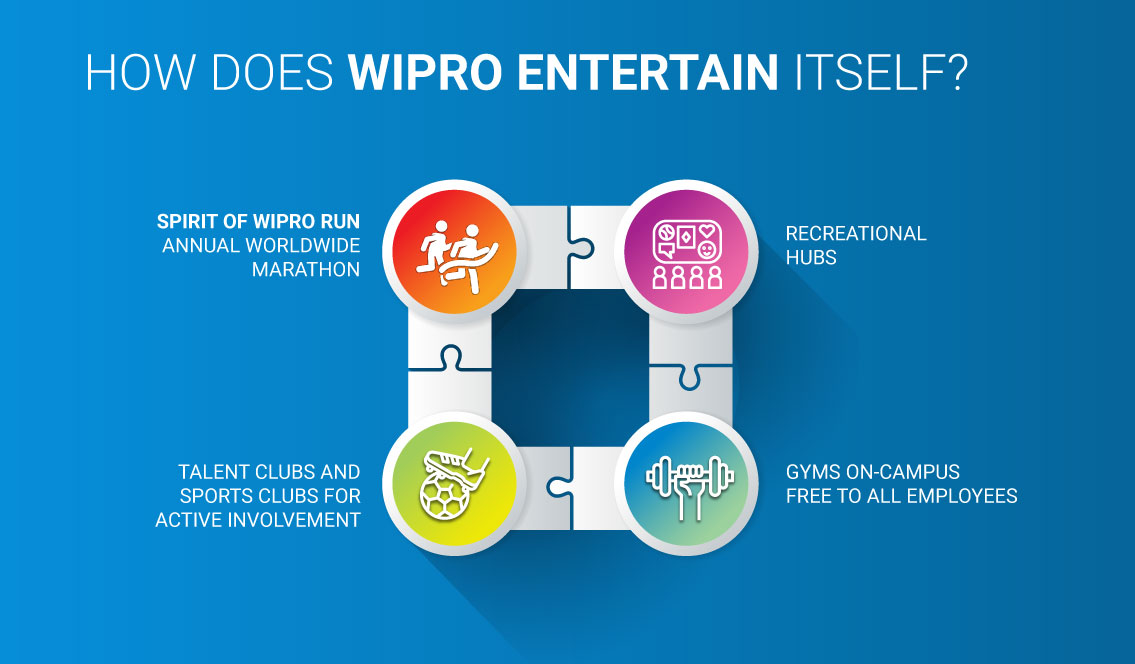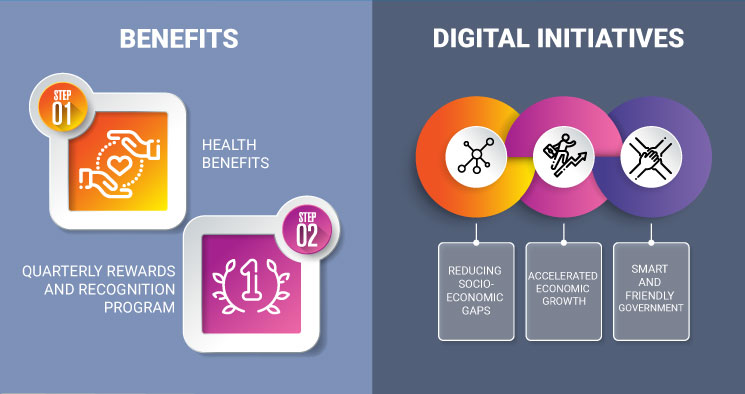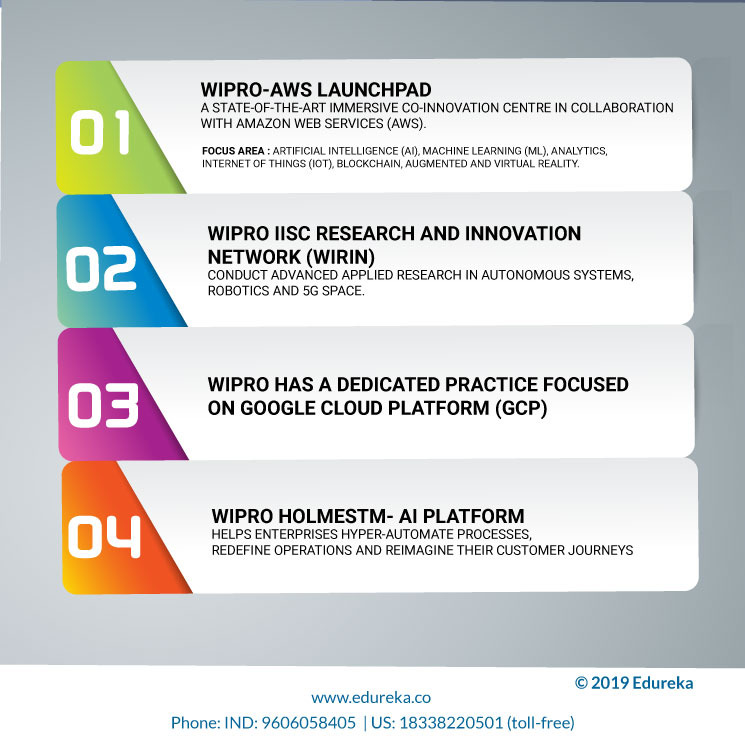 This infographic is purely based on online research and our conversations with current and former Wipro employees whom we would not like to name. Speaking to these employees, we found that they seemed to have a good work-life balance and genuinely love the work that they were doing.
We hope this survival guide to working at Wipro will help ease your way into the company and settle in faster. We will be coming up with more such survival guides on other top IT companies in this series. So, if you have any suggestions or information you would like to share or would like to request us to cover a specific company, please leave a comment below and we will get back to you. Alternatively, you can inbox us on Facebook, LinkedIn, Twitter or Instagram. Good luck!