Create a virtual disk. This works like the hard disk of the virtual Linux system. This is where the virtual system will store its files. I, personally, would go for the VDI type file, here.

You can choose either to Dynamically allocate or a Fixed size option for creating the virtual hard disk. The recommended size is 10 GB.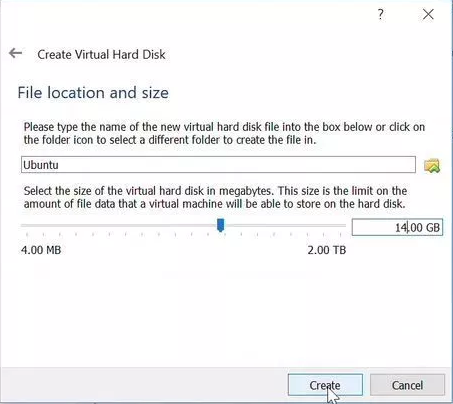 Once everything is in place, it's time to boot that ISO and install Ubuntu as a virtual operating system. If Virtual Box doesn't detect the Linux ISO, browse to its location by clicking the folder icon as shown in the picture.

Soon you'll find yourself inside Linux. You'll end up with the option to install it.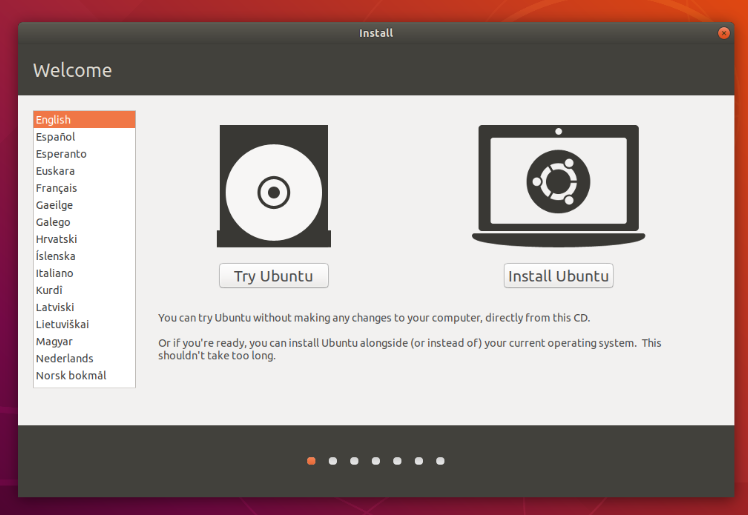 Things from here are Ubuntu specific. From here you can continue with Step 2.