The pace at which technology is developing today can be dizzying at times even for the biggest organisations. The same holds true for technology professionals who are in a constant struggle to not just excel in a hyper-competitive market but also stave off obsolescence by consistently upskilling themselves. That's where Corporate Training comes in. It's a practical solution designed for today's employers and employees.
There are two primary advantages that corporate training unlocks:
Increase in productivity
Training existing employees in new skills is more efficient and practical than hiring new individuals with those skills. The former understand the organization better and therefore will lead to increased productivity.
Increase in loyalty
One of the primary objectives of most HR departments today is to decrease employee attrition. Upskilling through training is a great way to do that because it shows employees that their employer is willing to invest in them.
But what's the best way to go about enabling corporate training for your employees?
Unless you have a full-fledged L&D (Learning and Development) department in-house, it makes sense to seek the right external partner who can provide quality learning that reaches all your employees efficiently. Also, the only way you will be able to provide learning to your employees at scale without hampering regular work is through an online learning partner.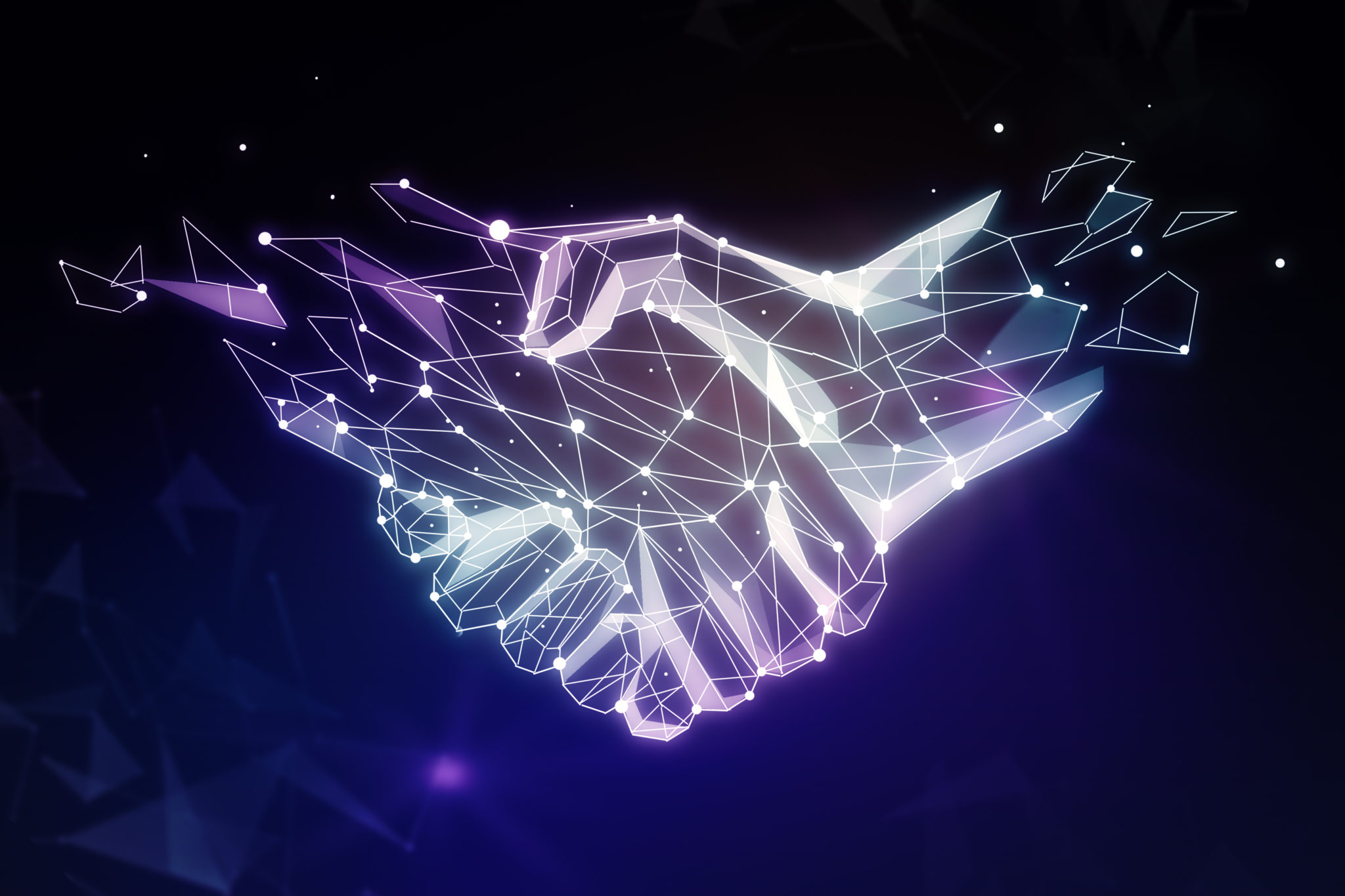 Here are some important factors to keep in mind when selecting the right partner:
The Right Breadth & Depth of Courses
The partner you choose should be able to offer all the courses that you want your employees to learn. But that's not enough. The courses on offer should also have the right depth to be truly useful to your organization and employees. It's easy to find partners who will issue certificates but you should seek out someone who actually helps your employees learn and grow.

(Edureka offers over 100 courses in trending technologies like AI, Big Data, Data Science, Business Intelligence and Cloud Computing. Each course can also span up to over 200 hours of interactive learning).
Course Completion Rate
One of the biggest issues with online learning is that very few learners actually complete their courses. Sometimes that number reaches as low as 15%! That's why it's important that you select a partner who can promise a high course completion rate to ensure ROI on your investment and proper learning for your employees.

(Edureka has the highest global course completion rate- 80%, in the industry. Edureka maintains this rate by ensuring that learning sessions are engaging and that learners get all the necessary post-class support and encouragement to ensure their continued participation).

Instructor Quality
The heart of any learning program is the instructor responsible for actually teaching the course. The instructor is accountable for not only the quality of learning but also to make certain that learners are consistently engaged and interested. You should ensure that the instructors that work with your employees are rated highly by other learners and come with practical experience in their subjects.

(Edureka's cadre of instructors are all experienced industry professionals who are consistently rated and reviewed highly by their learners).
Interactivity & Focus on Practical Learning
The only way to guarantee that learners retain what they are being taught is to make every learning session an interactive one. That means learners should be able to interact with the instructor and ask questions whenever they want. Therefore, the learning partner you pick should offer interactive learning sessions and not just recorded videos.

Another important thing to keep in mind is the practical application of what's being learnt. It's not ideal if the learner only understands the concepts theoretically but cannot apply them in a real-world environment. The learning program you choose should have a solution for that as well.

(Edureka is a pioneer of live-instructor led courses that also include real-world industry projects. That means every live Edureka course consists of real-time classes where learners get the opportunity to interact with the instructor and use what they have learnt to solve real-life industry problems. Edureka learners also get exclusive access to a forum where they can interact with other learners).
After-Course Support
Learning doesn't need to be restricted only to the actual duration of the course. Learners can have questions at any time, even if its months after the course ended. You should confirm if the learning partner you are looking at offers support to learners long after the course is over.

(Edureka offers 24×7 lifetime support to its learners. That means even after the course is over, not only do learners retain access to all their learning material but they also have access to support from subject matter experts on the courses they studied).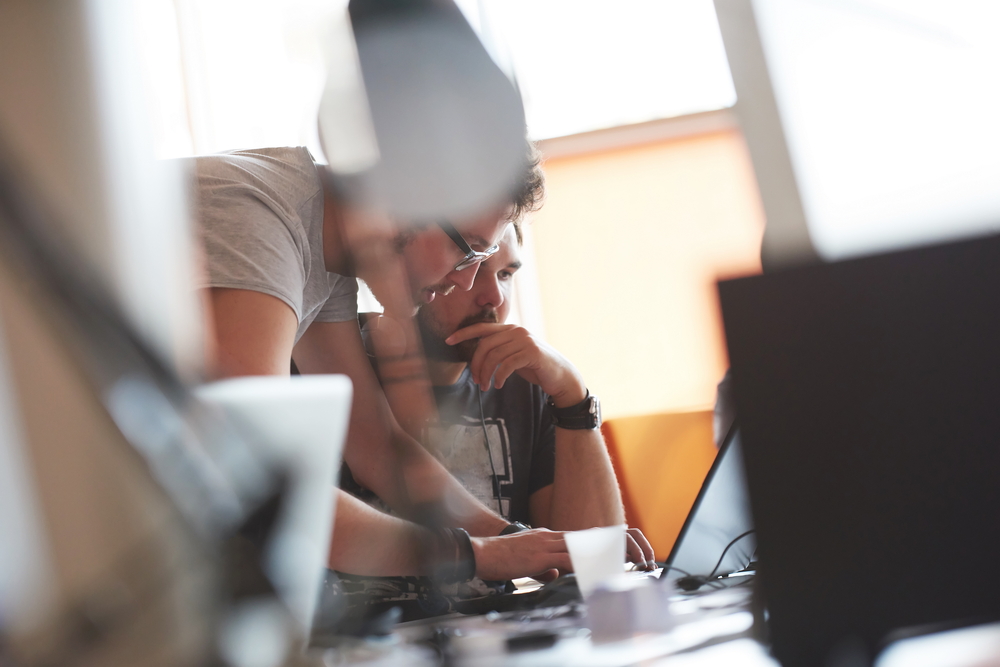 Customization

The learning program you pick should be tuned to your business needs. That means you should be able to pick and choose elements from different courses and create a curriculum that not only helps your employees upskill but also provides returns for your organization.

(Edureka provides comprehensive content customization options for its corporate partners. Apart from content, partners are also free to choose locations, mode of learning and dates as per their convenience).
Certifications
For them to see the true value of the learning program, your employees need to receive certificates on completing their courses. The certificates themselves also need to have intrinsic value which means they should be industry recognized and awarded based on a fair evaluation.
(Edureka's course-completion certificates are widely recognized in the industry and are also verifiable by all employees. We only award certificates based on a strict evaluation process).
Get in Touch
Are you looking for a learning partner to help your employees?
Let us know at corp@edureka.co or call us at +91-8660674718 and we will get back to you in no time at all. You can also check our Edureka Corporate Page.