Cloud Computing: This term has been among one of the most popular keywords in the recent years. But how do you decide which Cloud Service provider is good? Which one to choose? Which one is the cheapest? Which one has a variety of services? Google Cloud vs AWS? Well, we will find out the answer to all these questions here in this Blog.
Below are the topics it will cover Google cloud vs AWS definition in this article:
You can go through this Google Cloud vs AWS difference video lecture where our AWS Training expert is comparing these two technologies.
AWS vs Google Cloud | Edureka
Predictions and Facts
Gartner Predicted that Infrastructure-as-a-Service (IaaS), currently growing at a 23.31% Compound Annual Growth Rate (CAGR), will outpace the overall market growth of 13.38% through 2020. Software-as-a-Service (SaaS) revenue is predicted to grow from $58.6B in 2017 to $99.7B in 2020.
The image below shows the revenue forecast for the Cloud Computing Industry.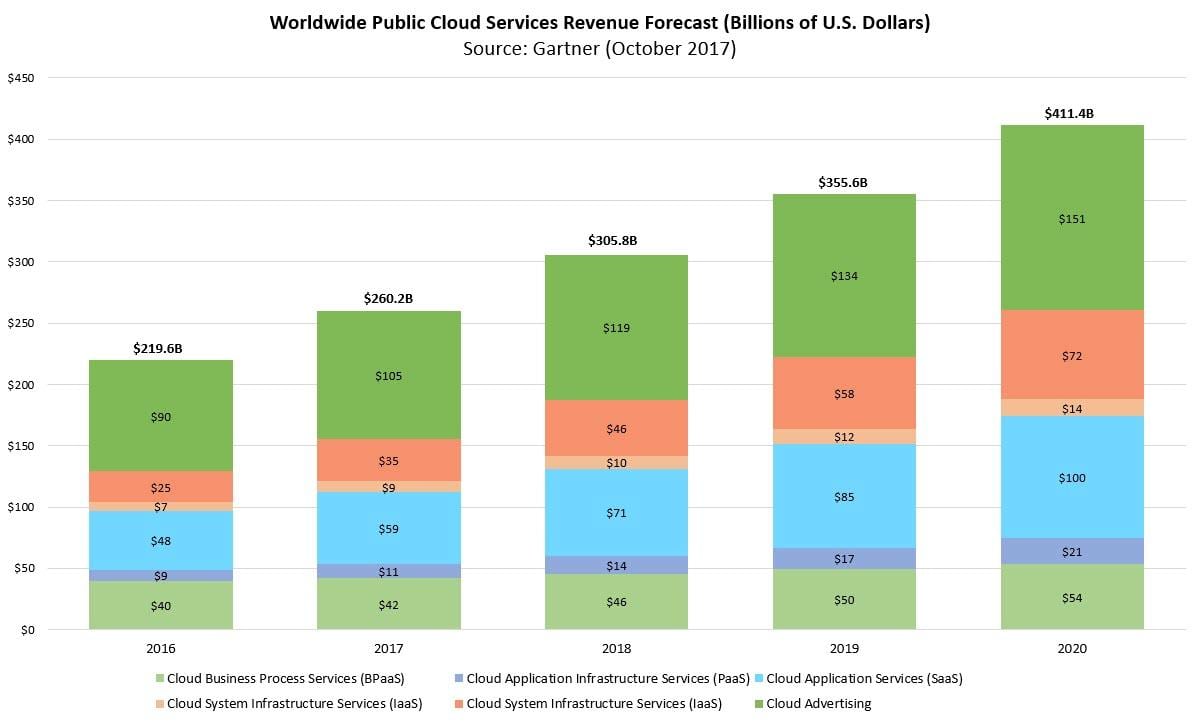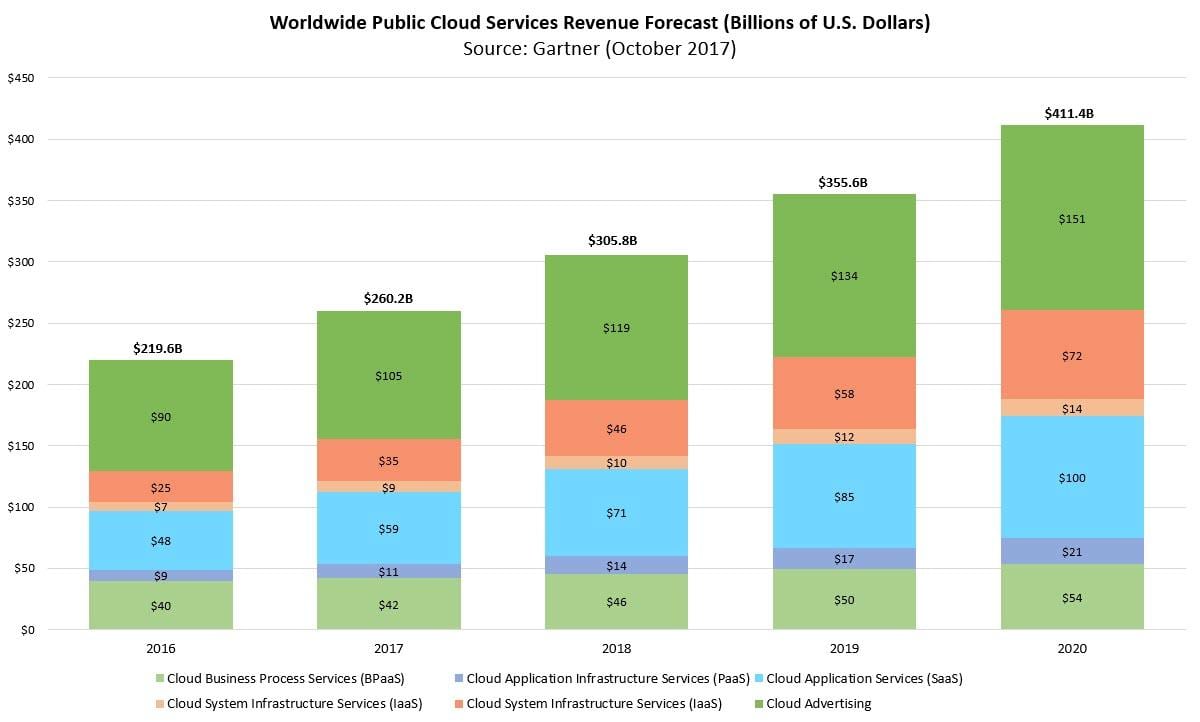 As you can see clearly that the market for Cloud Computing is growing at an alarming rate.
Market Share (Google Cloud vs AWS)
Now the topmost contenders for Cloud Computing are AWS, GCP, IBM, Alibaba and MS Azure. Here I'll discuss Amazon Web Services(AWS) which has been in this game from the beginning & Google Cloud Platform(GCP) the comparatively new player, which is growing at an alarming rate of 130%.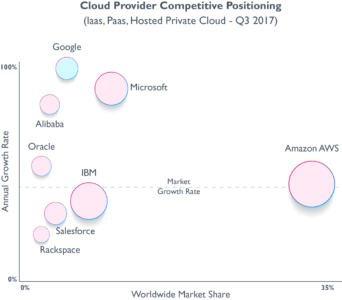 Google Cloud vs AWS services
While talking about Google Cloud vs AWS, let's see the various Services offered by AWS and GCP first.
Compute Services:

Network Services:

Storage Services:

Database:

Big Data & Analytics:

Management Services:

These are some common services offered by both the platforms. In terms of Services AWS is the clear winner, as the amount of services offered by AWS is way more than offered by GCP. Services available on AWS is extremely broad and wide. These various services are really well integrated, and they provide a very comprehensive cloud service. Learn more from the AWS Cloud Course.
Google Cloud vs AWS Pricing Comparision
Now Google Cloud Platform is a clear winner when it comes to the cost of Services. As you can see in the image below a 2CPU 8GB RAM instance for GCP is priced at $50 per month whereas AWS instance is priced at $69 per month. You save 25% on the same instance selected.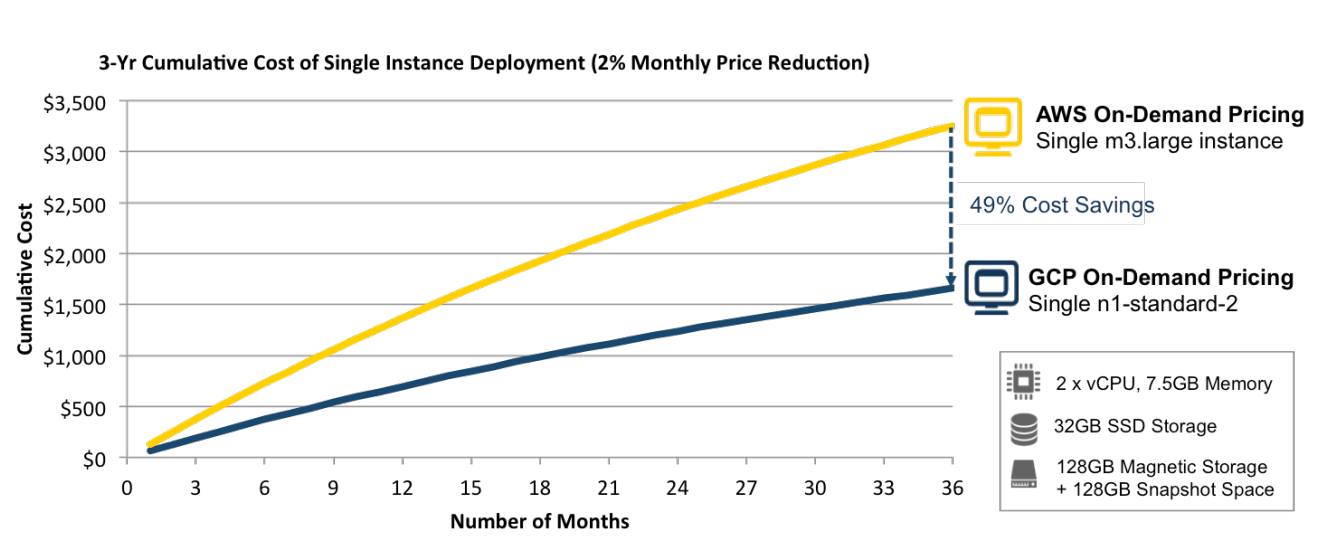 You can also save more as the Billing for AWS is done on Per-Hour basis, whereas Google Cloud Platform provides billing on a Per-Second basis. Moreover, Google Offers additional discounts for Long-Term usage and there are no Upfront Costs too. You can learn in depth about the pricing factors and discounts through our blog on GCP Pricing.
Machine Type Comparision
Coming back to Google CLoud vs AWS, in machine types, we have a few things to consider:
Firstly if we talk about the scope of customization of instances, GCP wins this category as it provides a wide range of customization for any Instance, whereas the amount of customization available on AWS is limited.

Coming to maximum instance size, AWS offers the biggest instance which has 128 CPUs with 2TB of RAM, whereas GCP has 96 CPU instance with 1.4TB of RAM.

Regions and Zones Comparision
AWS: Total of 18 Regions, with more than 3 zones per Region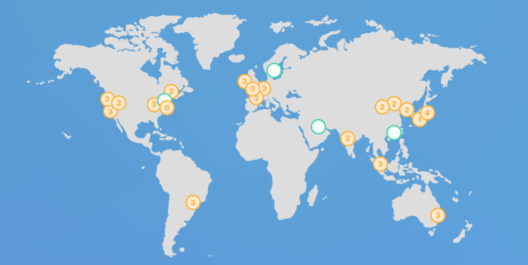 GCP: Total of 15 Regions, with more than 2 zones per Region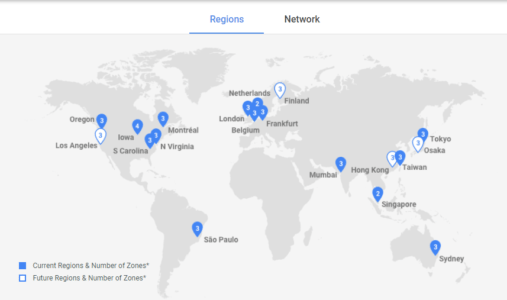 Being in the Market for almost 12 years, Amazon has a greater number of Regions with more number of Zones than GCP.
Big Data Analytics Comparision
Both the providers offer similar building blocks such as
Data Processing

Data Orchestration

Data Analytics

Machine Learning

Visualizations

Streaming Analytics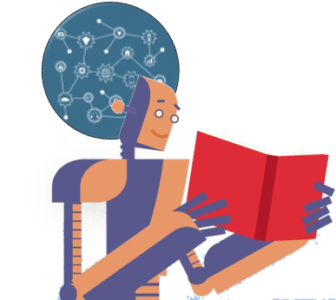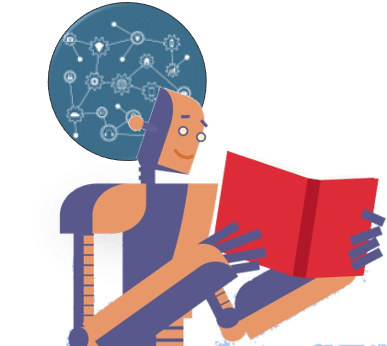 Google seems to have an edge over AWS as Google provide their varied range of Services. DataProc and Dataflow play an important part in this. Tensorflow, as used by Google, is one of the most used Machine Learning library out there for Deep Learning. Google has a strong rich set of pre-trained APIs but lacks BI dashboards and Visualizations.
Free Trials Comparision
In terms of free trails, Both Google Cloud Platform, as well as AWS, offer a 12 Month free trial period. Amazon has different pricing for different product usage, but Google provides a $300 worth credit that can be used across all services.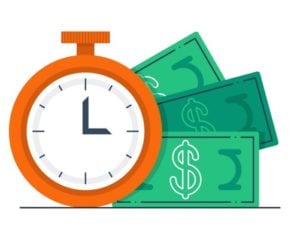 Google has a very interesting feature ie. Free Tier: It has no time limit. You can run small instances that cost very less for more than a few years. So Google wins this Free Trial battle.
So who's the winner? Which one to choose? Google Cloud vs AWS?
Well, both the cloud providers have their pros and cons, but if we summarize the blog we can say that AWS has been in the market for way too long and is doing great with Maximum Market share, but this doesn't mean that Google is lacking behind. Being new to the game Google is growing at a very fast rate and certain special Google Cloud vs AWS featuresfeatures of Google with its awesome Pricing, Free Tier, and Machine Learning is certainly going to give great competition to AWS as well as other Cloud Platforms.
Check out our AWS Certification Training in Top Cities
I hope this blog on Google Cloud vs AWS certification was informative and added value to your knowledge.
Got a question for us? Please mention it in the comments section and we will get back to you.