We all get inspired reading about success stories and get motivated to do the best in our life to achieve our desired goals. The one and only such motivation for us at Edureka is to help our learners meet their career goals. At Edureka, we believe in helping you become your own success story. And in this article, we want to share one such a success story with you where we were able to help our learner meet his Grand Plan to become a highly-skilled IT professional.
"Technology is evolving and we need to run in pace with it, if not we will become outdated." – Bala
Whose Story?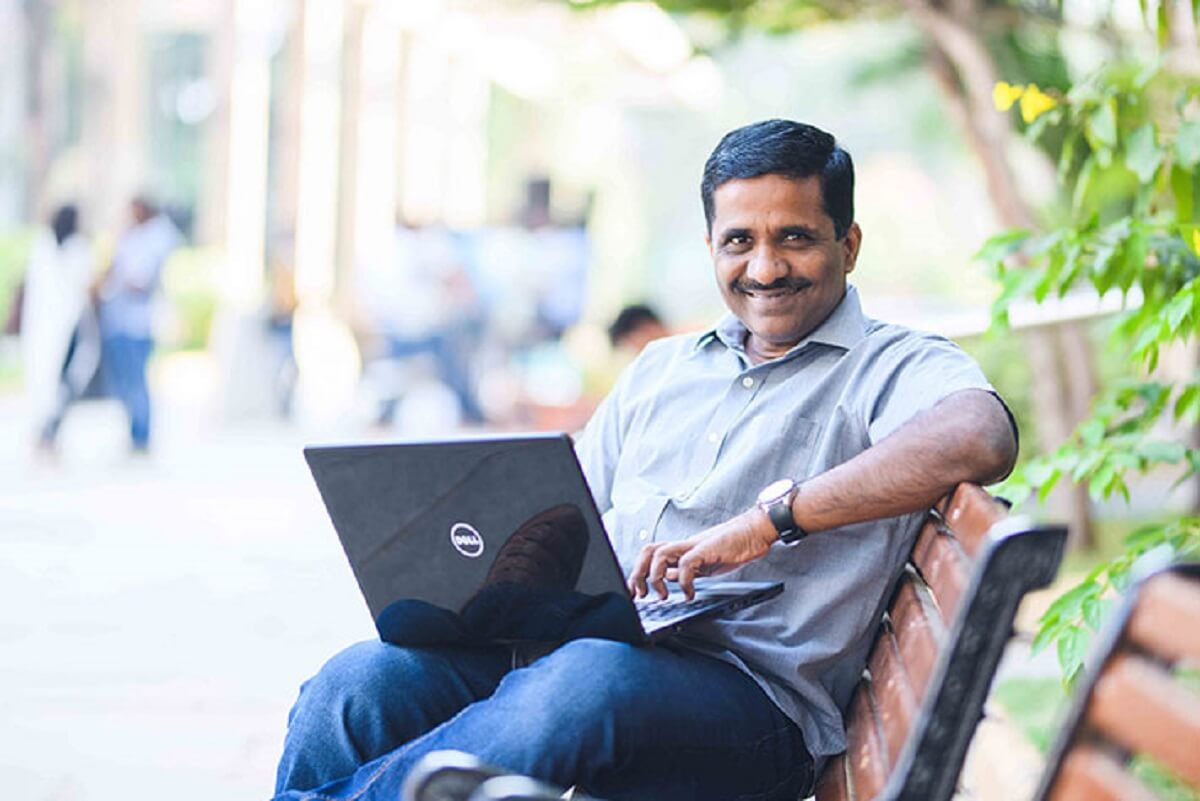 Meet Balasubramaniam, an expert AWS Solutions Architect. His vision is to get his hands on all the latest technologies and master them. Be it Big Data, Machine Learning or Cloud Computing, his goal is to learn these technologies within a year and a half.
The Challenge
Bala was keen, interested & highly motivated to learn new technologies. So, he began his hunt for the best training partners who could help him acquire relevant skills to become a skilled IT professional. Though he came across several training partners, he still wasn't convinced by their resources. Either they had a communication gap or it was difficult for him to cope up with the sessions.
The Edureka Solution
After long research, he stumbled upon Edureka where he could see a glimpse of achieving his goal. Here he got an 8-weeks course that gave him a really good insight into the technology.
"The highly experienced industry trainers were very supportive, which was enriching & gave me a lot of confidence with the LIVE projects." He said.
Not only did he get life-time access for all video recordings of classes and presentations. He could also send out an email or give a call in order to reach out to the experts for further assistance if he had any issue or a technical problem he could not solve. He was really impressed and surprised when he got an instant reply to his email, from the Edureka team, in the middle of the night which helped him solve a problem in a jiffy.
Result: An IT Success Story
All in all, he had completed close to 6 courses over a period of two and a half years.
Balasubramaniam's determination combined with the right training helped him take the right step towards achieving his long-term career goal.
Did his story inspire you? Then don't wait; take the first step towards realizing your dream career today.
If you're looking forward to making progress in your career but are confused about where to begin, here's the Edureka Career Guide which will help you with expert-recommended learning paths for in-demand technologies.