The AH-HA Moment!
We all have experienced it! It's a great feeling when we finally can suddenly grasp a topic; when suddenly it all makes sense.
When it comes to learning online there's a continuous strive to achieve this 'ah-ha' moment with each student and after every course. To make sure these light bulbs go off every time, we need facilitators, we call them instructors.
Online instructor led training is a very blended approach. It offers a delivery format that comes with a flexibility in schedule, class size and location. This is further topped off with a plethora of tools that you can choose to use to have a virtual instructor led training.
But far from the flexibility of it, the advantage instructor led training brings is the structured approach it offers. With online instructor led training you get the opportunity to learn at specific times on predetermined days. The instructor too is very well versed with the topic & offers a chance for detailed and distinctive course of study. That means the opportunities for disruption are minimal.
With instructor led training you're in a protected learning environment that is away from distractions. The approach also weighs in heavily on accountability, where the person's job is not only to teach you, but to ensure you understand with material being taught too. But all said and done, here are some points that make online instructor led training the RIGHT approach for learners & organizations.

Instructor led online training allows you to have access to the most relevant content material. The advantage of having an instructor enables you to learn from content curriculums that are curated & tailored to every learning requirement of yours, from trainers who are industry practitioners themselves. You can also choose when and how to ask for guidance, which means you get the benefit of immediate responses for all your queries.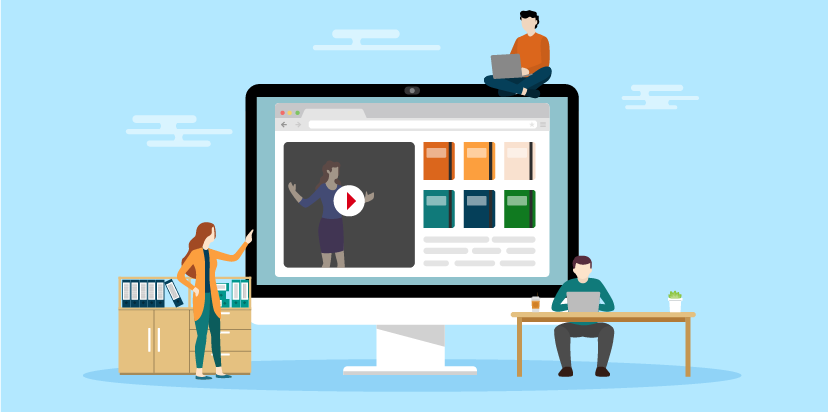 While learning is important, the retention of what is learnt is equally important too. Often keeping up to the pace of the course, listening or actively engaging without distractions can be difficult. Virtual instructor led training positively answers this question. After every learning session the learner can return to the online recording to recap any pointers that were overlooked or forgotten. Also during the session, you can ask for extra resources on top of the curated learning materials on specific topics that you might need help with. These resources can be accessed online as a part of the learning experience. This way you can learn, practice, repeat and explore new knowledge and skills at your convenience. This increases an opportunity for deeper understanding, enabling better recall which aids in meaningful learning.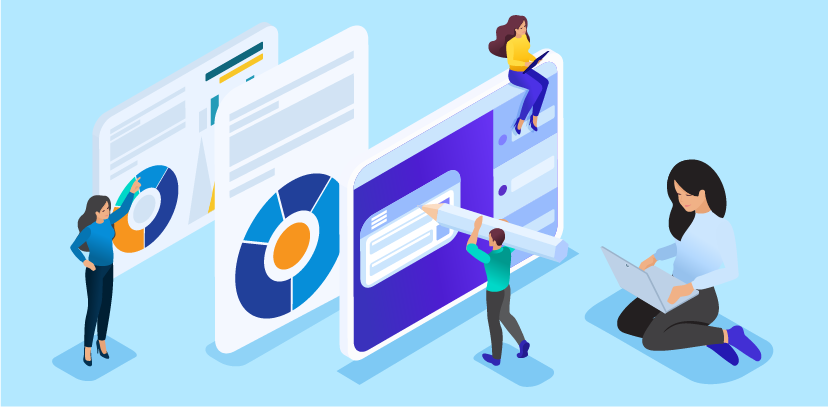 Online learning connects different learners from different cultural & learning backgrounds who are from across the world. This goes a long in creating a connected community who's solely focused on learning. But an instructor adds a whole new meaning to this learning community. Simply because with an instructor led online training you get to be on the same forum at the same time, you also get an opportunity to interact with each other and learn from an expert which goes a long way in building personal connections.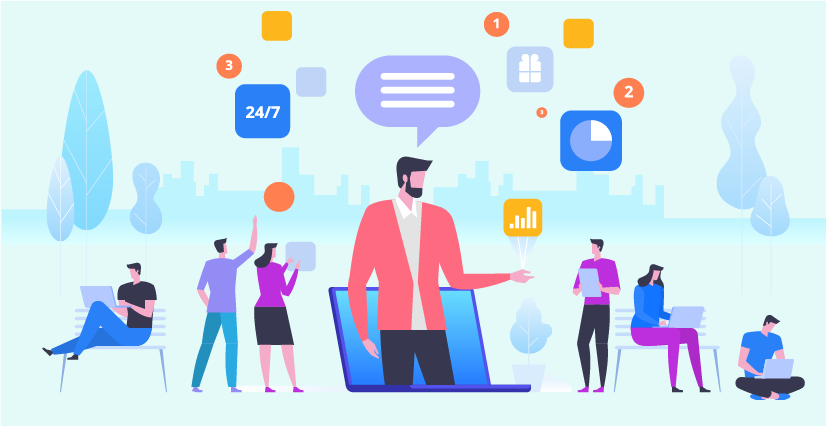 Today's learning has surpassed information recall. It has become more about understanding, practicing, and experiencing new knowledge in the most meaningful & relevant way. But instructor led training online has definitely heightened this entire experience. Online instructor led training has brought about a plethora of activities like brainstorming, group problem solving and role-playing. This increasing trend has enabled learners to make their learning much more meaningful while enabling them to have a platform to practice new skills through activities, quizzes and interactive video simulations.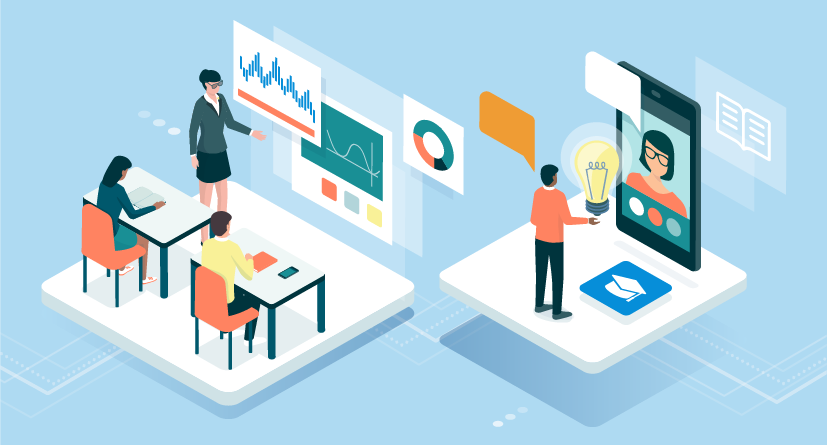 It's quite evident that online instructor led training has some undeniable benefits. But it's combination with an LMS can be an unstoppable force for organizations & e-learning modules. LMS powered instructor led training can be definitive in tackling learning problems quickly and effortlessly. Throughout the course learners are presented with assessments, scenario-based quizzes, and other engagement activities that are necessary to measure their performance and understanding. Reports from LMS would provide these details on progress, learner engagement and completion rates. This in turn creates a feedback loop for both learners & instructors who can use these valuable learnings to further enhance their sessions.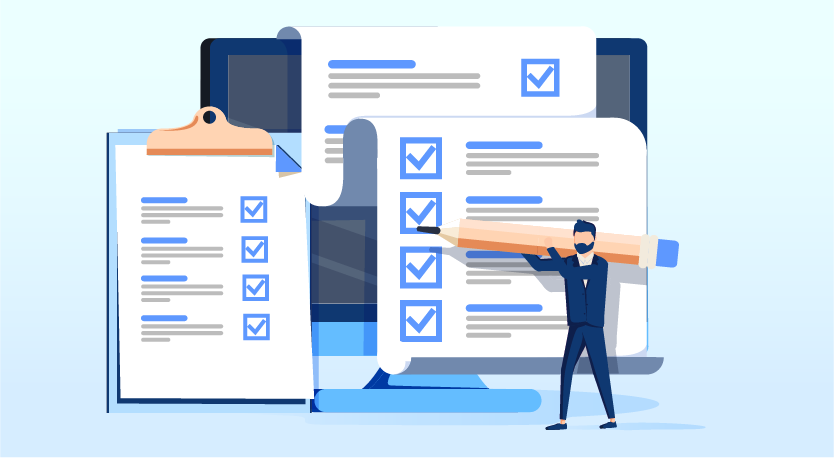 We at Edureka truly believe in blending live sessions and on-demand content to create curated courses that enable our learners to get the most engagement & keep a feedback loop open. This combined with our LMS enables both learners and organizations to manage classroom sessions effortlessly. Our courses are led by industry veterans who have in-depth knowledge in their respective domains, passionate about teaching and sharing their expert knowledge with students and professionals alike. Every instructor is provided with a great platform to showcase their practical knowledge and skills. We also encourage our instructors to impart their knowledge at their convenience. No matter wherever you are in the world you can definitely conduct a training session with us!