In today's world of online communication and transactions, Digital Marketing is very essential. It doesn't really matter about the size or the type of organization you're into unless you have a proper plan and also aware of the Digital Marketing Strategy. So, in order to help you with creating an upright plan, this article on Digital Marketing Strategy is your one-stop solution.
This blog will walk you through the following topics:
Let's begin!
Why do you need a Digital Marketing Strategy?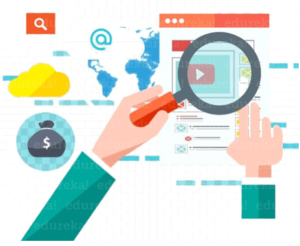 Each company has its specific set of goals but the majority of them are only concentrating on driving sales to their organization and finding new gateways to success is a wearisome task. This is where a marketing strategy comes into the picture. To make your company's work more effective, you have to take advantage of all the most valuable marketing resources and technologies, internet tops that list.
So, gathering some resources and planning out for proper business strategy is definitely going to benefit your company.
What is a Digital Marketing Strategy?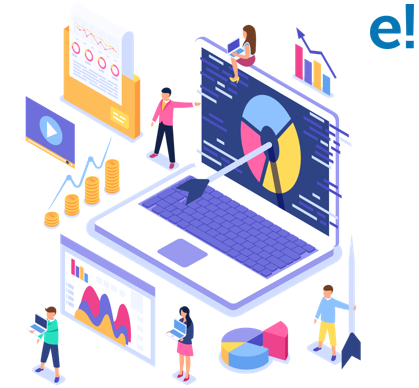 A Digital Marketing Strategy is basically a plan of action to achieve your Digital Marketing goals. A strategy is a plan of action achieved by a particular goal.
Marketing channels like paid, earned, and social media and all come under this strategy. Depending on your job scale, the strategy might involve planning, each with a different agenda and the end result.
When I say strategy, it is most certain that it needs more creative thinking and also difficult to create one. So, let's see how to get started with strategizing your business operations.
How to get started?
These are a few must-known factors that influence the growth of any organization.
Branding: Outline your organization guidelines that help in the online campaigns. Also, focus on USP (Unique Selling Point) more for sales conversions.
Create SMART goals: SMART stands for S

pecific, Measurable, Achievable, Realistic, and Timely results. So, strategize your business in a way that it benefits both customers as well as the organization.

Build Buyer Persona: Determine your business reach. Target a proper set of customers and gain their trust.
Choose the right Marketing Strategy: After setting a goal, you need to be choosy in terms of strategy.

Focus on a few techniques that offer the most value for your business and trendy strategies.

Set a proper marketing budget: Budget plays an important role in your business. You need to know where to invest and what you should invest in.
Launch your marketing campaigns: After proper planning, launch your campaigns across the marketing channels.

Ensure all your channels feature the appropriate tracking information.
Next up, we have the key points that you should consider while strategizing your business process.
Find out our Digital Marketing Course in Top Cities
Key Points to Note
Know what your business requires and set a corresponding objective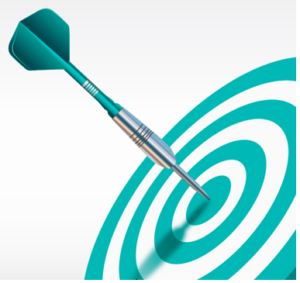 You have to be very particular about your business goals and also set an objective: The Digital Marketing mission must fit into your impressive plan. You should also be able to set and measure your KPIs. Get very familiar with these by identifying the figures you want to achieve. Ability to analyze your previous digital marketing efforts for better KPIs. Also, identify and measure each of your KPIs.
Analyze your past efforts and try not to commit the same mistake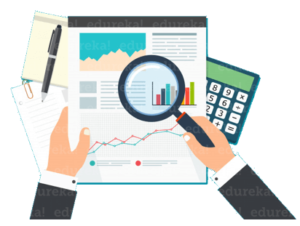 Analyzing your past digital marketing efforts, failures and success, and also correcting yourself is more than enough to have a business running smoothly. These can really help in setting the best KPIs.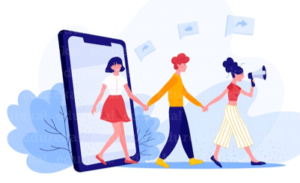 Always remember who you are talking to and try to talk business in their language. Do not let the planning take away the people you are trying to reach. You know your audience well so try to be more interactive.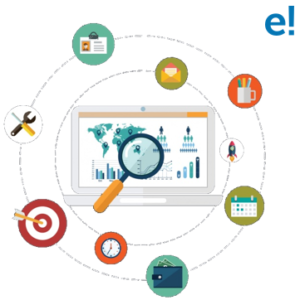 Three things that are very important for identifying your means: Your budget, your digital channels, and your marketing team. Without these, it's better off to not have a marketing department. It is important to stock all of your resources before deciding on what else you might need for the next period.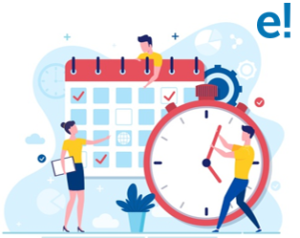 Creating a productive plan is a tedious task but you should take every care to craft a carefully constructed plan based on a set of insightful assumptions and analysis you could predict exactly how your customers will behave. So, monitoring the performance of your digital marketing strategy is very important.
Moving ahead, let's have a look at structuring the Digital Marketing plan.
Digital Marketing Course in 7 Hours | Digital Marketing Tutorial for Beginners [2023] | Edureka
How to Structure a Digital Marketing Plan?
Integrated Digital Marketing Strategy will give you a foundation of all key online Marketing activities. Here a few marketing activities: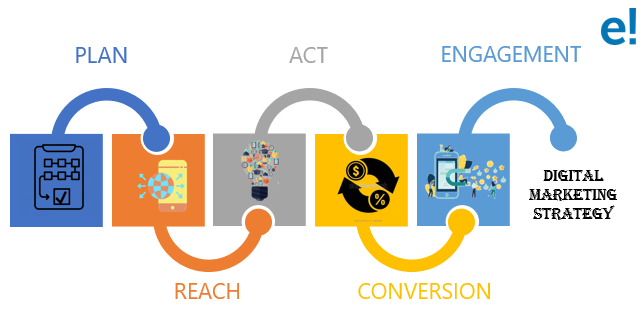 Plan: Consider using

a data-driven approach to review your current digital marketing effectiveness, custom analytics, KPI dashboards, and SMART objectives create a strategy of prioritized improvements to how you deploy digital marketing media, technology, and data to increase leads and in turn the sales.

Reach: You should be able to build awareness using online marketing channels like Social Media, SEO, Content Marketing and so on which

will drive visits to your site.

Act: Always encourage

interactions on your website or sometimes, social media which will help you generate leads.

Conversion: The superlative goal is to generate revenue by

retargeting, nurturing and conversion rate optimization (CRO) to remind and persuade your audience to buy via one of the marketing channels.
By now, you'd have got an idea of how to strategize your business goals. Now, let's see what are the different challenges you'll face while creating a marketing strategy.
Tactics to Tackle the Challenges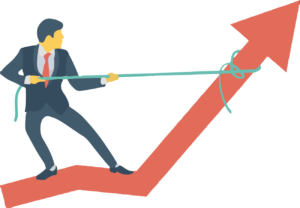 You can tackle digital marketing via a digital strategy made up of many different tactics. When all these tactics are used together, they create a holistic approach to getting your business more leads.
Shift your focus to Content Marketing because this is helping out a lot of industries to brand their products and their company.
Understand Organic Content and Paid Advertising within your Digital Marketing Strategy

because there is a lot of noise competing for your customers' attention online. There are countless articles, videos, and advertisements flashing before their eyes every day. While organic content is still important for your SEO rankings and social media campaigns.
And also, with this, we come to the end of this article on "Digital Marketing Strategy". I hope you guys are clear with the topics that are covered, which as per my knowledge would really help you out in your quest. If you have any queries, please put them across in the comment section and we'll get back to you.
If you wish to enroll for a complete course on digital marketing, Edureka has specially curated Digital Marketing Training which will help you gain expertise in various digital media aspects like Keyword Planning, SEO, Social Media Marketing, Search Engine Marketing, Email Marketing, Affiliate Marketing, and Google Analytics.