Jobs related to Data Science have topped the charts in job portals. There are job openings for various job titles like Data Scientists, Data Analysts, and Data Engineers. Though all these job titles deal with data and sound similar, they do have a number of detailed differences. Ever wondered how different they are from each other? I did! And here are the differences I found between a Data Scientist and a Data Analyst.
Data Scientist – Rock Star of IT
A Data Scientist is a professional who understands data from a business point of view. He is in charge of making predictions to help businesses take accurate decisions. Data scientists come with a solid foundation of computer applications, modeling, statistics and math. What sets them apart is their brilliance in business coupled with great communication skills, to deal with both business and IT leaders. They are efficient in picking the right problems, which will add value to the organization after resolving it.
Harvard Business Review has named 'Data scientist' as the "sexiest job of the 21st century. Up-skill with the Data Scientist Masters Program to take advantage of the career opportunities that come your way.

A Data Scientist can also be divided into 4 different roles based on their skill sets.
Data Researcher
Data Developers
Data Creatives
Data Businesspeople
Data Analysts – No Cool Tag Yet!
Data Analysts also plays a major role in Data Science. They perform a variety of tasks related to collecting, organizing data and obtaining statistical information out of them. They are also responsible to present the data in the form of charts, graphs and tables and use the same to build relational databases for organizations.
A Data Analyst can also be divided into 4 different roles based on their skill sets.
Data Architects
Database Administrators
Analytics Engineer
Operations
Qualification Required for Data Scientists and Data Analysts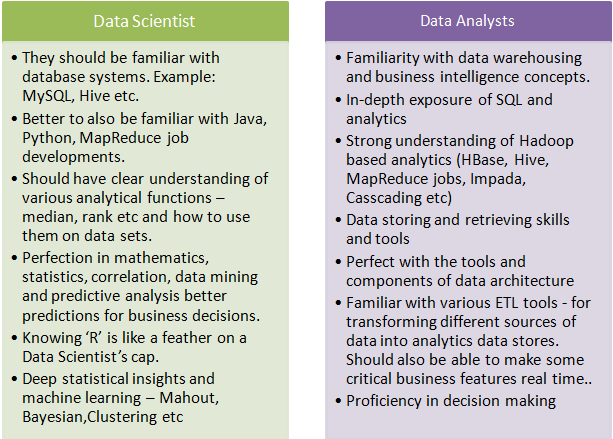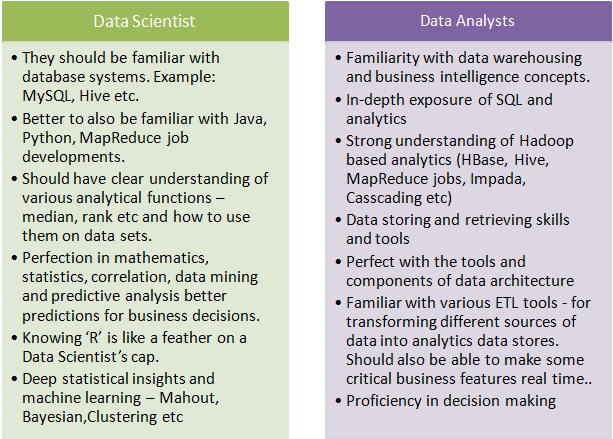 Jobs Trends of Data Scientist and Data Analytics – As per Google Trends
Here is the trend for Data Analysts jobs as per google :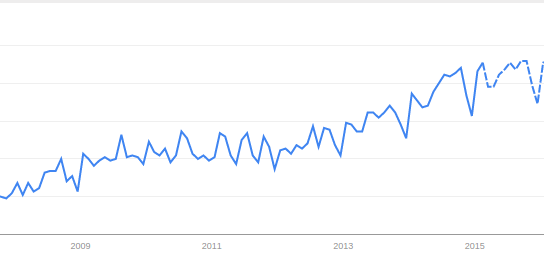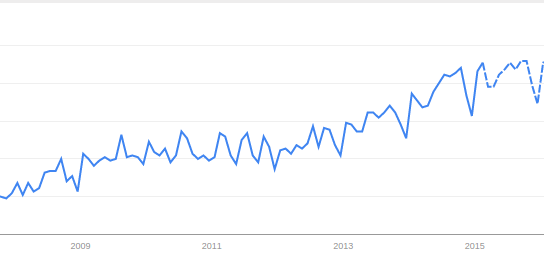 Here is the trend for Data Scientists jobs as per google with the trend picking up mostly from 2012: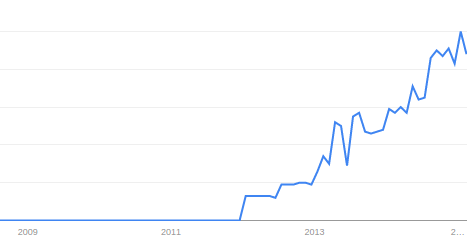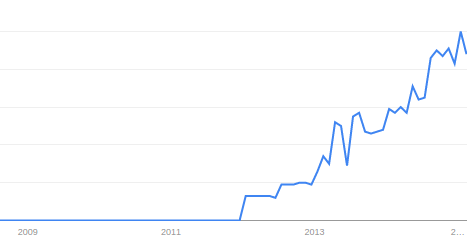 Data Scientist and Data Analyst Salary – A Look into Their Wallet.
Here is a quick look at the salaries of a Data Scientist and a Data Analyst by Indeed.com


However, no matter how many differences we highlight between both the job titles, one cannot be successful without the other.
Are you ready to unlock the power of data? Enroll in our Data Analyst Certification Course today.
There has never been a better time to master Data Science! Get started now with the specially curated Data Science course by Edureka.

Got a question for us? Please mention them in the comments section and we will get back to you.
Related Posts: