Data is increasingly shaping the systems that we interact with every day. Whether you're, searching for something on Google, using Siri, or browsing your Facebook feed, you're consuming and generating data. We have reached an era where we generate 2.5 Quintillion bytes of it every day, that's a heck of a lot of data. So, What to do with that data? Well, that is where Data Analyst comes into the picture. So Let's have a look at the Data Analyst Roles and Responsibilities.
In this Blog, I'll be covering the Following Topics:
So, before diving into the Data Analyst Roles and Responsibilities, let's see who exactly is a Data Analyst?
Who is a Data Analyst?
A Data Analysts deliver value to their companies by taking information about specific topics and then interprets, analyzes, and presents findings in comprehensive reports. Many different types of businesses use data analysts to help. As experts, data analysts are often called on to use their skills and tools to provide competitive analysis and identify trends within industries.

Data Analyst Roles and Responsibilities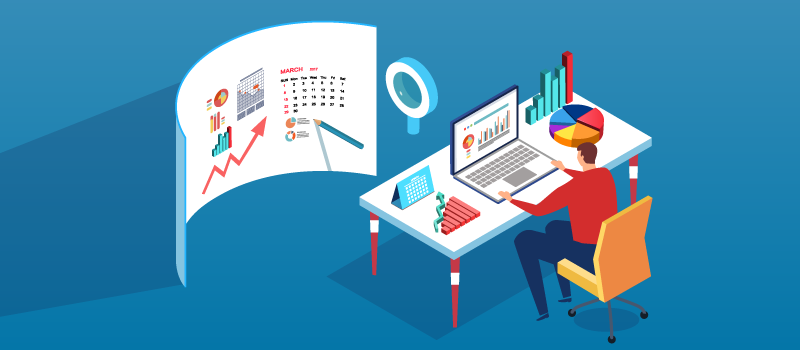 Depending upon their Level of Expertise, Data Analysts may have the following Roles :
Determine Organizational Goals:
One of the first and most important roles of a Data Analyst is to determine the Organization's Goal. That involves working with:
IT Teams

Management

Data Scientists
Data mining is a process to structure the raw data and formulate or recognize the various patterns in the data through the mathematical and computational algorithms. It helps to generate new information and unlock the various insights. Data Analysts have to often mine or collect data. Getting data from the company database or extracting it from external sources to do any sort of research is one of the major roles of any Data Analyst.
Data cleansing is the first step in the overall data preparation process and is the process of analyzing, identifying and correcting messy, raw data. When analyzing organizational data to make strategic decisions Data Analysts must start with a thorough data cleansing process. The good analysis rests on clean data–it's as simple as that. Cleaning involves removing data that may distort your analysis or standardizing your data into a single format.
Analyzing Data
Needless to say, this role is a must for any Data Analyst. Data analytics is the art of exploring the facts from the data with specific to answer a specific question.
It is the process of evaluating data using analytical and logical reasoning to examine each component of the data provided. One uses statistical tools to analyze and interpret the data.
There are various tools and programming languages used in the analysis.
Pinpointing Trends and Patterns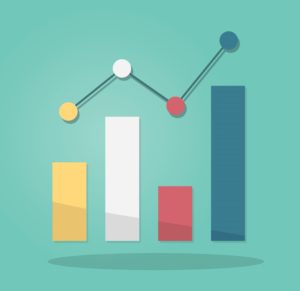 A large time of a Data analyst is spent on finding trends, correlations, and patterns in the complicated datasets. Trends are also important. Data Analysts look for both short-term and long-term trends.
Trend analysis helps you understand how your business has performed and predict where current business operations and practices will take you. Done well, it will give you ideas about how you might change things to move your business in the right direction.
Creating Reports with Clear Visualizations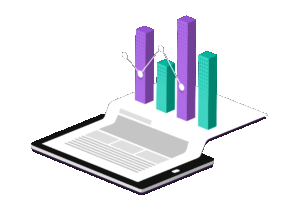 Reporting translates raw data into information. Reporting helps companies to monitor their online business and be alerted to when data falls outside of expected ranges. Good reporting should raise questions about the business from its end users.
Being able to tell a compelling story with data is crucial to getting your point across and keeping your audience engaged. For this reason, data visualization can have a make-or-break effect when it comes to the impact of your data. Analysts use eye-catching, high-quality charts and graphs to present their findings in a clear and concise way.
Maintaining Databases and Data Systems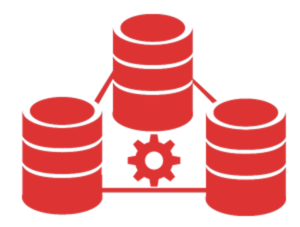 Data Analysts have to ensure that the storage, availability, and coherence of electronically stored data meet an organization's needs. Data Analyst needs to have technical expertise regarding data models, database design development to make the best use of it.
They Develop and maintain databases by acquiring data from primary and secondary sources, and build scripts that will make our data evaluation process more flexible or scalable across datasets.
So, with this, we come to an end of this Data Analyst Roles and Responsibilities Blog. I hope you got an understanding of the various Roles of a Data Analyst in the industry. With all these responsibilities the Salary of Data Analyst is growing at an accelerated rate.
Data Analyst Masters Program follows a set structure with 4 core courses and 7 electives spread across 15 weeks. It makes you an expert in key technologies related to Data Analytics. It is a structured learning path recommended by leading industry experts and ensures that you transform into an expert Data Analytics professional while making you learn the usage of tools such as R, SAS, Tableau, Python, Qlikview, Advanced Excel, Machine learning etc. Individual courses focus on specialization in one or two specific skills, however, if you intend to become a Data Analyst, then this is the path for you to follow.
If you have any queries related to this article please leave them in the comments section below and we will revert as soon as possible.