Corporate Leadership Training & Development: A brief introduction
While some say "Leaders are born", a few others believe in the fact that " leaders can be made", whatever the fact may be in any case. There are certainly a few skills they need to possess to at least qualify to be called a leader. Although, these skills when spelled out, would seem anything near new development. Nevertheless, they do give you insights into what makes a good leader.
Leadership is never very far from being called an emotion, although it can also be called a virtue. While some also may refer to it as a skill that can be mastered over the years. To clear the air on what leadership is and what it isn't. Let's, take a peek into today's topic of discussion about "Leadership Training & Development".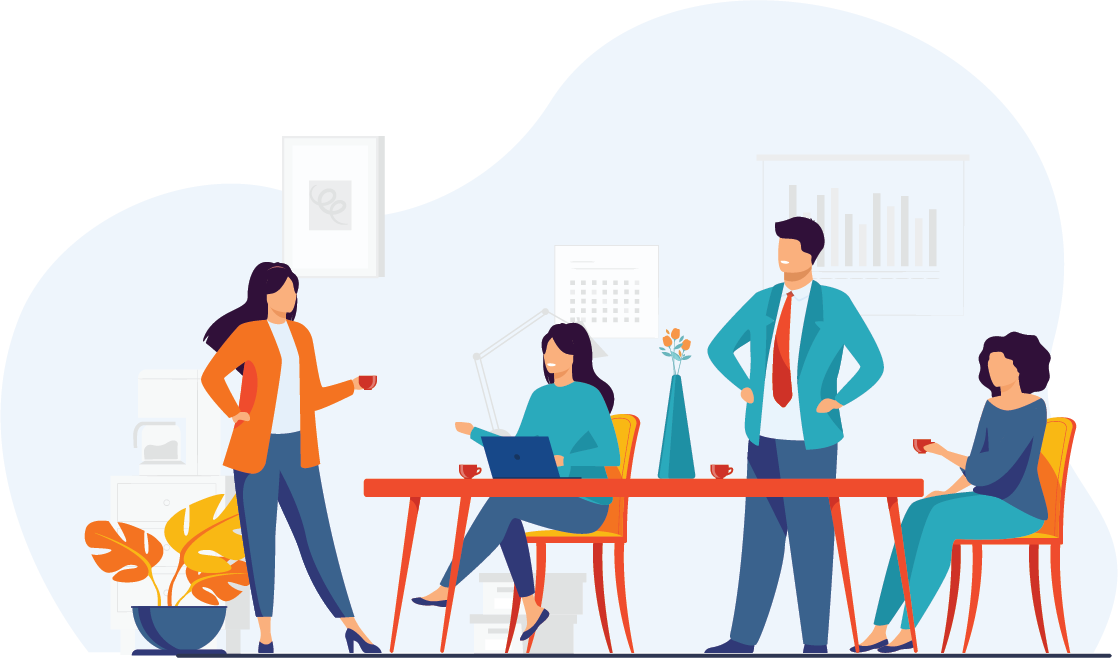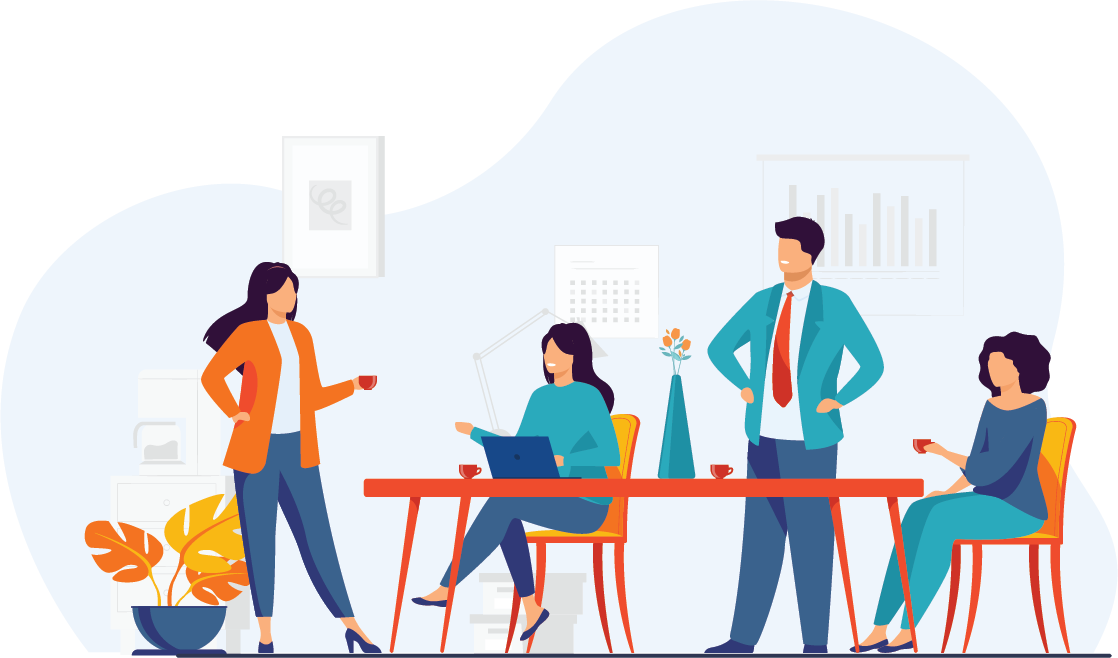 Why should a company invest in Corporate Leadership Training and Development?
The easiest answer to this question is growth. A good leader always looks to grow, and learn from his experiences and the lessons, he may or may not learn on the job. While some of what he learns, he may not need to be in the near future, some of the pointers he may take down, can surely help him fill the gap between whom, one may call a good leader and a great leader.

Answer 2 to this question may be to fill leadership gaps. Organizations, in this day and age, are certainly finding it hard to find real leaders. The reasons to justify the position they find themselves in maybe many. Yet, it certainly inspires them to invest in leadership training and development.

The third and most compelling reason there may be to inspire investment in leadership training and development is change management. As they say, change is the only constant. The change we speak about here may be caused due to the generation gap, rise of remote workers, or even simply due to rapid globalization.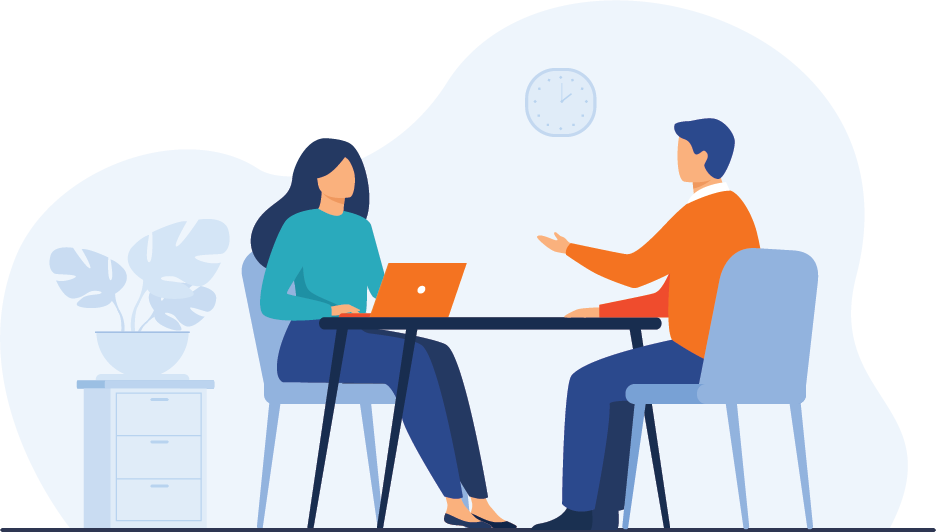 A few of the most important skills/skill sets a good leader should possess
Honesty

Strategic thinking

Accomplishment

Listening

Enthusiasm

Passion

Reliability
The list certainly can go on and on and on, based on a number of aspects and situations a leader finds himself or herself in. Although, there isn't a one to all solution to the same. A corporate leadership training and development program, helps many of the mentioned pointers in most cases.
How Corporate Leadership Training and Development Program can be made more effective?
Define goals or outcomes
The first step, that needs to be taken into consideration, is the outcome. A backward approach, always helps you take into consideration a number of aspects that may or may not affect your journey.
Include out of the box methods


While some of us may be accustomed to a certain method of learning. There certainly is, always a group of people, who enjoy learning aspects better, when presented using creative methods.

Develop a culture for learning
The best way to develop a culture for learning is by, is by inculcating knowledge sharing. This, can be certainly achieved by rewarding employees who are working tirelessly to develop skills and also by asking them to inspire their peers to follow suit.
Strive to bring in the right mix of leadership training methods
The most important methods that you can add are:-
– One-on-one learning
– Group learning
– Self-directed learning
Define clear learning objectives
It is important that your training appeals to a specific set of audience. In other words, every leadership group in a company should be trained to keep in mind clear outcomes. In order, to make the session more interesting and eventful for both the corporate training company and your employees.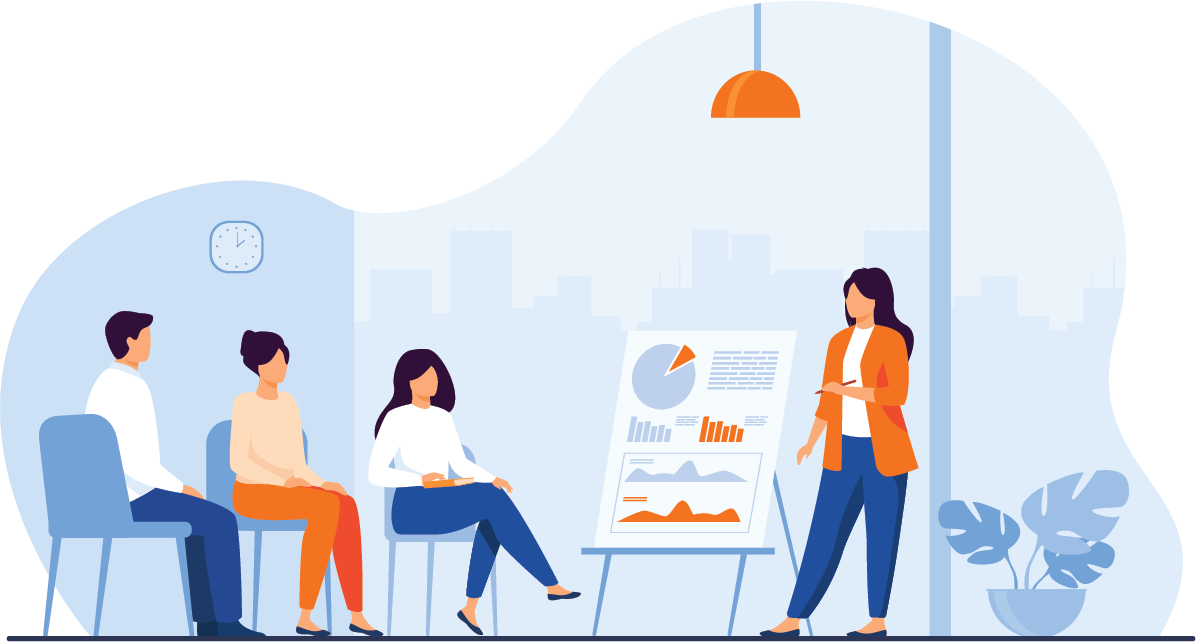 Corporate Leadership Training and Development program not only enhances the leadership qualities of the leaders in a firm but also does the job of giving way to new and emerging leaders.
If you feel there can be additions to our given list, please reach out to us at corp@edureka.co or give us a call on +91-8660674718, while, if your company, on the other hand, is looking to partner with a corporate trainer, you can reach out to us as well.