NoSQL includes a wide range of different database technologies and were developed as a result of surging volume of data stored. Relational databases are not capable of coping with this huge volume and faces agility challenges.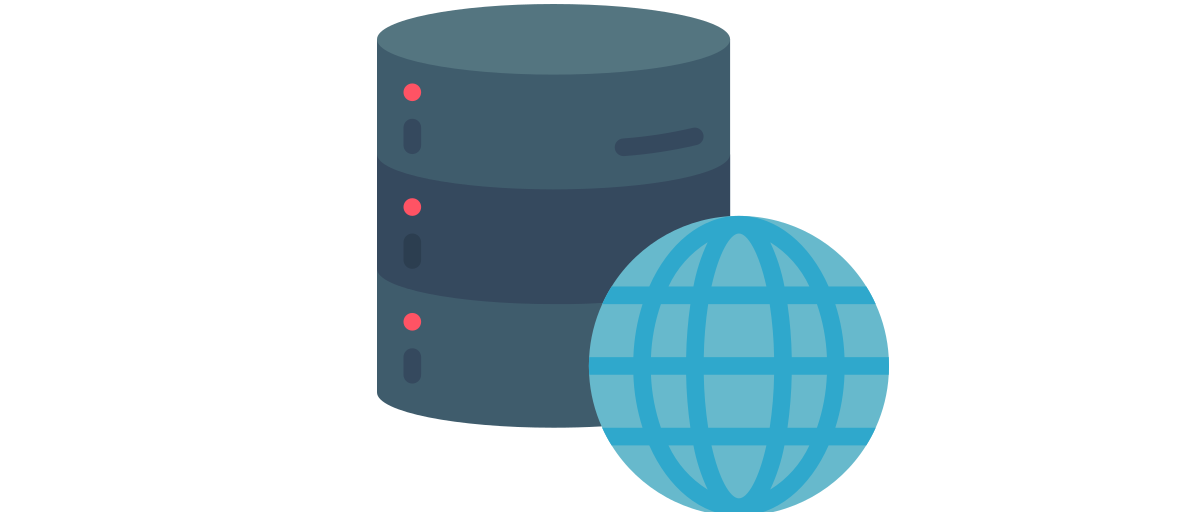 This is where NoSQL databases have come in to play and are popular because of their features.
The video above is a session explaining how to choose the right database concept in great detail.
Got a question regarding ? Write to us at the Comments section and we will answer them.
Agenda for the Webinar:
SQL and Traditional databases
OLTP VS. OLAP
Data Warehousing
Challenges of Scale
NoSQL Characteristics
Base Transactions
CAP Theorem
Popular NoSQL databases –

MongoDB®,

Cassandra and

HBase

Where to use what
Here is the presentation of the session: