Ethical hacking is the need of the hour. The major reason being the amount of data generated these days and security risks that follow. In this article we would discussing benefits of ethical hacking. Following pointers will be covered in this article,
Let us get started then,
Benefits Of Ethical hacking
The sudden rise in the demand for ethical hacking that is being noticed is a result of technological advances that lead to many threats in the technology sphere in the world. An ethical hacker serves as an organization by protecting their system and its information from illegal hackers as cyber-attacks and cyber terrorism is greatly growing.
Understanding and getting accustomed to ethical hacking comprises of delving into the psyche and techniques of the hackers and thus learning how to penetrate through identifying and evaluating vulnerabilities in the software and computer networks. Pursuing Ethical Hacking Certification Course can add immense value to an organization, if practiced and exercised efficiently and correctly.
Moving on with this article on Benefits of Ethical Hacking
Ethical Hacking Career | Ethical Hacker Jobs & Salary | Cybersecurity Course | Edureka
Organizations under cyber-attack
Banks are easily susceptible to cyber threats as they are heavily and constantly targeted by hackers. Banks spend a large amount, in billions worldwide to safeguard themselves against such attacks and heighten digital security. Security is a valued requirement in today's times due to the amount of data hacks and information breaches happening every day around the world. In order to catch a hacker, one needs to have the mentality of a hacker, which is the fundamental of ethical hacking. Ethical hackers almost always work with the organization's consent to protect their computer and network systems.
Here are some common types of threats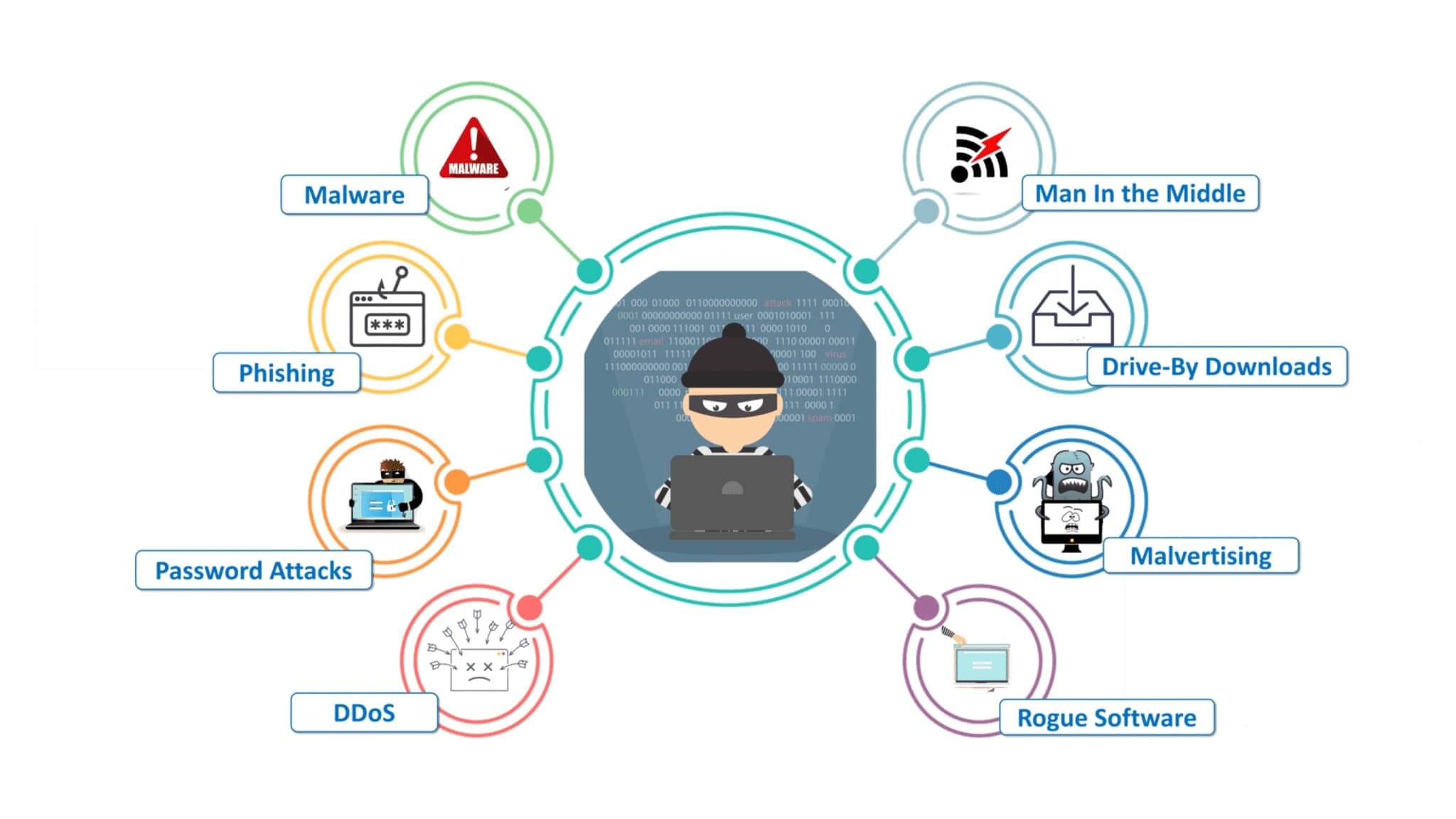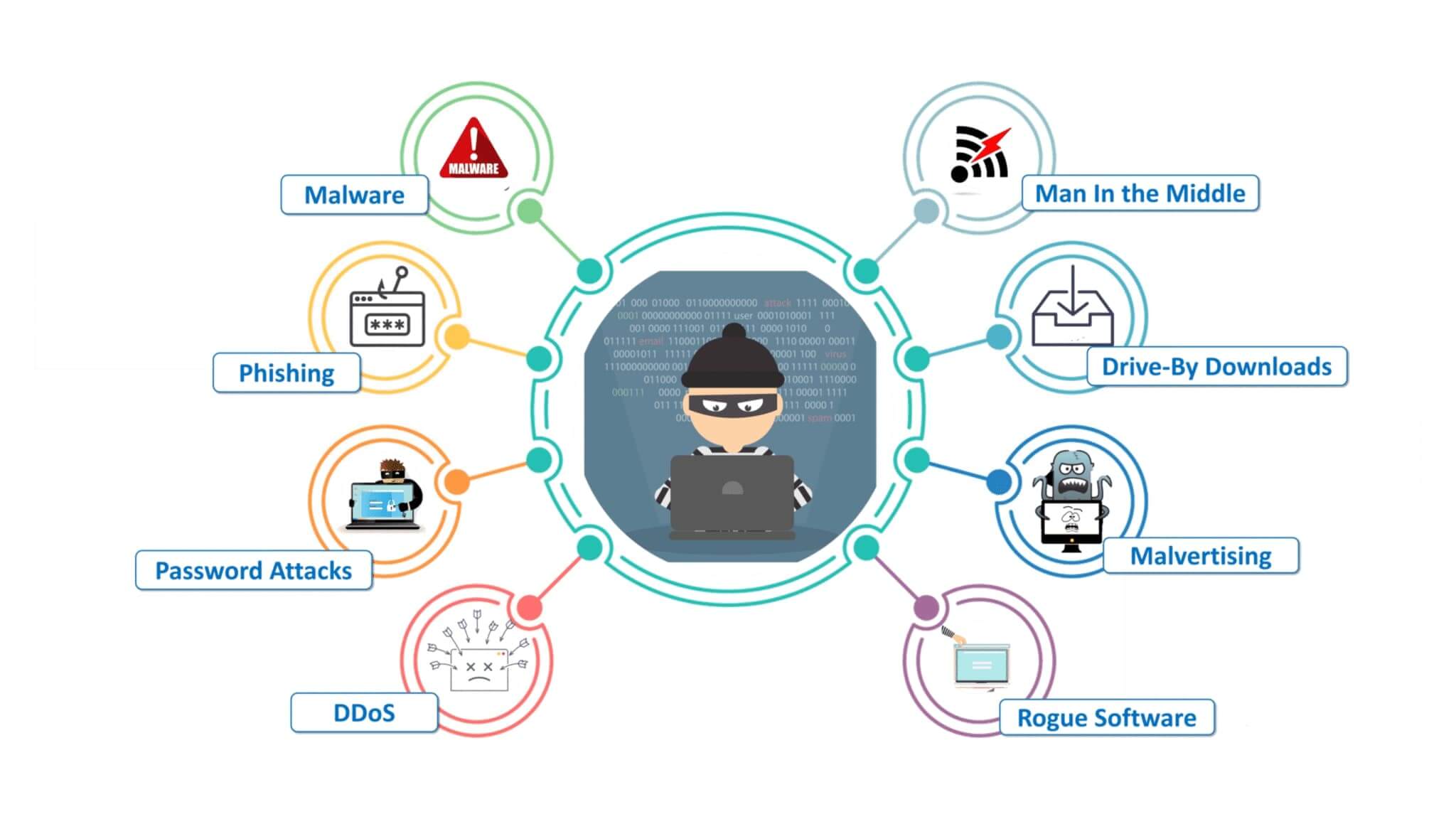 Moving on with this article on Benefits of Ethical Hacking
Unraveling the hacker mindset
The first and foremost benefit of ethical hacking is its capability to upgrade a corporate organization's network and thoroughly defend it from threats in cyberspace. The prime threat to network security is always a hacker. Therefore, it is important to gauge how hackers work and operate. It is never possible to completely eliminate all threats from a system, therefore one must put themselves in the hacker's shoes to be able to execute their work as a hacker.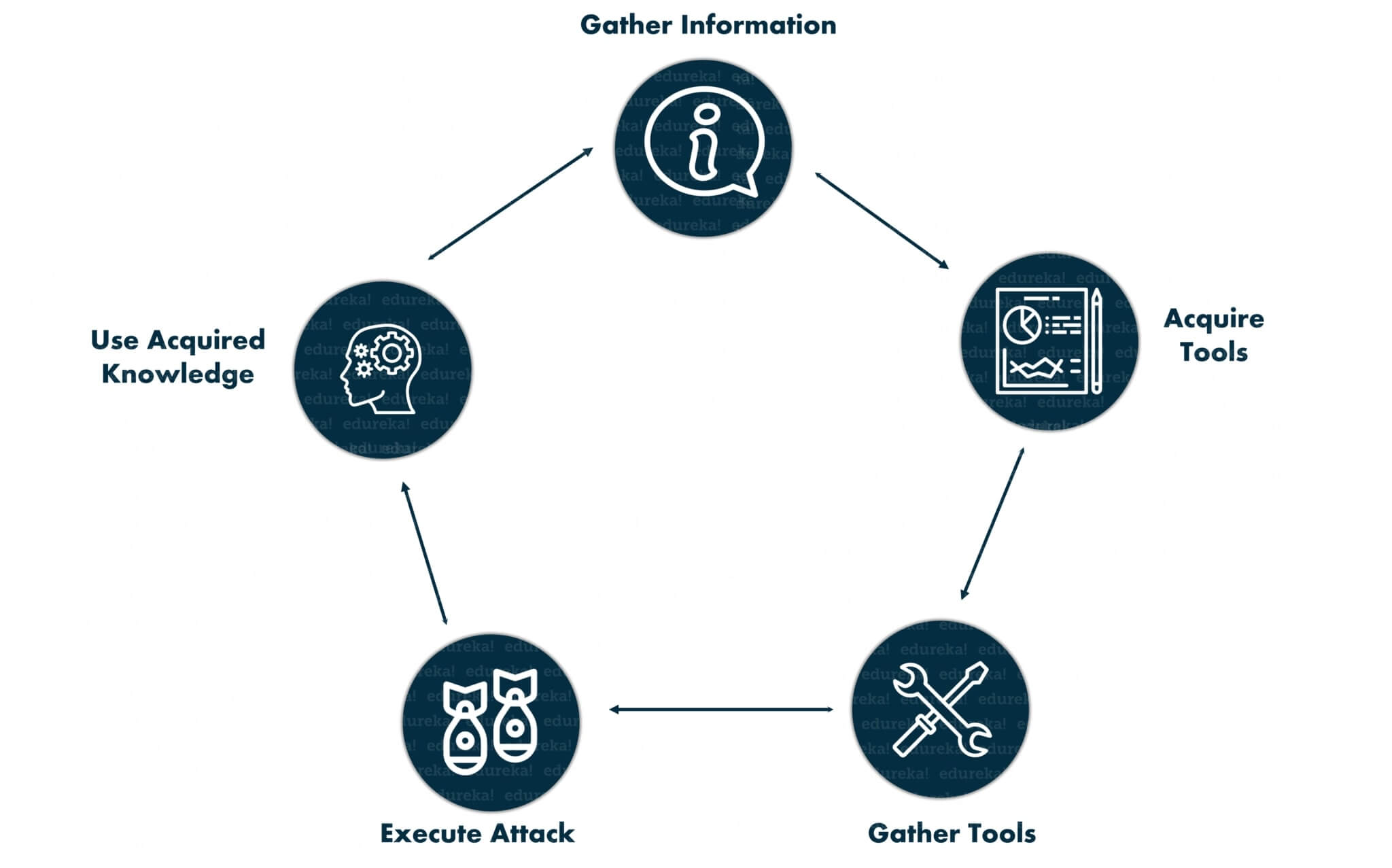 Moving on with this article on Benefits of Ethical Hacking
Development and Quality Assurance
More focus needs to be placed on security testing as it is often ignored, which leaves the software very vulnerable to attacks and threats. An ethical hacker who is trained well can provide a major impetus to a team by helping them to conduct security testing efficiently and successfully as opposed to relying on house practices that require more time and energy.
The concept of hacking has led to the development of certain tools to eradicate prominent and common vulnerabilities. This makes it easier for the developer to learn coding errors which can be steered clear of.
Moving on with this article on Benefits of Ethical Hacking
Professional Development
There is a major gap between the requirement for workers with cybersecurity skills and the amount of untapped talent which is humongous. An approximate of 350,000 jobs in the field of cybersecurity is vacant in the United States, which is further expected to increase tenfold by 2021.
Although this may not be exciting to hear for companies who want to retain their hackers and cyber security talent within their companies, it serves as a promising opportunity for potential hackers and people interested in this specific field. Studying ethical hacking can provide ways to breakthrough into the field of cyber security and reap its benefits.
Moving on with this article on Benefits of Ethical Hacking
Transition to Cloud
Cloud technology is gaining momentum in the information technology world in which virtualization and IT outsourcing play a crucial role. This passage has given rise to threats and increased the intensity of these threats, which justifies the demand of ethical hackers. Cloud computing often witnesses a lot of security breaches and is responsible for many data leaks and hacks. This is a major concern for individuals as well as organizations.
Ethical hackers should be employed to keep this growing concern in check as well as to enjoy the benefits of cloud without letting it negatively impacting the systems and its security. Businesses are perpetually required to stay updated with the trends and hence amp up their security networks to keep up with the cyber universe.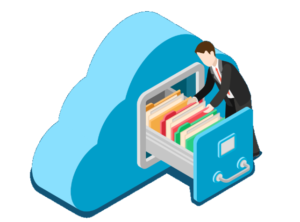 Moving on with this article on Benefits of Ethical Hacking
Employment
With the amount of competition vying for jobs, any advantage or edge that sets you apart from others is valued as it demonstrates competency and could help you get the job. This is mostly highlighted in entry-level positions where employers and organizations do not focus so much on practical experience, but instead lookout for special skills to set the candidate apart.
A very promising way to enter the cybersecurity field is to gather certifications regarding the same. One of the most prestige cybersecurity certification is the Certified Ethical Hacker offered by the EC-Council. If this certification is pursued by an applicant, it showcases his eagerness regarding the subject and going through the exam successfully proves the applicant's ability and skill for the desired role.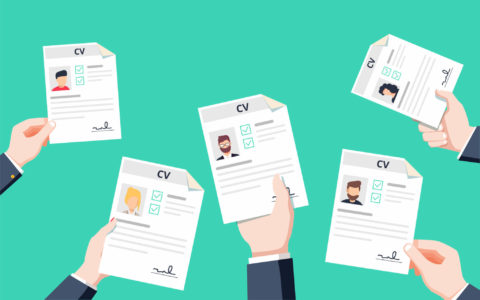 Why hire an ethical hacker?
To construct a computer system that prevents systems from hackers and malicious threats and at the same time protects them.
To take precautionary measures in order to ward off safety breaches.
To defend customer data and information present in business exchanges.
To build and facilitate security awareness at all hierarchies in an organization.
Network defenders and risk management experts can easily understand and gauge the hacker's mindset which is beneficial for determining and examining possible potential threats incorporate network systems. Security testing procedures and processes can be enhanced and improved with the help of penetration testing tools and practices to implement them. For better protection of data, employees can undergo ethical hacking training to further build the network defense.
Okay, guys, this brings us to the end of this "Benefits of Ethical Hacking". For more information regarding cybersecurity, you could check out my other blogs. If you have any doubts or queries regarding this particular article, leave a comment in the comments section below!
If you wish to learn Cybersecurity and build a colorful career in cybersecurity, then check out our Cyber Security Course Online which comes with instructor-led live training and real-life project experience. This training will help you understand cybersecurity in-depth and help you achieve mastery over the subject.
You can also take a look at our newly launched course on CompTIA Security+ Certification Course Training which is a first-of-a-kind official partnership between Edureka & CompTIA Security+. It offers you a chance to earn a global certification that focuses on core cybersecurity skills which are indispensable for security and network administrators.
Learn Cybersecurity the right way with Edureka's masters in cyber security program and defend the world's biggest companies from phishers, hackers and cyber attacks.