There are close to 3 billion smartphone users across the globe and surprisingly the mobile applications usage is growing vigorously. Therefore rising the demand for Android Application Development Certification. So through this article, you'll learn about the market offers to the Android Developers.
Before moving on, let's take a look at all the topics discussed in this article:
Who is an Android Developer?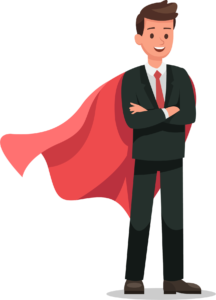 An Android Developer is someone who makes our lives easy by designing and developing corresponding mobile or desktop applications which help us in our day-to-day life activities. An Android Developer is a Software Developer who specializes in designing applications for the Android marketplace.
This means that the role of an Android Developer in an organization is to create applications with regards to what domain your company works on. He/she can create simple applications as well as complex ones like gaming applications (PUBG, Candy Crush, Word Cookies, etc).
Android Developer Job Trends
So, the growth of Android Development has been increasing from the past few years. This chart here shows Android market growth in terms of the number of installs. The chart displays the total number of installs for all active applications.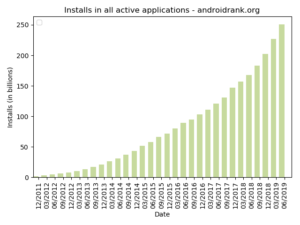 This is where Android lies. Also, check out the market trend of Android. It is predicted to grow around 100 billion USD by 2022. The global mobile application development market is likely to expand at 14 % CAGR during the forecast period (2016-2022) owing to the entire market of smartphones, asserts, Market Research Future (MRFR).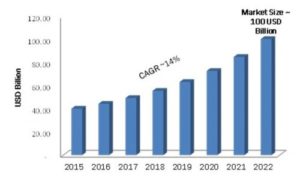 Average Android Developer Salary
The salary of an Android Developer is based on a few factors like experience and location.
Take a look at this Salary histogram to get a proper idea of how Android Development has been leading.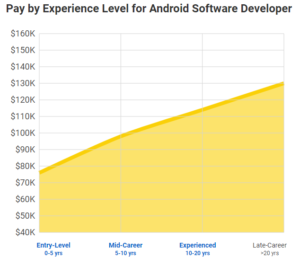 Experience
The pay scale varies with the number of years of experience you have. In India, an entry-level developer may earn a minimum of 2.3L p.a and the upper limit, however, depends on the skillset and also the knowledge you have about the subject. On average, an Android Developer can easily earn up to Rs.450k (INR).

In the US, the average salary earned by a fresher is $97k/year.

Source: Glassdoor
Take a look at this survey conducted by indeed for Android Development. These are still the highest salaries are reported by Indeed, with $126,851/year.
The US:

Also, Payscale has some amazing records about Android Developer Salary. Have a look!
USA

India

And also, in the senior level, a Senior Android Developer with 1-4 years of experience makes around $345/year and also this might vary based on your organization. To give you a clear picture of this, take a look at this graph by Payscale.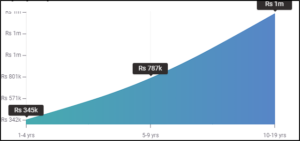 Location
There are major countries across the globe where Android Development is a booming technology, the demand has also drastically increased. Let's take a look at the salary acquired by an Android Developer with their locations.
Salaries of an Android Developer varies geographically.
In India,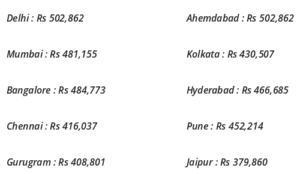 In European countries,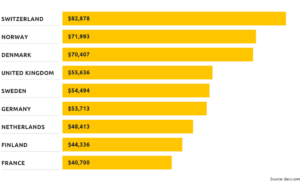 This brings us to the end of this article on Android Developer Salary. I hope you have understood everything clearly.
Got a question for us? Please mention it in the comments section of this "Android Developer Salary" blog and we will get back to you as soon as possible.
To get in-depth knowledge on Android along with Kotlin Programming Language, you can enroll for Android online training with 24/7 support and lifetime access.