The IT industry is in a constant state of flux, evolving almost every single day. Every few days we see new technologies taking legacy ones head-on. Because of this constant change, it becomes difficult for companies and professionals to set goals and achieve them. To spread awareness about today's trending technologies and how they are revolutionizing the industry, Edureka partnered up with one of the leading names in technology, AIG to conduct the AIG Roadshow 2019 in India's IT hub, Bangalore.
The program was targeted towards IT professionals from different domains and with different experience levels. It consisted of a handful of webinars and sessions on leading technologies including cloud computing, project management, Blockchain, etc. After these sessions, Edureka also conducted a Skill Assessment for the professionals to help them gauge how much they knew about particular technologies. The tests were also done for the top trending technology domains today: Python, Cybersecurity, Artificial Intelligence, Data Science, Big Data and Analytics, Web Development, Blockchain, Amazon Web Services, DevOps, Project Management, Internet of Things, and Robotic Process Automation.
After the tests were over, we also gave away prizes to professionals who performed exceptionally well in these tests. Here are a few snapshots from some of the major programs in the event: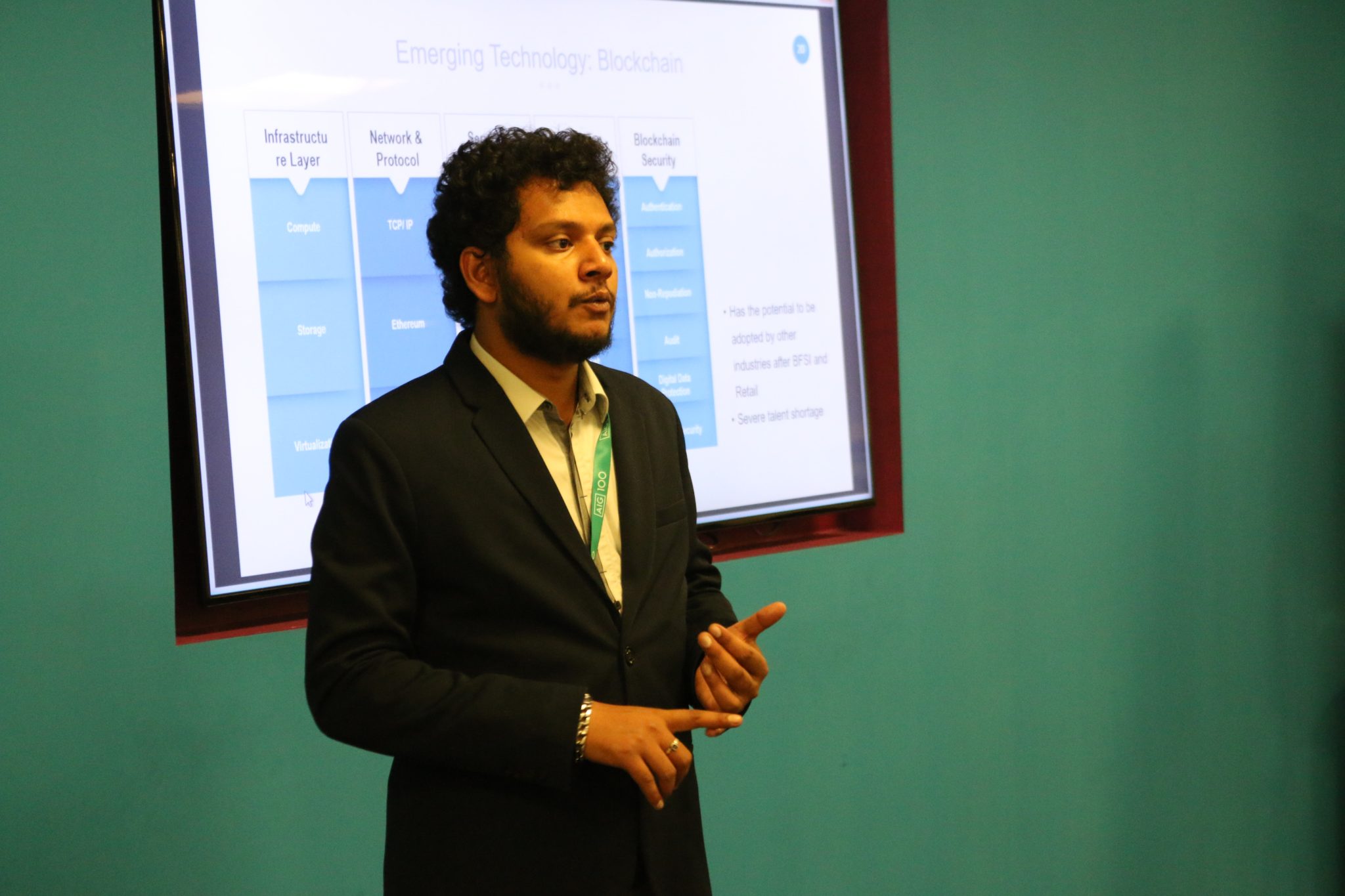 Edureka expert Neel explaining how different modern technologies work together to create a symphony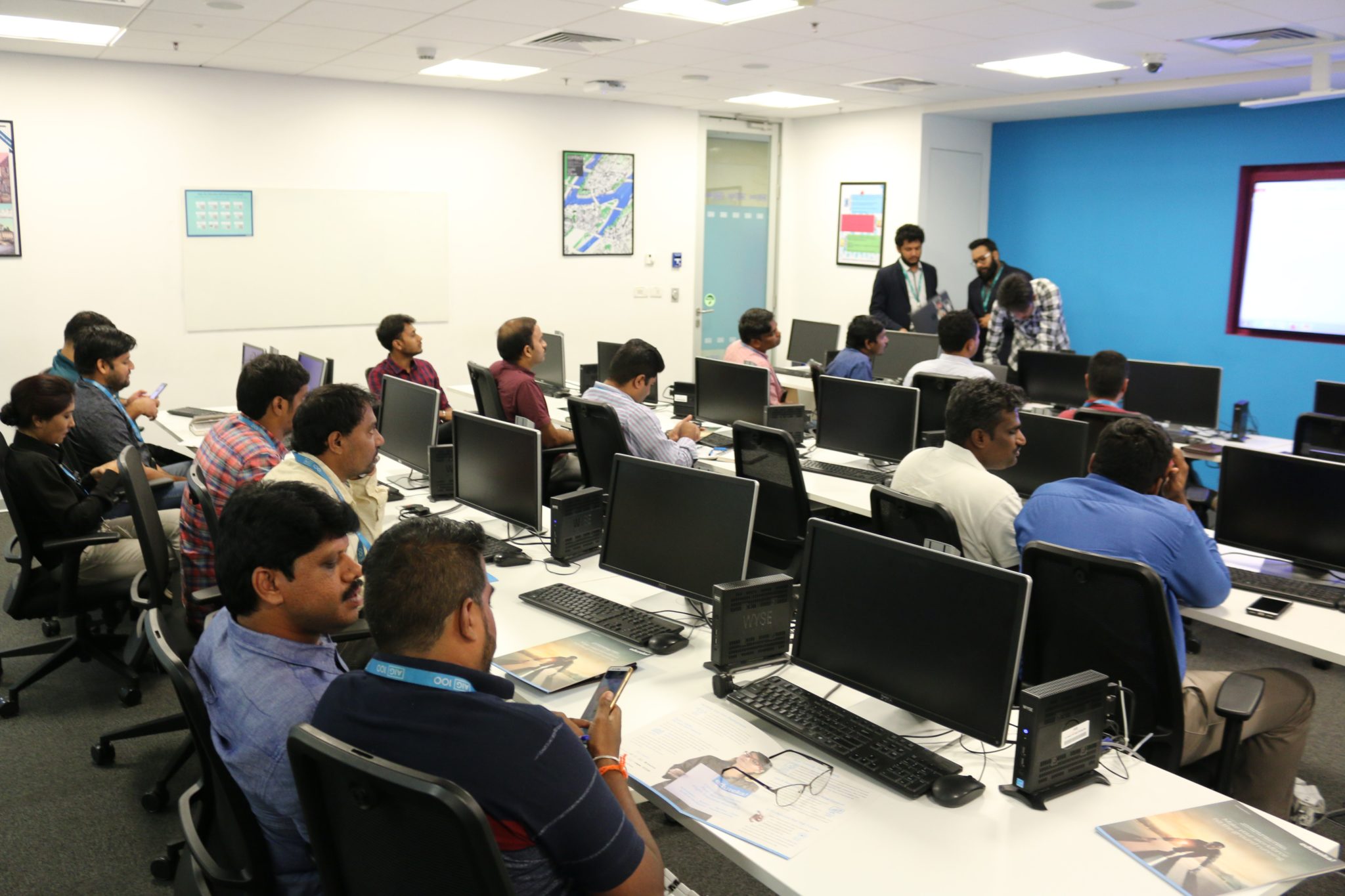 Assignment shared by our technology SME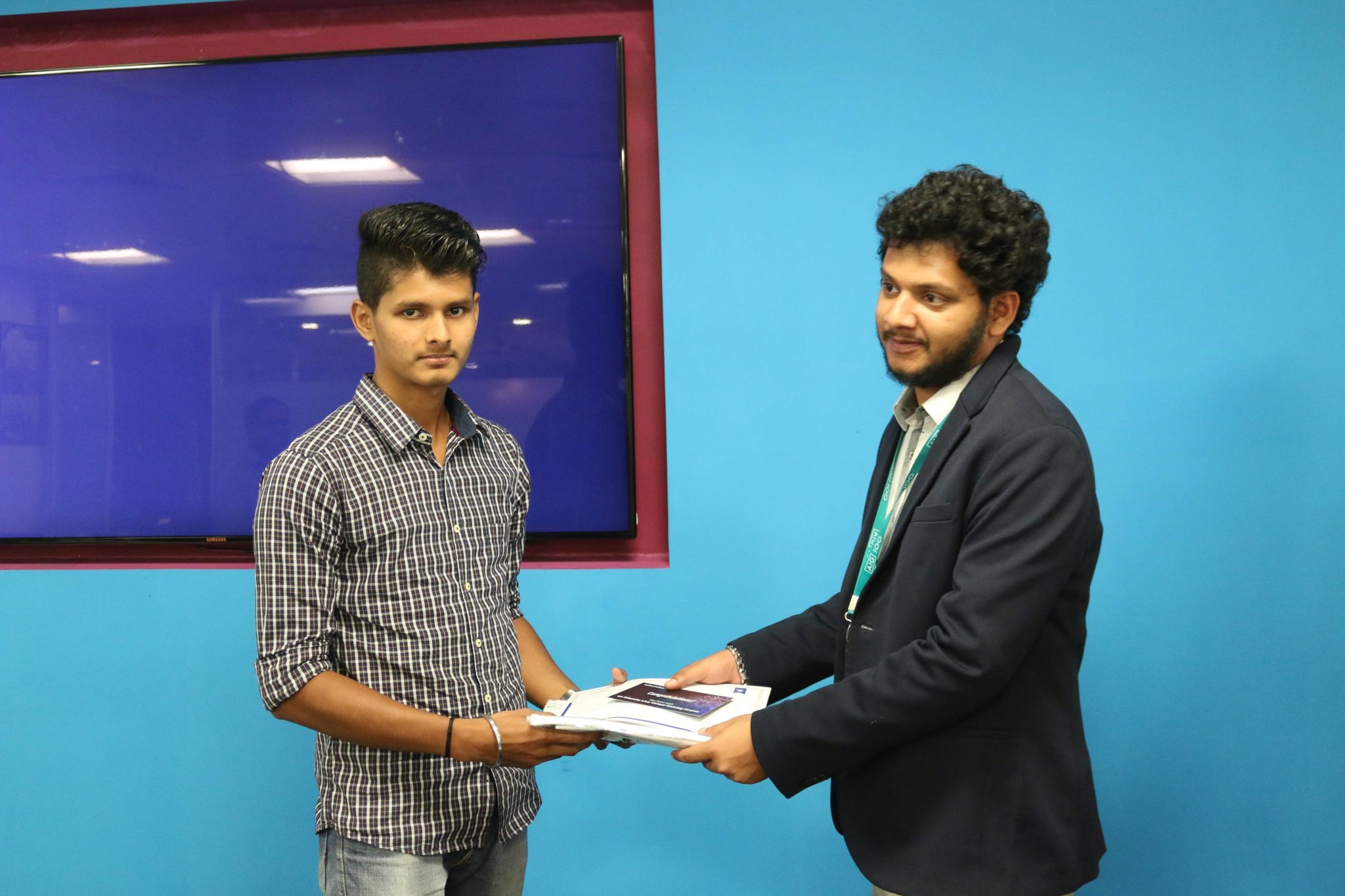 Edureka expert Neel giving away prizes to learners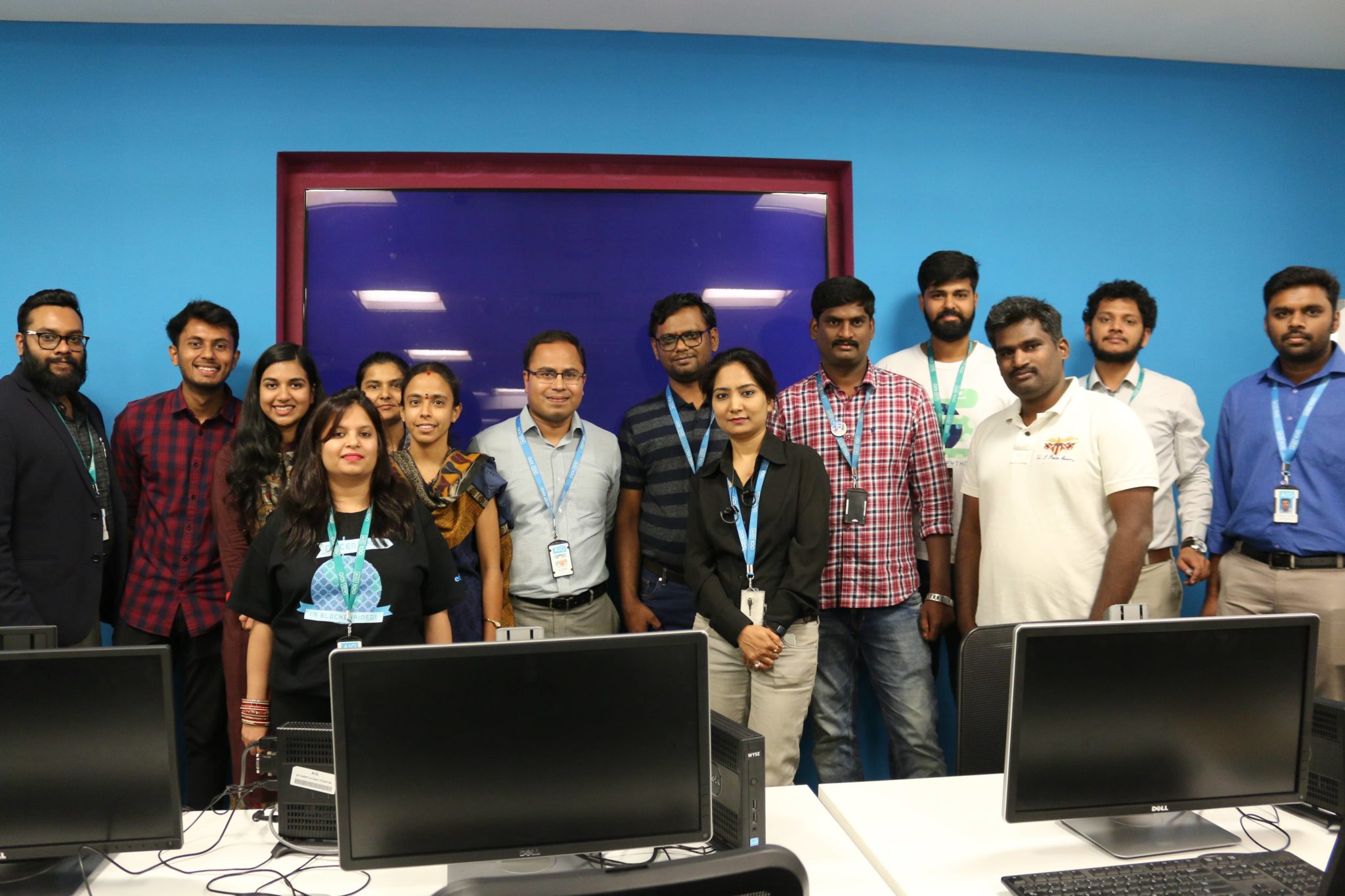 The whole organizational team of AIG Roadshow 2019
While the program lasted a few hours, countless professionals were educated about modern technologies, how they work together, and the need to up skill. Seeing the success of the program in Bangalore, Edureka and AIG partnered up yet again to conduct the Roadshow in Delhi. Here's a picture of the representatives of both Edureka and AIG at the Delhi show:
The AIG Roadshow 2019 was a huge success and we look forward to conducting more programs like these.
Is your organization looking for a corporate learning partner? Reach out to us at corp@edureka.co or give us a call at +91-86606 74718
Have questions about your career path and how to upskill? Get in touch with a course advisor at +91-9606058413
Want to explore our corporate offering? Click here.